---
Lassonde Professor's research helps to mitigate flood risks in Canadian Cities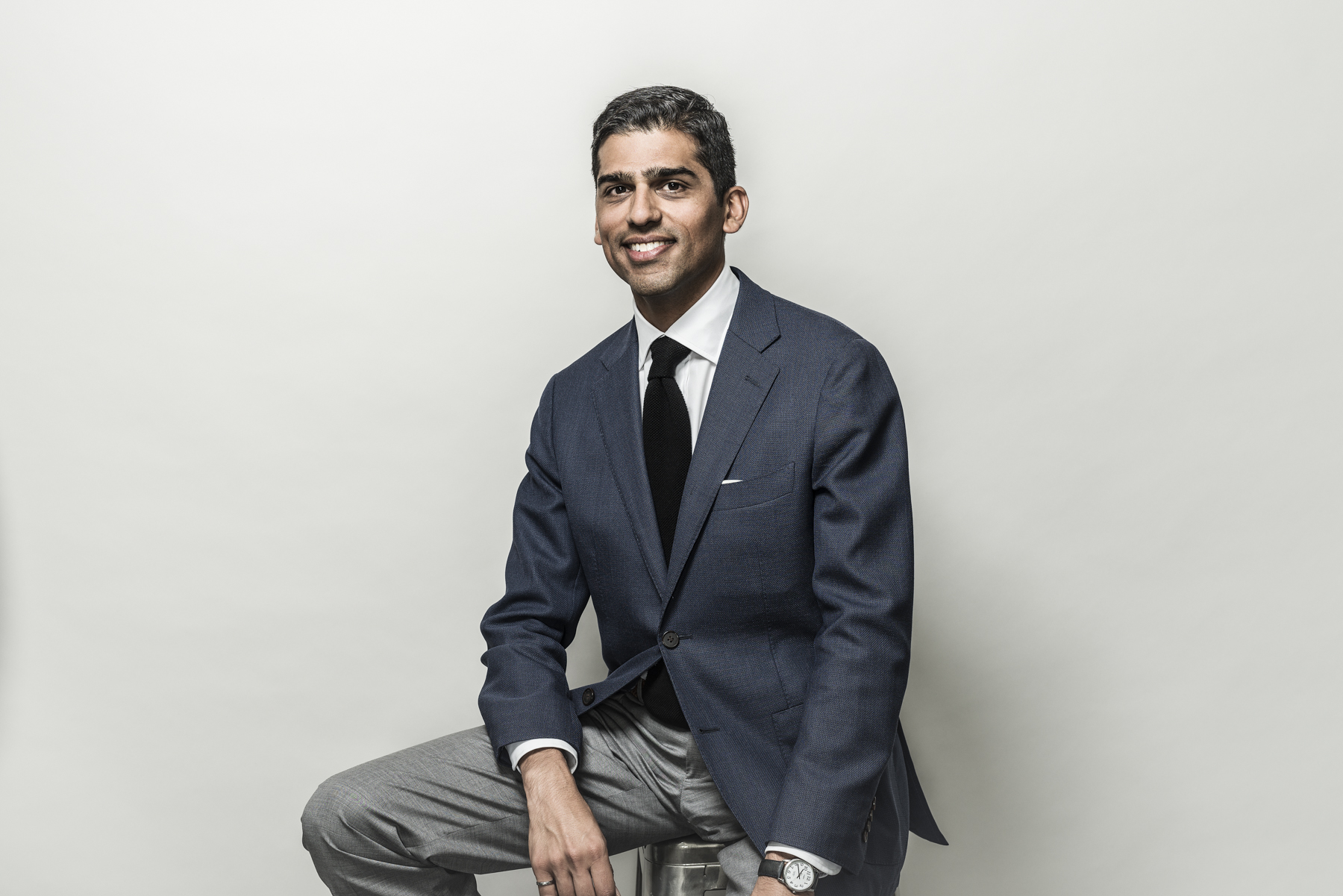 Lassonde School of Engineering's Assistant Professor Usman Khan from the Department of Civil Engineering recently published a paper in MDPI's journal, Water: The Special Issue Urbanization Under a Changing Climate – Impacts on Urban Hydrology.
Dr. Khan's article, co-written by Sarah Kaykhosravi, PhD student in the Civil Engineering Department and Earth & Space Science & Engineering Assistant Professor Mojgan A. Jadidi The Effect of Climate Change and Urbanization on the Demand for Low Impact Development for Three Canadian Cities illustrates the effect of climate and urbanization on the demand for green infrastructure.
In the short term, Khan's research is trying to better understand and quantify the interplay between urban development (growth), climate change and flood risk in Toronto, Montreal and Vancouver. In the longer term, his team hopes to determine specific types, designs and configurations of green infrastructure to help reduce current and future flood risk within these communities.
Climate change and urbanization are increasing the frequency and severity of floods in cities. Climate change, which may result in higher intensity of rainfall in some Canadian cities, coupled with urbanization, both lead to more storm water runoff, increasing the risk of floods.
"Floods are the leading cause of fatalities and economic damage amongst all natural disasters, and as cities continue to grow along with climate change, this hazard will affect even more people," says Khan of the imminent concerns climate change and urban development pose to our nation's cities.
Therefore, understanding the effects of both phenomena and questioning if current infrastructure is sufficient is important for the future development of our cities.
In Professor Khan's research, his team evaluates the flood risks for Montreal, Toronto and Vancouver under extreme climate change and urbanization scenarios. The results from these scenarios help to determine where green infrastructure should be installed within cities in order to combat the combined effects of these global trends.
Their results show that climate change will increase the flood generation potential for each city and urbanization will increase the number of areas prone to flood risk. The effect on the three cities are slightly different due to their existing climate and urbanization levels, with Toronto and Montreal having more pronounced effects of climate change as they are already fairly urbanized.
To help mitigate the risk of damage involving extreme rain events, all three cities will need to systematically introduce green infrastructure in areas that have the highest runoff generation potential. This could take the form of rain gardens or green roofs.
Ultimately, incorporating green infrastructure into existing buildings and redevelopment plans will prolong the life of current infrastructure and has the potential to safeguard communities from risks associated with extreme weather events.
To learn more about Professor Khan and his work please visit his researcher website.