---
Lassonde prof's research featured in the Guardian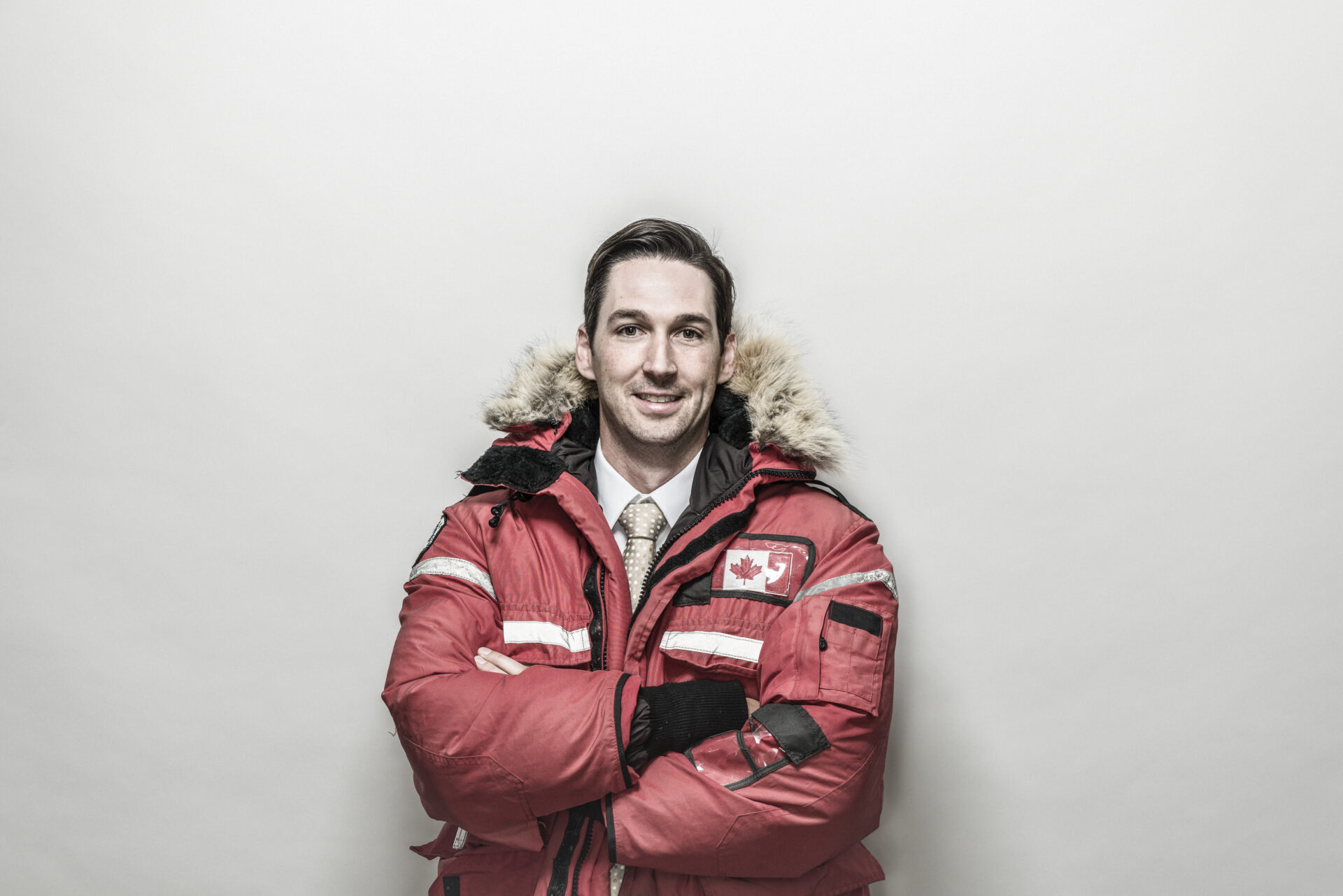 Lassonde professor William Colgan's research into the potential impact of the receding Greenland ice sheet on an abandoned US military base has been featured in the Guardian newspaper.
The article cites Professor Golgan and his study that was published in Geophysical Research Letters earlier this month.
Camp Century was used as a nuclear-testing facility during the Cold War era and was decommissioned in 1967. The study suggests that within decades the remains of the camp, as well as potential pollutants, will resurface due to rising temperatures.
To read more about Prof. Colgan's research, click here.
To read the Guardian article, click here.