---
Lassonde researchers receive $33.3m for Computer Vision research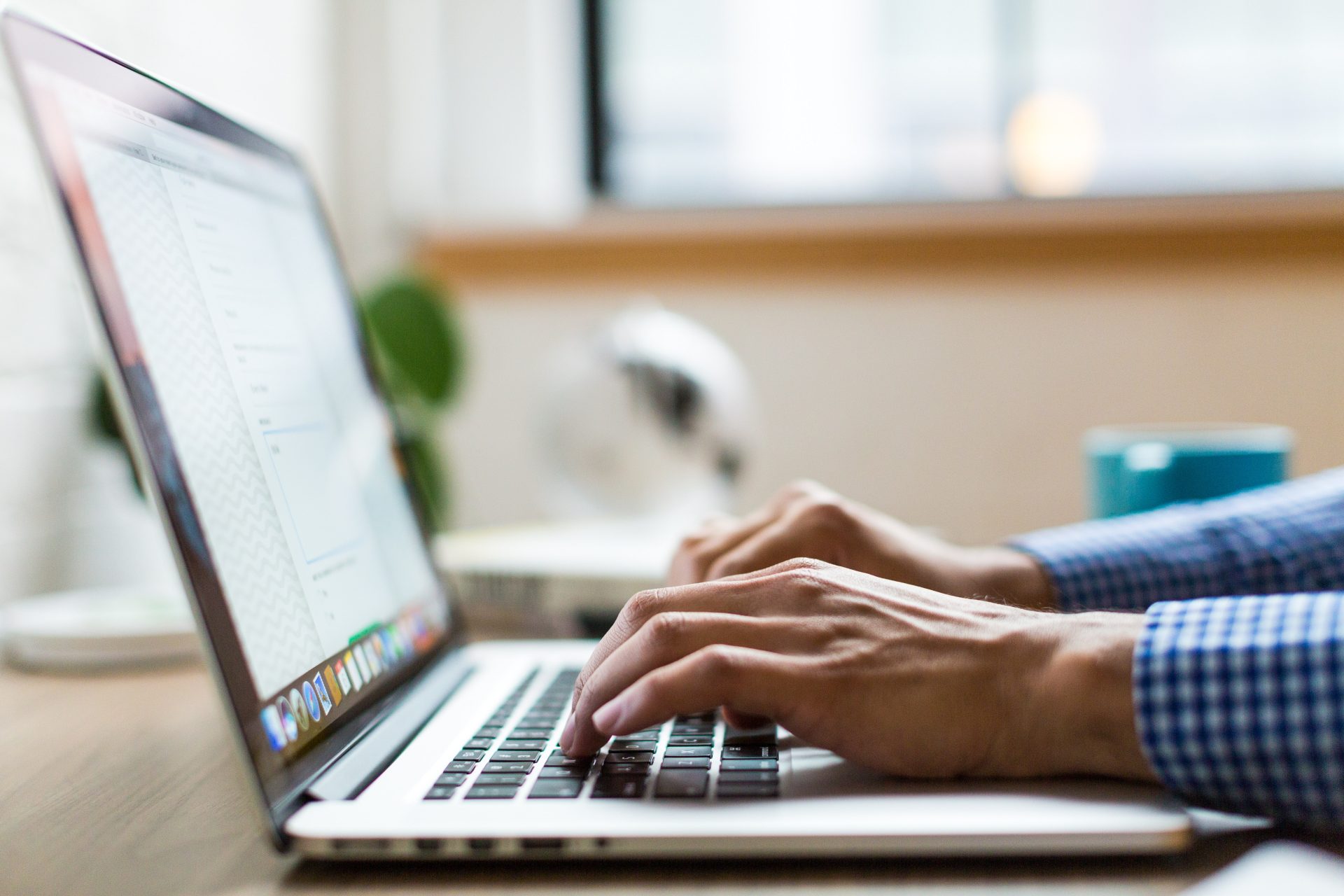 On Thursday, September 8, 2016 the federal government announced a $33.3 million Canada First Research Excellence Fund (CFREF) grant to Vision: Science to Application (VISTA) program. Several of VISTA's core team of investigators are in Lassonde's Department of Electrical Engineering and Computer Science.
The total support for the project including funding from industry partners is nearly $100 million.
"The VISTA program is a prime example of York University at its very best. Our researchers from Lassonde are taking on complex challenges by working together with experts from a variety of fields," said Janusz Kozinski, Founding Dean of the Lassonde School of Engineering.
"This represents the Renaissance Engineering approach to solving problems. We break down silos between disciplines and tear down divides between academia and industry to find the answers to the most pressing questions we face," he added.
VISTA program is built on two of York University's major intersecting pillars of research excellence: biological and computational science.
The research will propel researchers from Lassonde and five other faculties within the university to the creation of the world's leading interdisciplinary research centre in vision science.
This funding will allow VISTA to become a global leader in human-centred computer vision applications.
These applications will advance the computational modelling of vision as well as the development of real-world vision-based systems including applications to healthcare, security and entertainment.
Judy Sgro, MP, Humber River-Black Creek announced the grant at York University.
Read more about the announcement here.