---
Lassonde researchers receive $420,000 CFI awards in research infrastructure funding
---
Excerpts from this article originally appeared in an article on YFile.
---
Researchers at York University will receive more than $1.5 million in funding from the Government of Canada as part of a $77 million investment to support 332 research infrastructure projects at 50 universities across the country. Of that $1.5 million, $420,000 will be going to three researchers at the Lassonde School of Engineering.
Through this initiative, Lassonde Professors Marcus Brubaker, Solomon Boakye-Yiadom and Liam Butler are the recipients of funding for their infrastructure projects. These projects will facilitate the amplification of the scope and scale of each of these emerging researchers' research programs.
Announced on Aug. 11 by Innovation, Science and Industry Minister François-Philippe Champagne, the contribution comes from the Canada Foundation for Innovation's (CFI) John R. Evans Leaders Fund (JELF) program, a tool designed to invest in state-of-the-art labs and equipment researchers need to turn their visions into reality.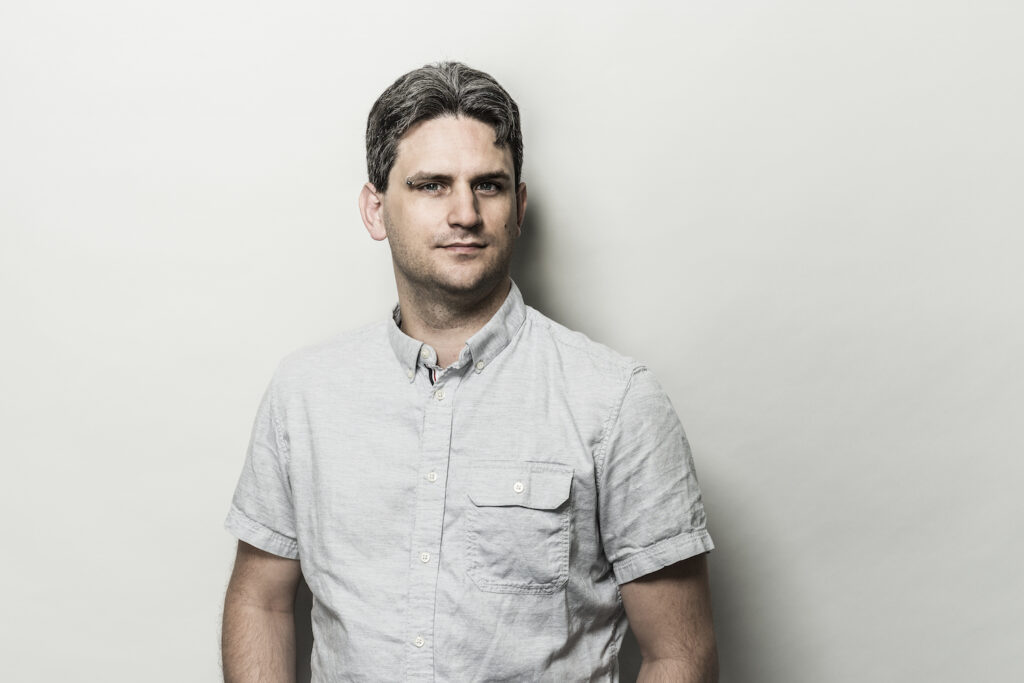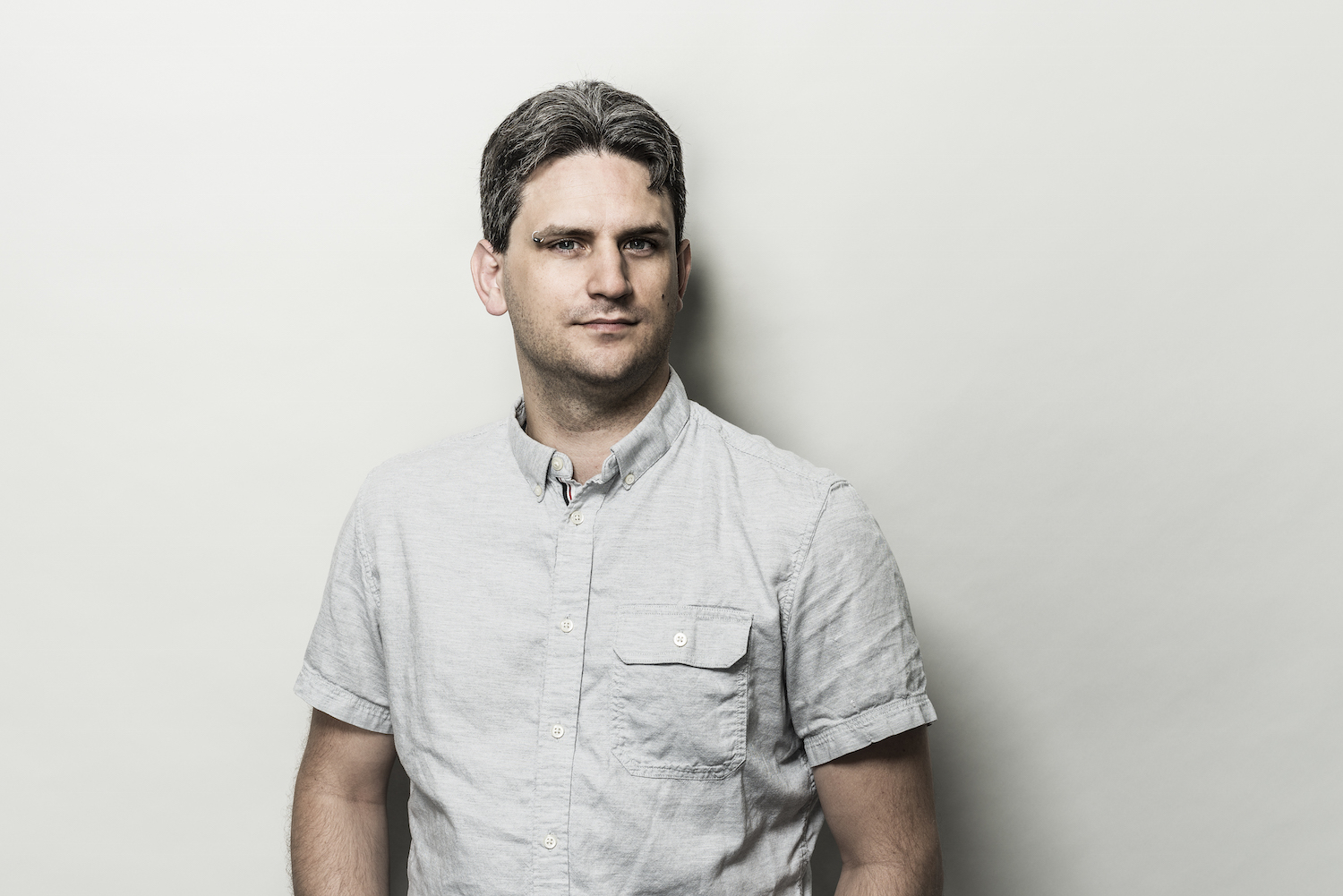 Marcus Brubaker
Generative Modeling for CryoEM, Hyperspectral Imagery and Video
CFI JELF award: $140,000
Professor Marcus Brubaker, from the Electrical Engineering & Computer Science department, will develop novel artificial intelligence (AI) methods focused on applications where labelled training data is limited or unavailable. The goal of this research is to enable learning from minimal amounts of data in order to dramatically reduce the amount of labelled data required for modern AI methods and thereby democratizing access to the technology. The methods developed could allow small companies, not-for-profit organizations or even individuals to effectively apply state-of-the-art AI methods, rather than only being available to large companies which have access to vast amounts of data. To reach this goal, Brubaker's research will explore generative methods with specific applications in hyperspectral image analysis, video analysis and the processing of electron cryomicroscopy data.
"Modern AI methods have the potential to be transformative, but currently are primarily applicable to problems where large amounts of high-quality data is available," said Professor Brubaker. "My goal is to change that, to open up the application of these methods to a more diverse set of problems and people."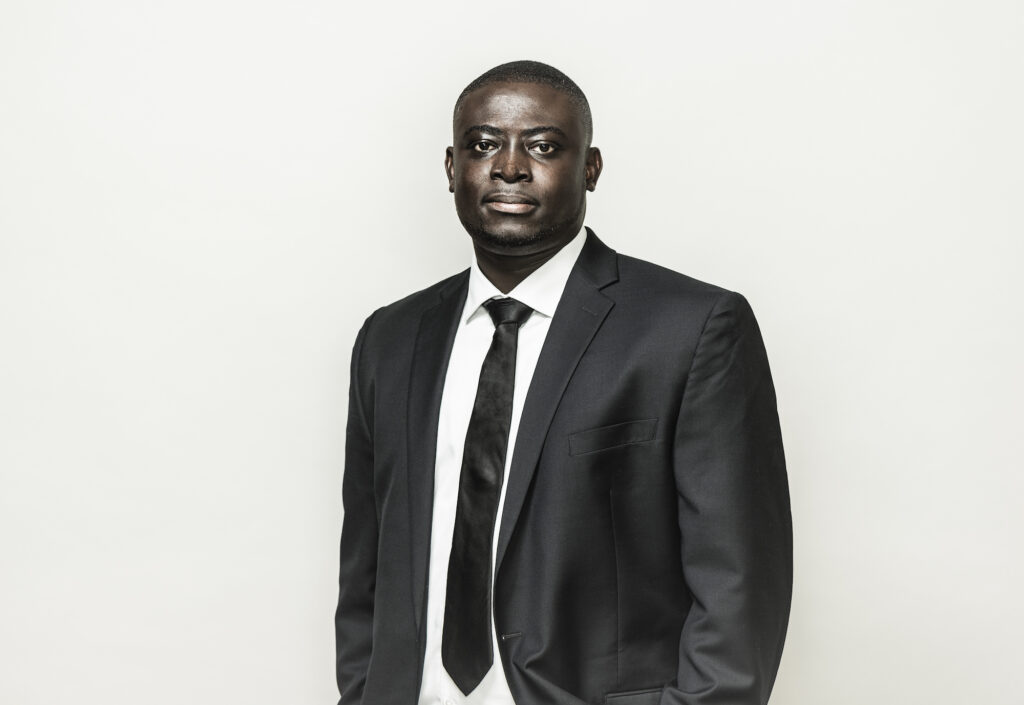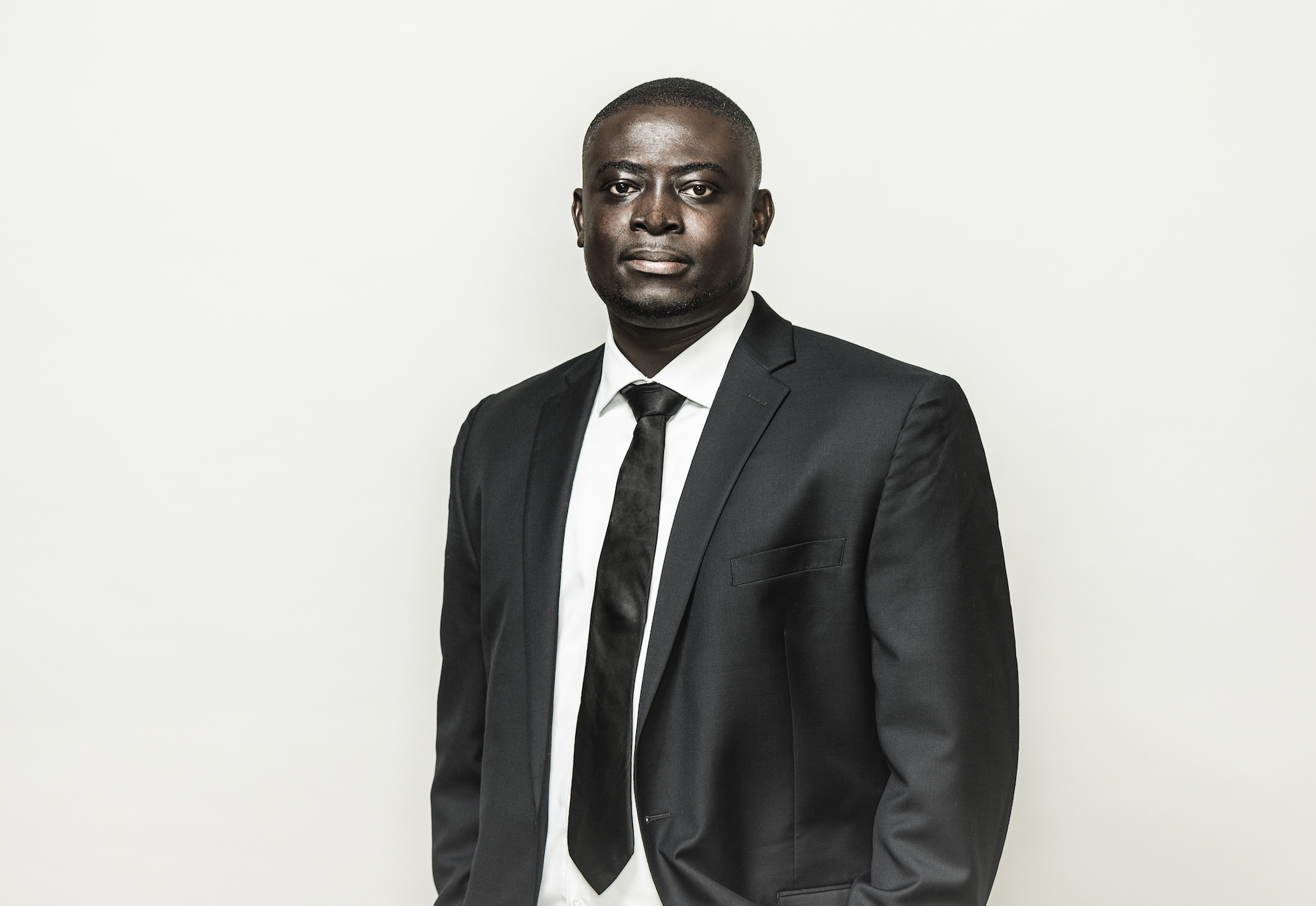 Solomon Boakye-Yiadom
Machine Learning and Additive Manufacturing for the Development of Next Generation Materials
CFI JELF award: $140,000
For thousands of years since the advent of bronze, alloy development has involved diluting a single base element with small amounts of other elements. This approach is slow, expensive and requires a lot of effort with minimal increments in required material properties. A new idea where alloys have no single dominant element is gaining traction. These multi-principal element alloys, specifically, High Entropy Alloys (HEA), possess superior properties. Research lead by Professor Solomon Boakye-Yiadom, from the Mechanical Engineering department, along with fellow Professors Marina Freire-Gormaly and Ruth Urner, will guide in the accelerated discovery and development of advanced HEAs and enhance our ability to detect and minimize defects during metal additive manufacturing. This includes innovative discoveries for advanced materials and process monitoring during manufacturing.
"The acquisition of a Laser Powder Bed Fusion (LPBF) metal-3D printer with coaxial Melt Pool Monitoring (MPM) and Laser Power Monitoring (LPM) systems coupled with high-speed vision and thermal cameras will be one-of-a-kind core facility that will be unique to the Lassonde School of Engineering (LSE) and York University," said Professor Boakye-Yiadom. "This will provide specialized technical capabilities that will result in scientific discoveries and establish the Lassonde School of Engineering as a hub in accelerated discovery of advanced materials and manufacturing."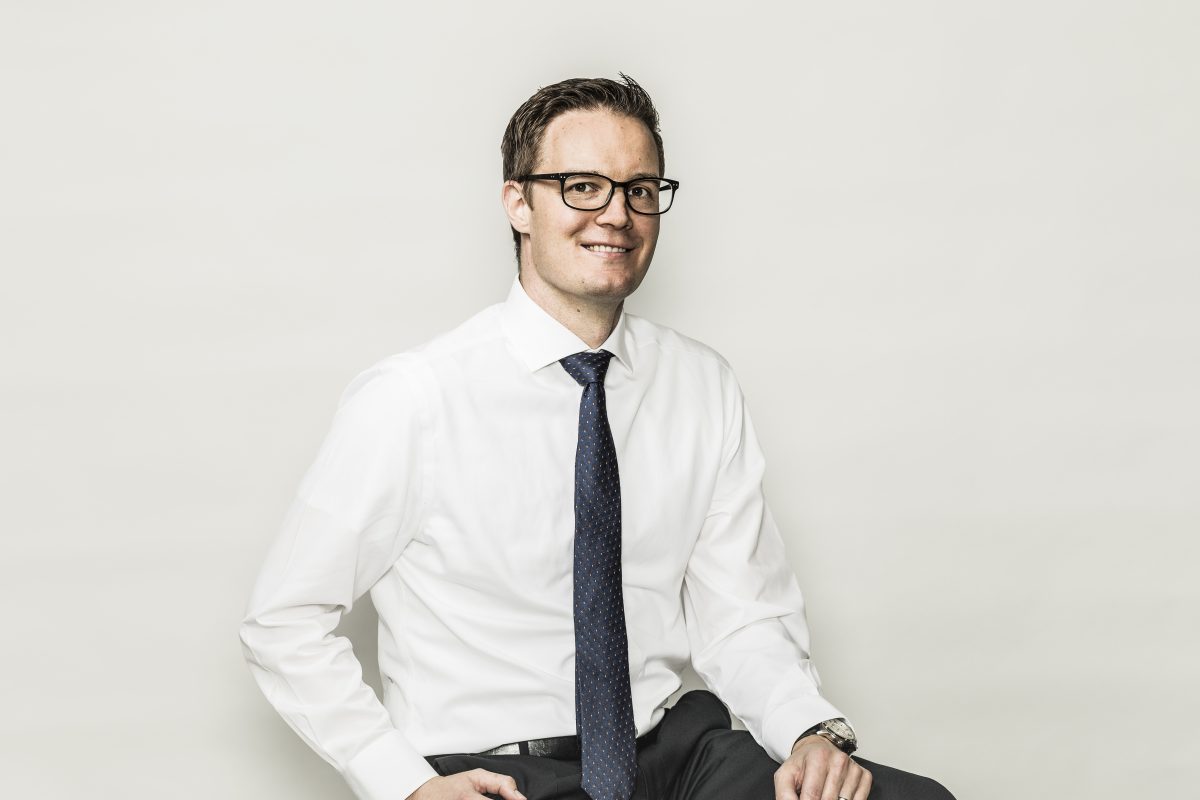 Liam Butler
The Climate-Data-Driven Design (CD3) Facility for Built Infrastructure
CFI JELF award: $140,000
The influence of climatic variations on Canada's vast infrastructure stock, valued at more than $850 billion, is largely ignored in infrastructure design. Variations in temperature, humidity and precipitation, along with increased frequency of extreme events will lead to cyclic factors that influence the behaviour of infrastructure materials. Mitigating these adverse effects starts with being able to reliably measure and to better understand the impact that climate variability has on infrastructure. Professor Liam Butler, from the Civil Engineering department, along with Professors Usman Khan and Matthew Perras, will establish a unique field laboratory, where robust sensing, advanced AI-based data analytics and innovative infrastructure materials will be developed and validated. The vision is for the CD3 Facility to become Canada's leading research laboratory in climate-data-driven infrastructure design – providing immediate impact to regulators, asset managers and suppliers, and long-term benefits for all Canadians.
"In the global push toward carbon neutrality by 2050, the next few decades will require creative and radical transformations in the way engineers design, build and maintain our built environment," said Professor Butler. "This facility creates exciting possibilities for Lassonde researchers to generate and test innovative solutions for better future-proofing our critical infrastructure."