---
Lassonde researchers release new report reviewing low impact development models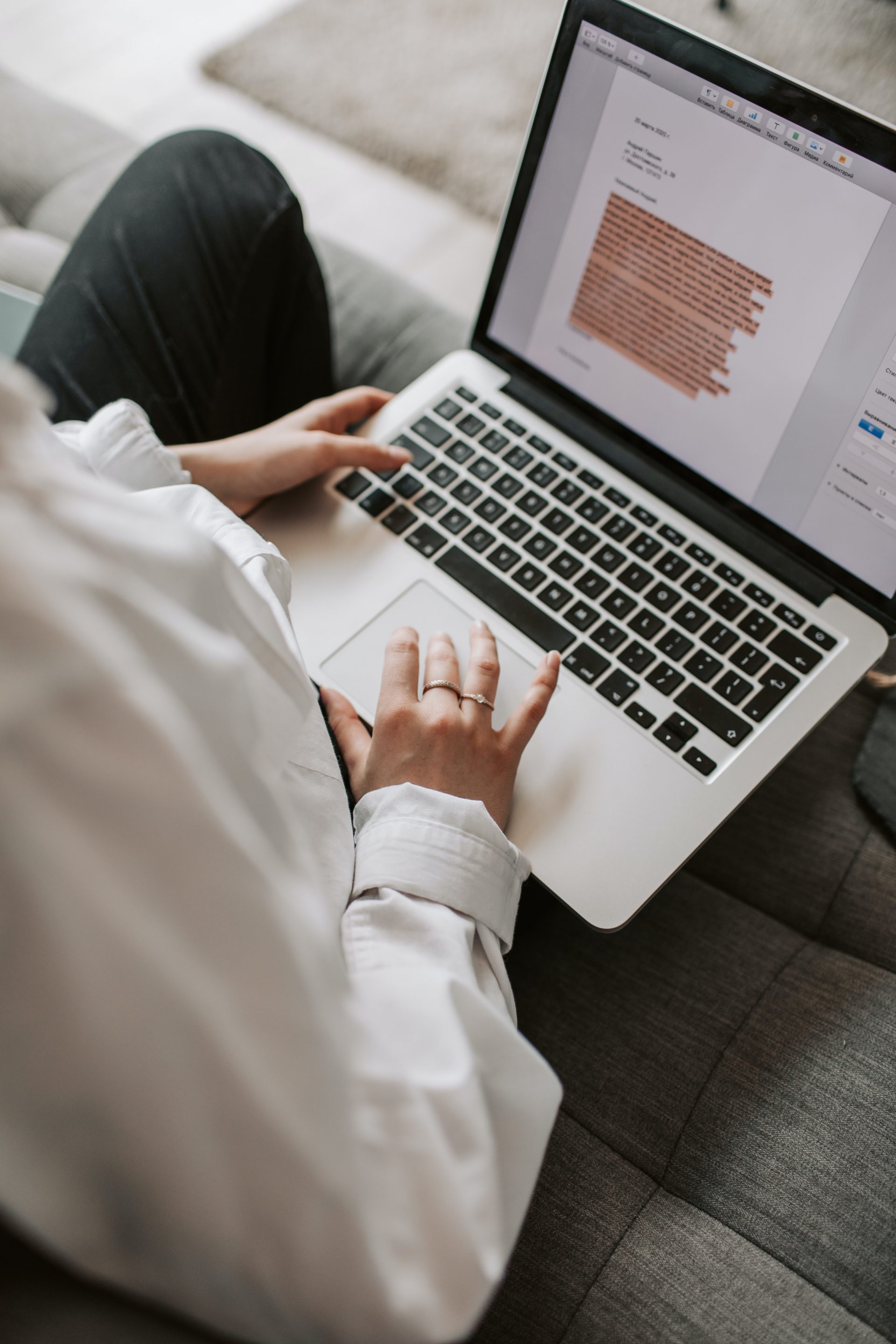 Green infrastructure (e.g., green roofs and rain gardens) are a type of Low Impact Development, which have been increasingly popular in recent years to manage urban stormwater runoff and flood risk. Usman T Khan, Assistant Professor & Graduate Program Director for the Department of Civil Engineering and his team of researchers have released a new report, containing a detailed review of the existing numerical modelling tools available to adequately predict the performance of green infrastructure technologies.
This report is a response to the lack of adequate numerical modelling tools available and outlines the advantages and disadvantages of 11 tools currently available. The findings detailed in this report will allow users (government agencies or other researchers) to better select an appropriate model for their own projects.
The report identifies which models are better suited for research, and which are better suited for more detailed engineering design. The report also identifies innovative features, that if developed, would help create a fully functional numerical model for each application of Low Impact Development. This in turn, will help the more widespread implementation of green infrastructure and Low Impact Development and help reduce the issues of flooding we see in urban areas around the world.
The paper, "A Comprehensive Review of Low Impact Development Models for Research, Conceptual, Preliminary and Detailed Design Applications" is available here: http://bit.ly/2JqSCdi