---
Lassonde Researchers secure 15 grants, totalling $2.65 million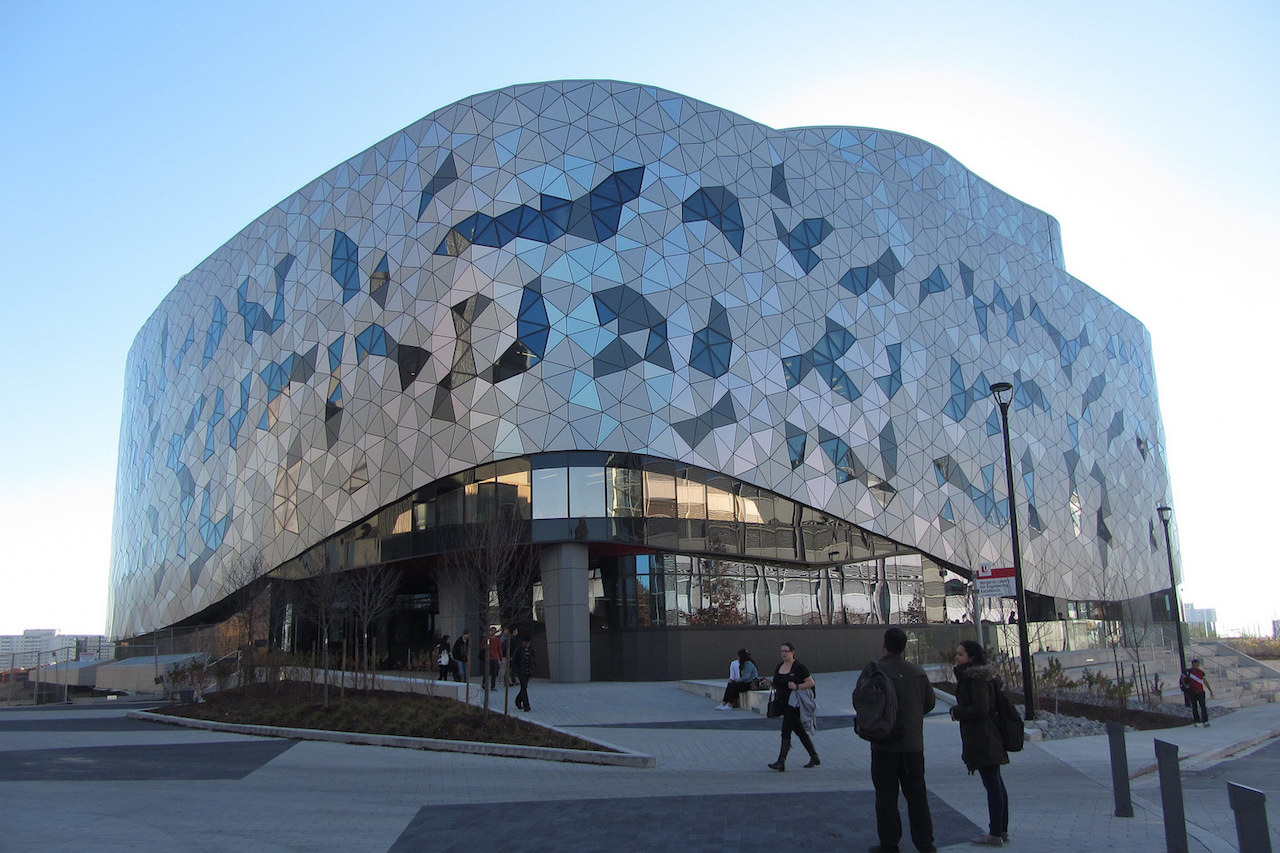 The Natural Sciences and Engineering Research Council of Canada (NSERC) Discovery Grants Program supports ongoing programs of research with long-term goals rather than a single short-term project or collection of projects. These grants recognize the creativity and innovation that are at the heart of all research advances.
The Lassonde School of Engineering is excited to announce success in this year's competition.
A total of 15 grants were awarded, totalling $2.65 million.
A special congratulations to Zhen Ming (Jack) Jiang for receiving an NSERC Discovery Accelerator Supplement Award to build an integrated logging solution to assist DevOps engineers throughout the software development lifecycle.
Additionally, congratulations to both Satinder Brar and Peter Lian for receiving funding of over $50,000 per annum. In total, 5 early-career researchers – who have held an independent academic position for five years or less – were successful in their applications.
As a community, Lassonde had an 83% success rate for early career researchers and 71% success rate for established researchers, in comparison to a total program success rate of 61% and 67% respectively.
In addition to the Discovery Grants Program, the NSERC Research Tools and Instruments (RTI) program provides the primary avenue for university researchers in the natural sciences and engineering to obtain up to $150,000 in support for research tools and instruments. Lassonde is thrilled to congratulate Satinder Brar who received $150,000 in funding for "Advanced Molecular Sequencing for Qualitative And Quantitative Environmental Analyses" and to Gerd Grau who received $84,397 for "High-temperature 3D printer with integrated laser to create graphene electronics in 3D printed engineering plastics".
See below for details on the successful Lassonde School of Engineering applicants. Full press release from NSERC can be found here.
Department of Earth & Space Science & Engineering
Constadinos (Costas) Armenakis – Intelligent Small Unmanned Mobile Mapping Systems (i-SUMMS)
Gunho Sohn – 3D Intelligent Spatial Modeling for Infrastructure Digital Twins
Neil Tandon – Understanding Causes and Effects of Changes in the Atmospheric Circulation
Department of Electrical Engineering and Computer Science
Robert Allison – Perception of Layout and Motion during Self Motion in Real and Virtual Worlds
Hany Farag – Towards Distributed, Resilient, and Integrated Energy Systems
Zhen Ming (Jack) Jiang – Improving the Software Logging Practices to Support the Decision-Making Process of DevOps Engineers
Simone Pisana – Exploiting nanoscale heat transport in novel materials for electronic device applications
Natalija Vlajic – Adaptive ML-Based Techniques for Vulnerability Assessment, Threat Modeling and Risk Mitigation in Cyber Security
Peter Lian – Remotely Powered Flexible Wearable Sensors for Managing Chronic Diseases
Song Wang – Machine Learning-Powered Automated Software Bug Detection
Department of Civil Engineering
Satinder Brar – Understanding of fate and transport of old and evolving antibiotics and their removal using hybrid advanced bio-oxidation technologies
Shooka Karimpour Ghannadi – Modelling and Assessing Surge Wave Impacts on Hydrodynamic Mixing and Transport
Department of Mechanical Engineering
Marina Freire-Gormaly – Towards Smart, Resilient & Robust Renewable Powered Water Treatment Systems for Remote Communities
Cuiying Jian – Fundamentals and Novel Applications of Natural Carbonaceous Materials: Maximizing Economic Values and Improving Environmental Performances
Pouya Rezai – Microfluidic Platforms for Biological Investigations
Join us in congratulating all of the researchers on this wonderful achievement!