---
Lassonde researchers succeed in testing atmospheric instrument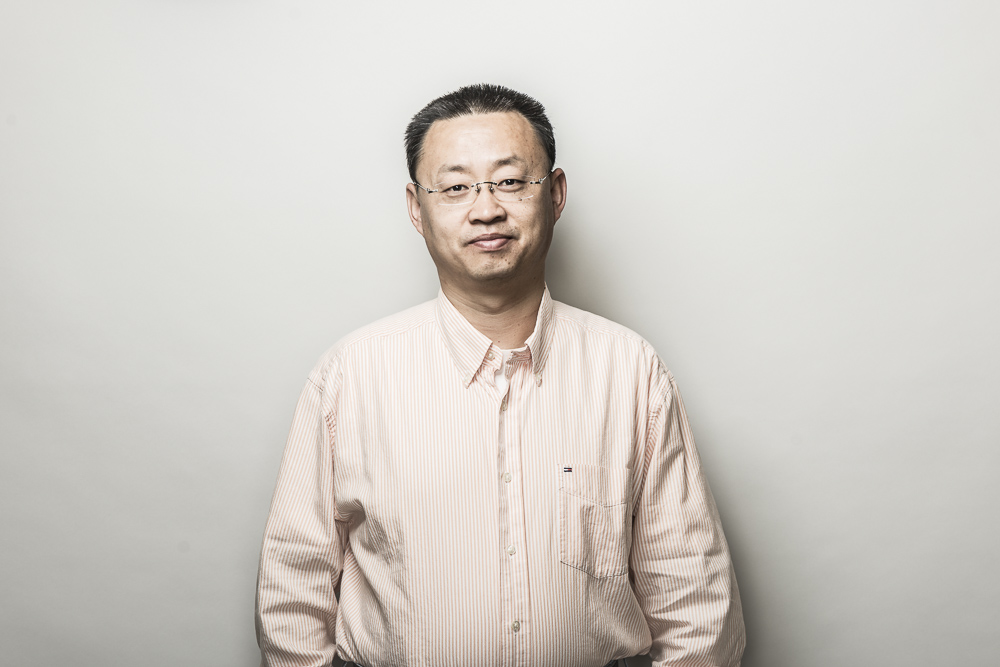 In the first week of September 2016, Lassonde professor Jinjun Shan successfully flew three Canadian payloads on a stratospheric balloon that performed a 10-hour mission at an altitude of 34km in Kiruna, Sweden. 
The primary payload, 2-D Imaging Fabry-Pérot Spectrometer, is jointly developed by Lassonde and MPB Communications Inc.
"The goal of the mission was to validate the technologies used in the instrument, which was accomplished successfully," said Prof. Shan. "These technologies can be implemented on future satellite missions," he added.
This tool can obtain very high spectral resolution measurements.
It views sunlight that is absorbed and scattered by the atmosphere and reflected by the Earth's surface. This provides information on aerosols, surface pressure and surface albedo.
Dr. Jinjun Shan is the principal investigator (PI) of this CSA-funded project with Lassonde professor Dr. Gordon Shepherd and Dr. Chris Sioris serving as co-investigators.