---
Lassonde robotics professor helps local high school students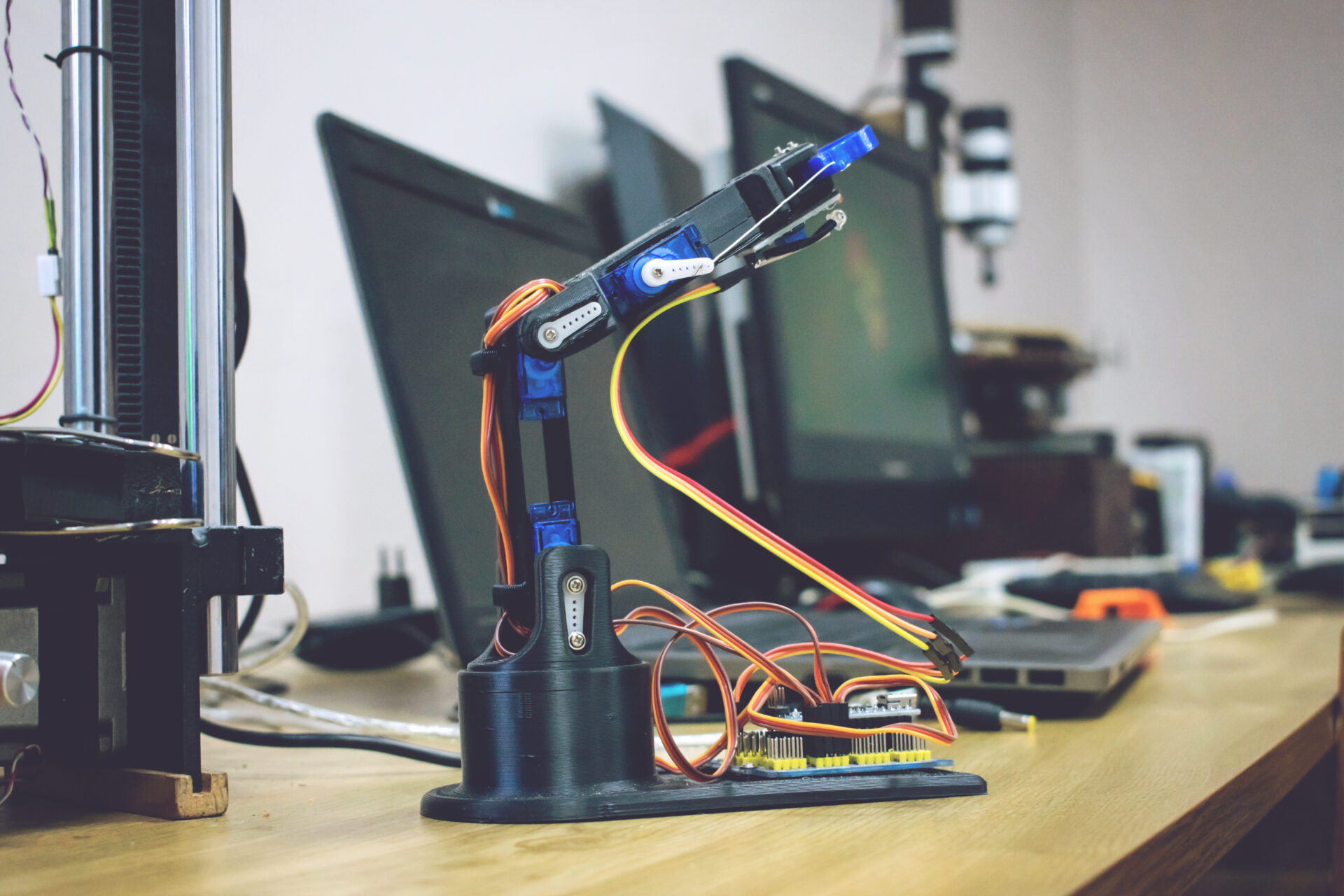 Local high school students have created a 3D visualization tool with the help of Lassonde faculty members, which may help first responders better navigate emergency situations.
Manny Mathi-Amorim and Arjun Kaura are grade 11 students at Northview Heights Secondary School who have been working with Michael Jenkin from Lassonde's Electrical Engineering and Computer Science Department during their co-op placement.
Their goal was to "develop a prototype 3D visualization tool that would eventually allow emergency services personnel to map out the city digitally," said Manny.
This technology could be used to view the best path through the city for emergency vehicles.
The students worked with a game engine called Unity, 3D modelled using Sketch Up and developed the video for VR equipment using Oculus Rift. The video can be viewed on HMD or a standard display using the system they built, in collaboration with Lassonde faculty and supported by their school's co-op program.
Manny and Arjun have been inspired by this experience and hope to develop a strategy-based computer game over the coming semester.
This is not the first time Professor Michael Jenkin has helped high school students turn their dreams into virtual reality. Last year, two students from Northview Heights developed a robot that simulated human interaction.