---
Lassonde Scholars meet with Pierre Lassonde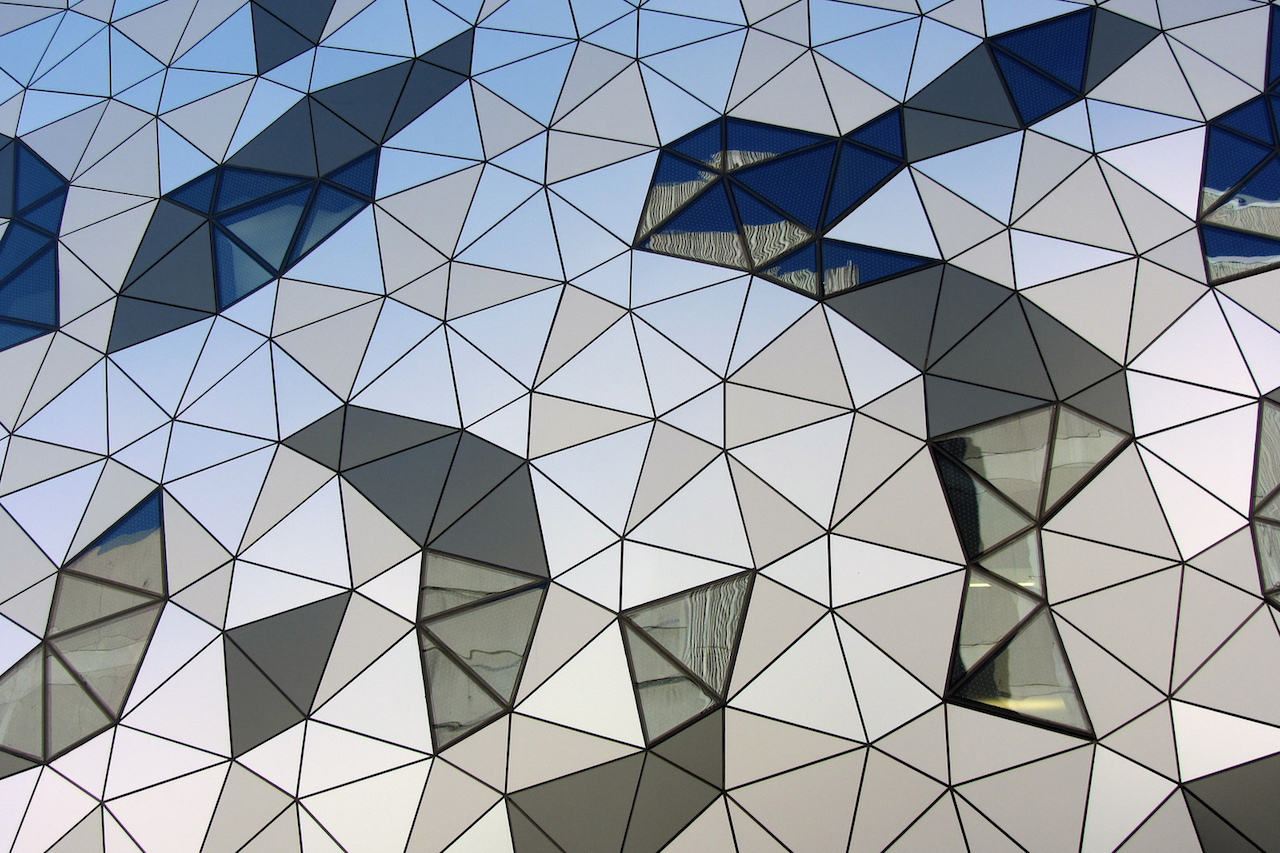 Last week Lassonde Scholars and Schulich Leaders had the opportunity to meet for an informal breakfast with Pierre Lassonde. The students were able to learn about his professional journey and what has inspired him to support the next generation of engineers and the 50:50 Challenge.
Pierre Lassonde shared words of encouragement with the Scholars and encouraged them to stay eager, passionate and open to all opportunities.
"Pierre is an inspiring man because he makes me believe that anyone can be successful, as long as they are passionate, hard-working and a little lucky. It's amazing to see how genuinely he cares about students," said Matthew Klincans, a Lassonde Scholar and second-year Space Engineering student.
The annual meeting is an opportunity for the Scholars to share with Pierre their passions for the future and express their gratitude for the Lassonde Scholarship. The Scholarship is one of the most generous in Canada, given to students who demonstrate stellar academic achievement, leadership skills and community engagement.
To see a full list of Lassonde Scholars, click here.