---
Lassonde Scholars take top prize in China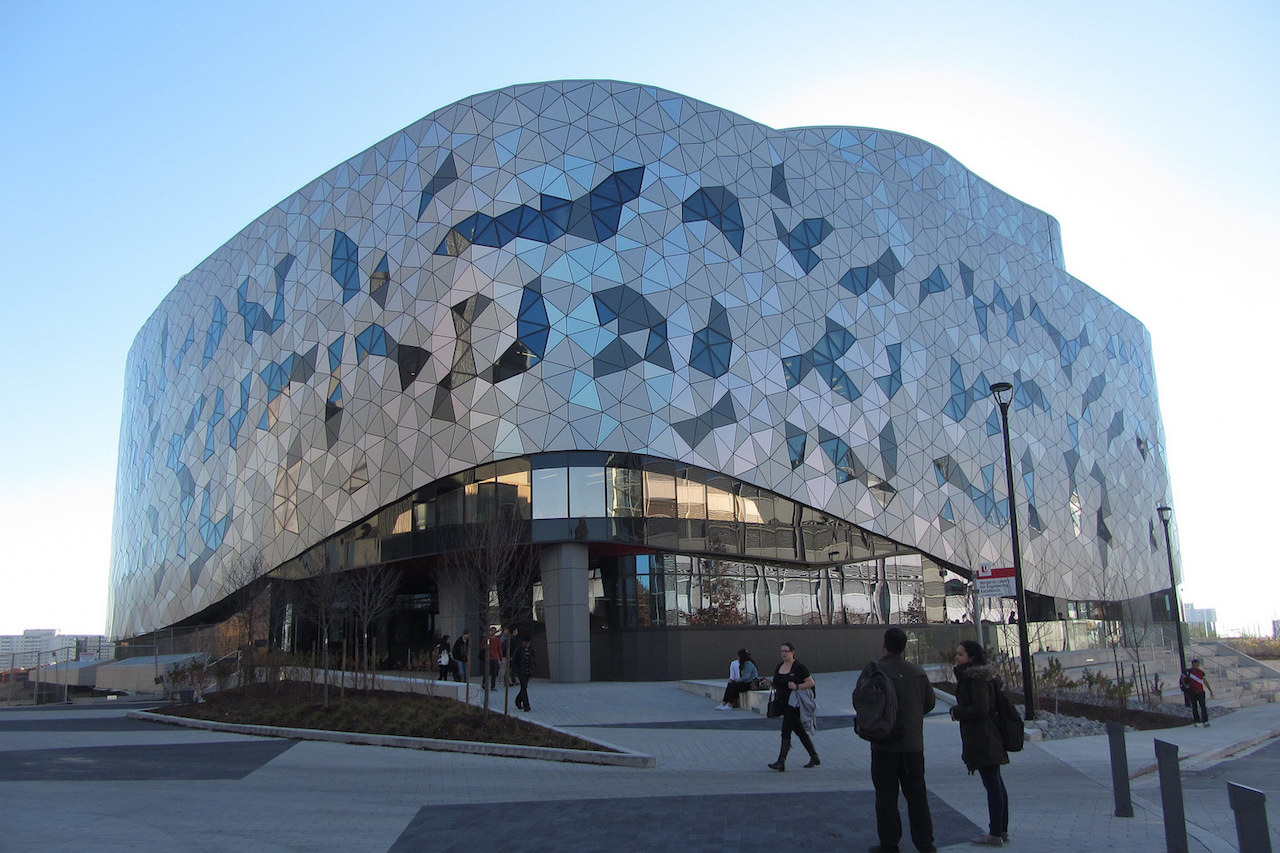 Lassonde Scholars Akhil Khurana and Oskar Niburski participated in the International Collegiate Design and Innovation Competition hosted by Beihang University in Beijing, China this summer.
The competition is designed to broaden competitors' horizons and promote intercultural communication. The structure of the competition encourages creative and adaptive problem solving and teamwork.
Participants were assigned projects live at the competition and were required to form groups and come up with innovative solutions. Groups presented to a set of judges and were evaluated based on their solution reports, presentations, and ability to respond to questions.
"We all came from different fields, none of them aeronautics. Regardless, we pushed on, and eventually won the competition," said Oskar.
In many cases, students were not specialized in their assigned field, such as with Oskar, a Software Engineering student, whose group was tasked with an aeronautics challenge. 
"The biggest benefit I took away from the whole trip is the international connections I made with students from all over the world such as Japan, Portugal and Spain," said Lassonde Scholar Akhil Khurana.