---
Lassonde School of Engineering Celebrates 10 Years of Graduates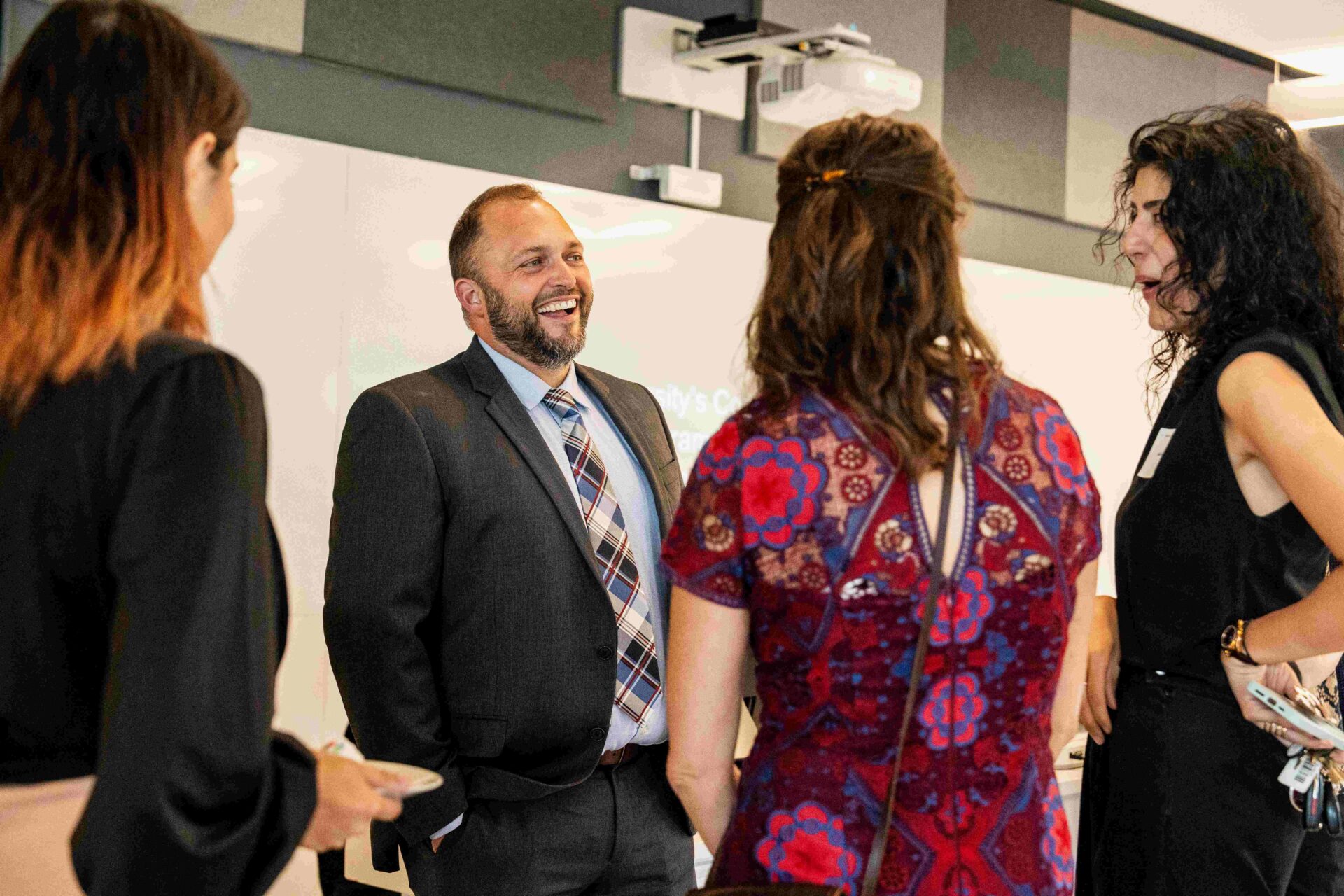 On June 22, 2023, the Lassonde School of Engineering celebrated its 10th year of Lassonde graduates since the School's inception. In May 2013, the Departments of Earth and Space Science and Engineering, and Computer Science and Engineering transitioned to the Lassonde School of Engineering, making the Spring 2013 graduating class the very first for the School.
The last decade of graduation ceremonies is a testament to the enduring impact the School has had on the engineering and science landscape, producing a community of changemakers with a shared vision of creating solutions for a more just and sustainable world.
To recognize this momentous occasion, Lassonde hosted a Convocation Cocktail Reception for graduating students and their guests, alumni, faculty and staff members in the Bergeron Centre of Engineering Excellence.
During the reception, attendees connected over drinks, food and music as they reflected on their personal journeys at Lassonde. The reception featured a slideshow of photographs from Lassonde's history, commemorating the School's various achievements in the last decade.
"Convocation is a wonderful cause for celebration," says Jane Goodyer, Dean of the Lassonde School of Engineering. "I'm so proud to see the School's multiplier impact reflected in our alumni community, which has grown 330% in the last decade."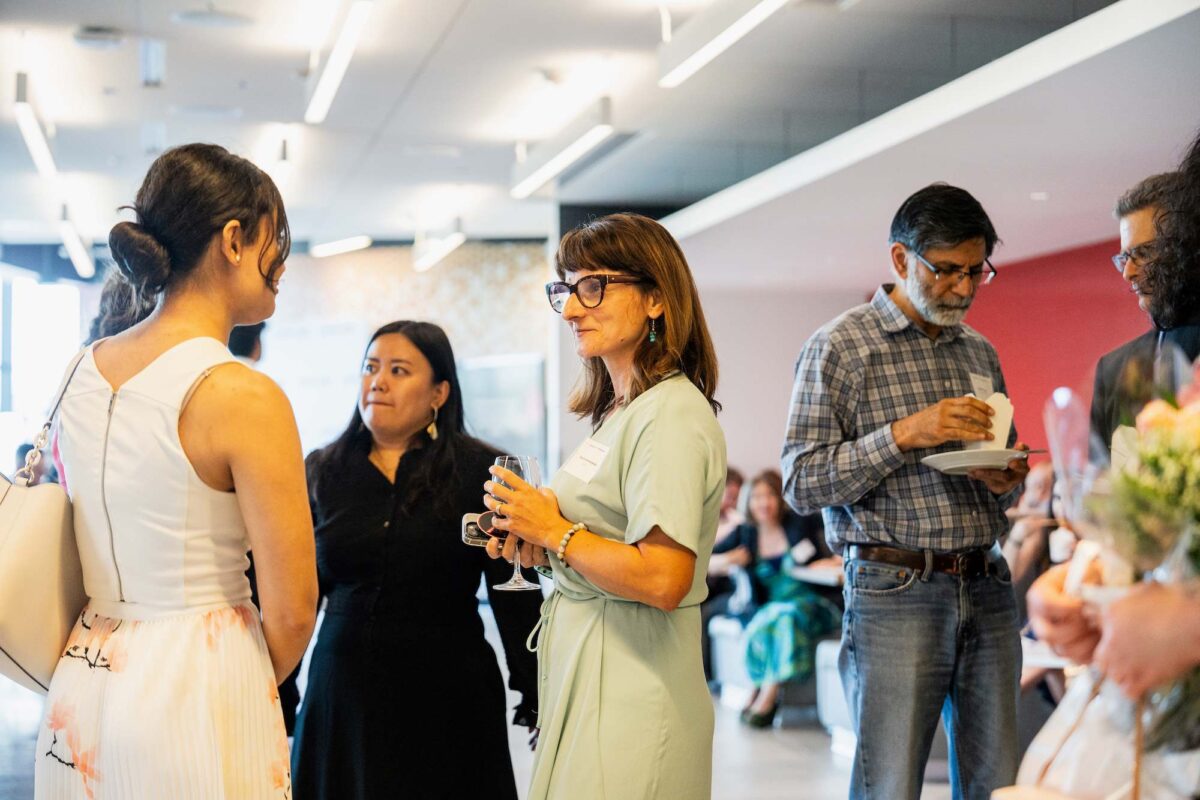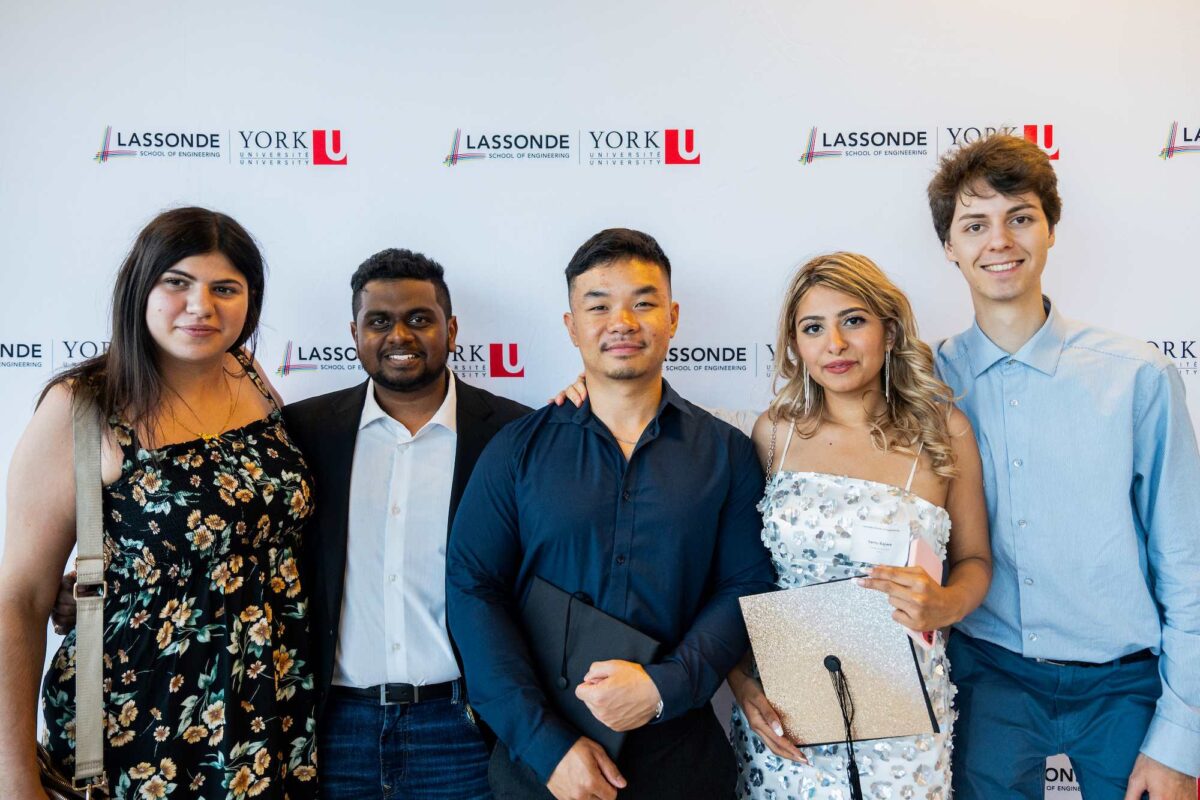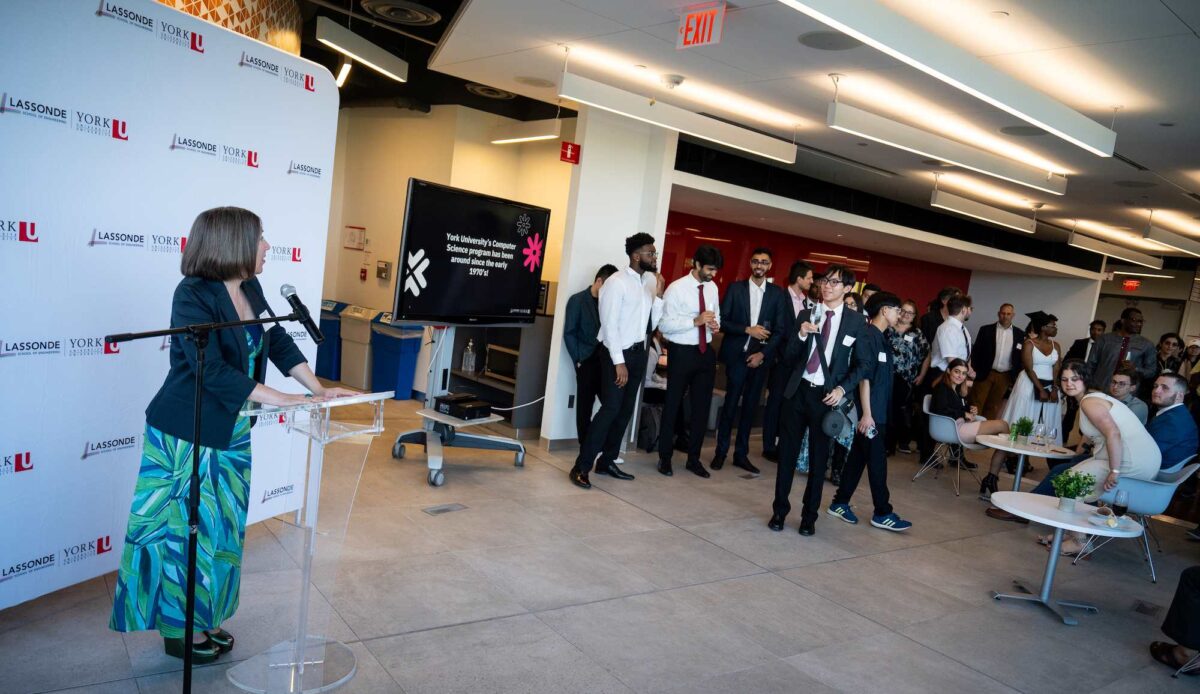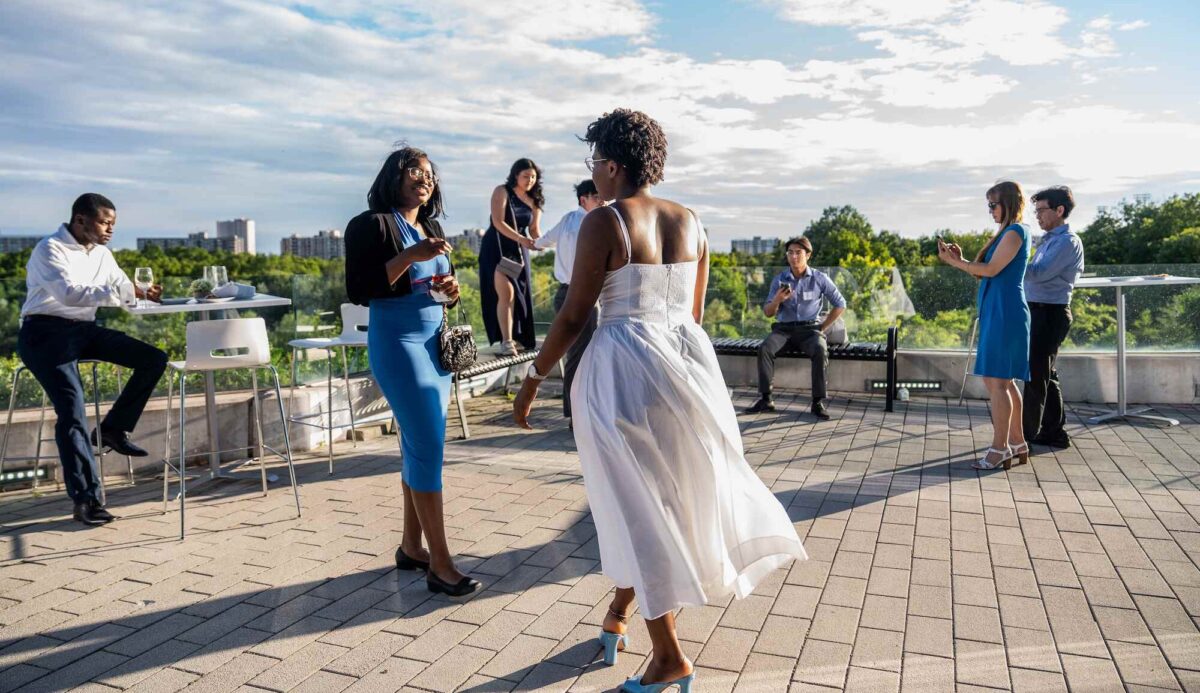 The evening showcased Lassonde's commitment to excellence, not only in academic pursuits, but also in creating a home for a vibrant community of engineers and scientists.
"My time at Lassonde was one of the most fulfilling experiences and it provided me many opportunities to learn and grow," says graduating student, Vincent Vuong. "I hope that our milestone 10th graduating class has found something special within themselves while at Lassonde and that they channel that energy to make a positive impact on our society."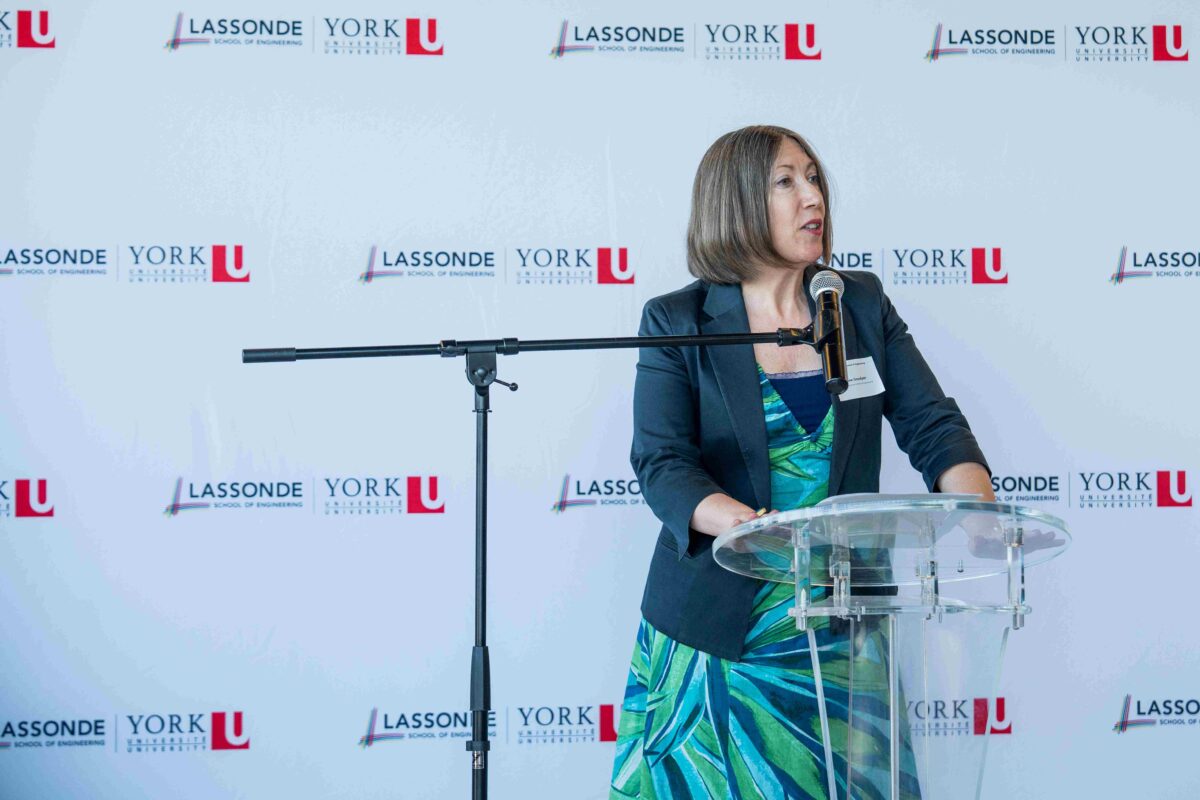 During the event, Dean Goodyer announced the establishment of the Lassonde Alumni Network, which creates a community for graduates to connect and network with old friends, classmates, and faculty members. Through a wide range of programming, the network will allow alumni to stay in touch with Lassonde as they continue their journeys.
See the full photo gallery from the day here.