---
Lassonde School of Engineering Releases 2020-2021 Annual Research Report
---
The inaugural edition of our Annual Research Report has been released, highlighting the many exciting achievements and impact of Lassonde researchers from 2020 and 2021.
This report covers various topics, including offering an alternate explanation to the Mars Lake Theory, combating microplastics contamination and flooding, Equity, Diversity and Inclusion initiatives, the new York University Microfabrication Facility, and more.
"In less than a decade, our Lassonde School of Engineering was created with zeal and passion," said John Moore, Lassonde's Associate Dean of Research & Graduate Studies. "Creativity and innovation were at its heart, and we can clearly see this today around our School and through the achievements of our researchers and students."
The Lassonde School of Engineering is at the forefront of leading-edge research, embracing impactful interdisciplinary collaboration to address the United Nations Sustainable Development Goals (UN SDGs).
The School is dedicated to building diverse networks and partnerships to create a research culture that fosters the cross-pollination of ideas in various disciplines, including environment and climate change, space exploration, infrastructure development, resilience and sustainability, intelligence and interactive systems and bioengineering.
A snapshot of Lassonde School of Engineering in the last 5 years:
3,200+
peer-reviewed publications
80+
research prestigious honours and awards
$78M+
in external funding
2nd in Ontario
in ratio of awards to engineering faculty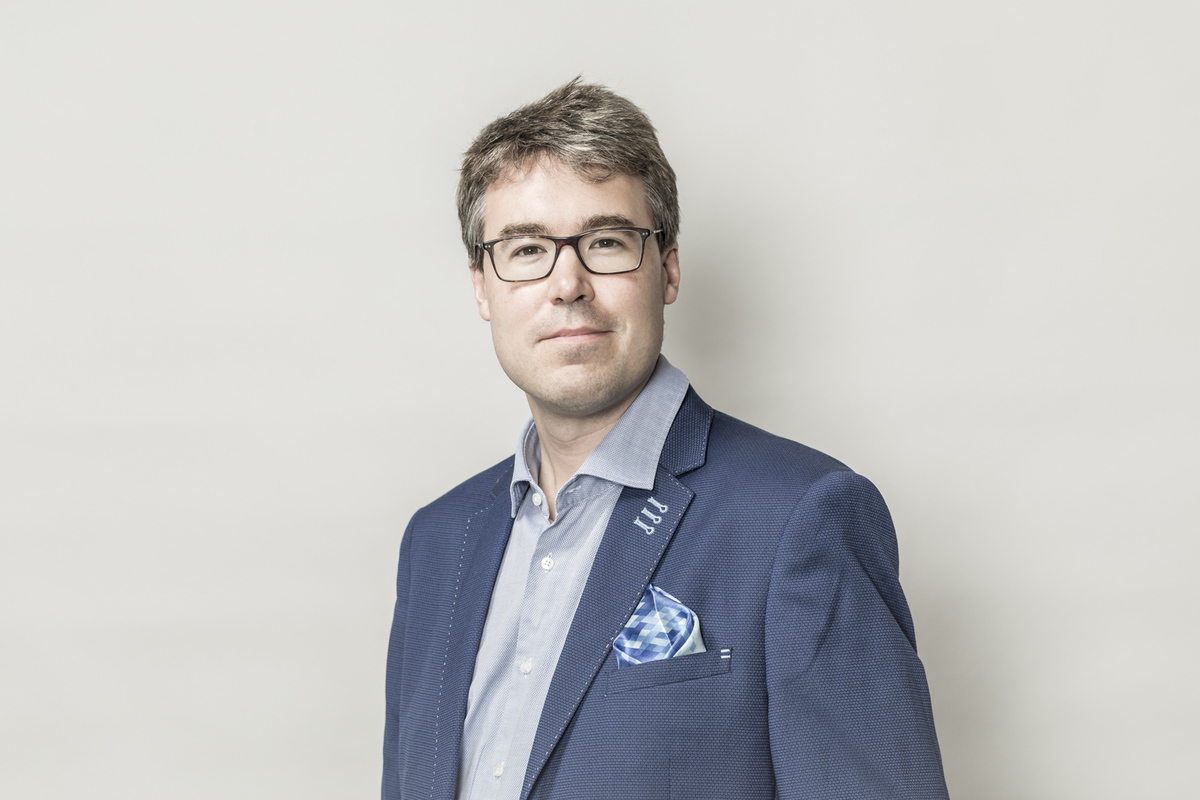 "Post-pandemic possibilities for change are here. By never conforming and always challenging, we will lead remarkable innovation and growth while continuing to attract diverse talent," added Moores.
The full research report is viewable in magazine format or directly downloadable on the Lassonde website.