---
Lassonde School of Engineering Unveils First Annual Impact Report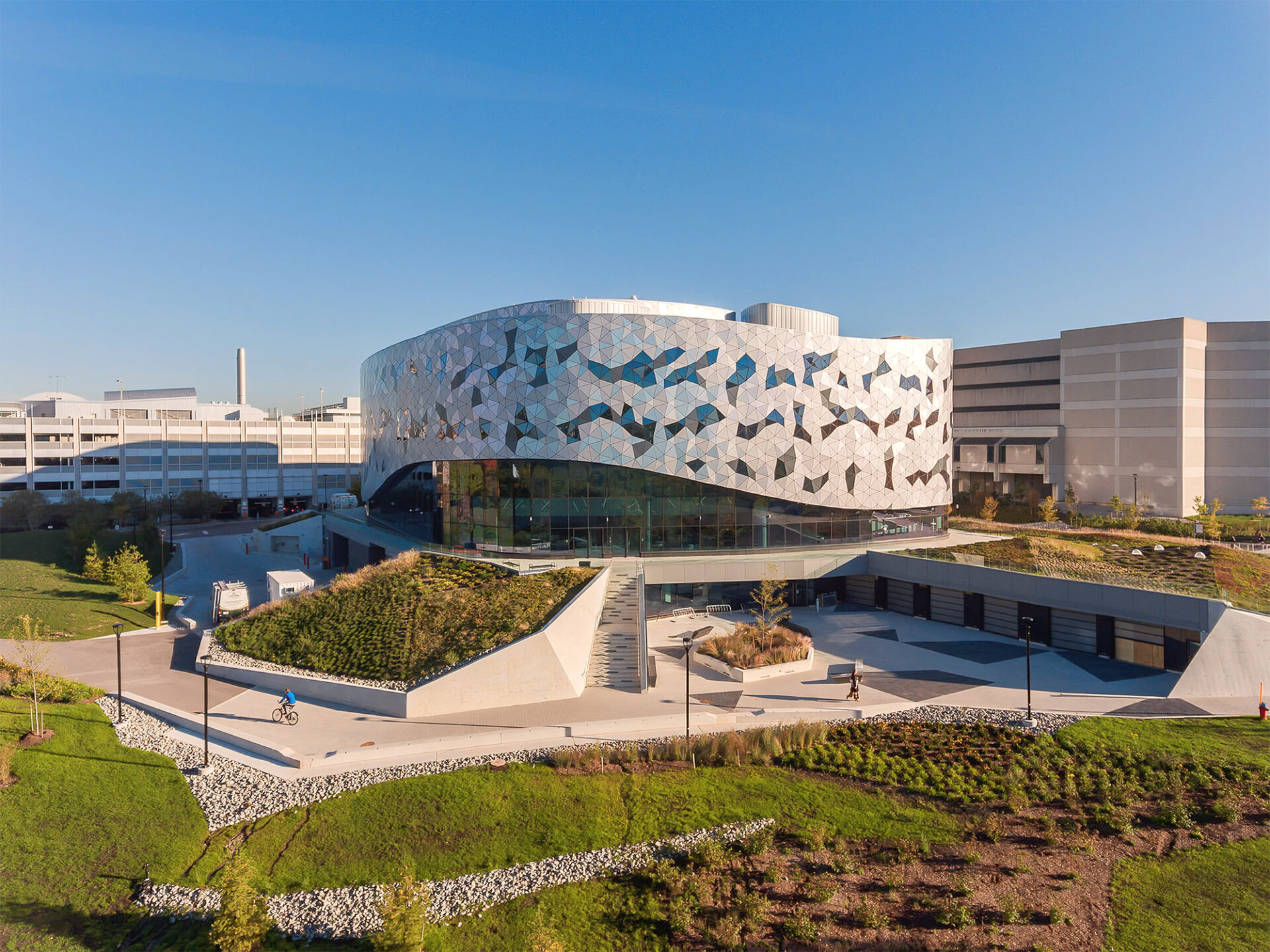 The Lassonde School of Engineering at York University has unveiled its first-ever Impact Report, a dynamic microsite showcasing excellence in engineering and science education, research and innovation. The report provides an in-depth look at the School's achievements in fulfilling the objectives of its Strategic Academic Plan (2021-2026) to transform people and ideas with purpose.
Notable accomplishments, outlined in the report, include:
Leading in Creating Solutions for a Just and Sustainable World: Notably, Lassonde's research teams made significant contributions in areas such as AI, sustainable energy, water, biomedical engineering, and smart infrastructure.
Empowering our People with Perspectives, Tools and Knowledge: Efforts to support employees in cultivating a better tomorrow comprised the latest pedagogies and technologies to build knowledge and provide engaging, interdisciplinary experiences.
Creating Opportunities and a Welcoming Community: Lassonde's actions to enhance EDI helped to promote Black excellence, strengthen Indigeneity and decolonization, enable the success of first-generation students, and make learning experiences more inclusive.
Building Success through Partnerships: The School intensified its collaborations, facilitating the transfer of knowledge and technologies between academia and industry, propelling innovation and fostering economic growth.
These gains have garnered national and international recognition, further establishing Lassonde as one of the world's leading interdisciplinary engineering and science schools.
"It would not have been possible without the unwavering dedication of our faculty, staff, alumni, and partners," says Dr. Jane Goodyer, dean of the Lassonde School of Engineering. "Their commitment to our shared vision and relentless pursuit of excellence have propelled our School to new heights. We hope this report, which showcases our collective progress over the past year, will inspire stakeholders to continue cultivating a culture of transformative thinking, where our community of creators are empowered to explore and implement new ideas that drive positive change in our society and beyond."
The microsite offers visitors an immersive and captivating experience with a sophisticated layout incorporating videos, eye-catching imagery and compelling narratives that showcase Lassonde's commitment to transformative education, cutting-edge research and work-integrated lifelong learning opportunities. It takes visitors on a visual journey, illustrating interdisciplinary connections with lines and nodes, representing collaborative subjects across the University and beyond.
Readers are invited to explore the Impact Report and learn more about how Lassonde is playing an instrumental role in shaping the future of engineering education and research and creating positive change.