---
Lassonde scores top accreditation grades for engineering degrees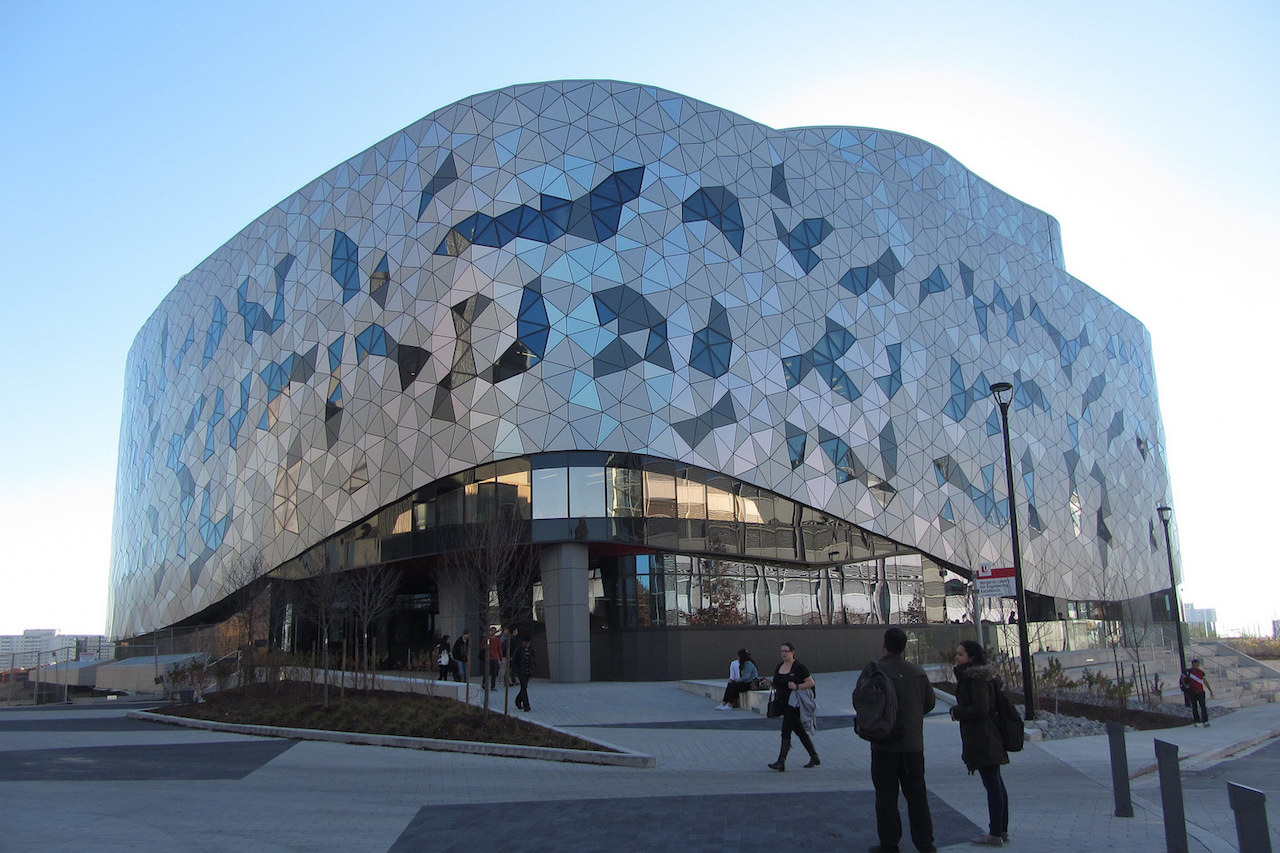 The Lassonde School of Engineering has received the maximum possible accreditation from a recent review conducted by the Canadian Engineering Accreditation Board (CEAB).
The CEAB is the professional body responsible for the accreditation of all undergraduate engineering programs across Canada.
The review scrutinized four of Lassonde's programs – Computer Engineering, Geomatics Engineering, Software Engineering and Space Engineering – to ensure the quality learning standards meet the national requirements of the engineering profession.
Each of the four BEng programs under review received the maximum level of accreditation offered by the CEAB.
"This represents a powerful endorsement of the School's vision to become the home of the Renaissance Engineer," said Janusz Kozinski, Founding Dean of the Lassonde School of Engineering.
"From the outset, we have been supported by regulators, industry experts and employers in our mission to broaden and deepen the engineering education experience for students. The traditional theoretical engineering education is no longer relevant for students, for employers or for the world in which we now live."
"Quite simply, the world needs engineers who think in big systems, who design with people in mind and who embrace ambiguity. This unequivocal endorsement from the CEAB demonstrates that we can achieve this vision without sacrificing technical rigour or the quality of education. In fact, we will produce engineers who are more employable and more productive in our society."
Computer Engineering, Geomatics Engineering and Space Engineering were each accredited for the full six years up to 2022. Software Engineering is accredited for three years up to 2019, the longest period possible for a newly-established program. The School's new degree offerings in Electrical Engineering, Civil Engineering and Mechanical Engineering will be subject to review in 2017 and 2018.
"This outstanding achievement was a team effort at Lassonde. It was the incredibly hard work of our Undergraduate Program Directors Costas Armenakis, Mike Daly, Robert Allison; Department Chairs Regina Lee and Richard Wildes; Salvatore Paneduro, Frances Valerio, Pamela Edgecombe, and Vice Dean Richard Hornsey in the Deanery; and colleagues from across York University who made this possible."
"We owe an immense debt of gratitude to everyone involved. This puts us in an excellent position as we prepare for upcoming reviews of our new Electrical, Civil and Mechanical Engineering programs. Our commitment to building a school with a different curriculum and a different kind of learning with the highest academic quality is stronger than ever," added Kozinski.