---
Lassonde startups take top prizes at Schulich Startup Day 2016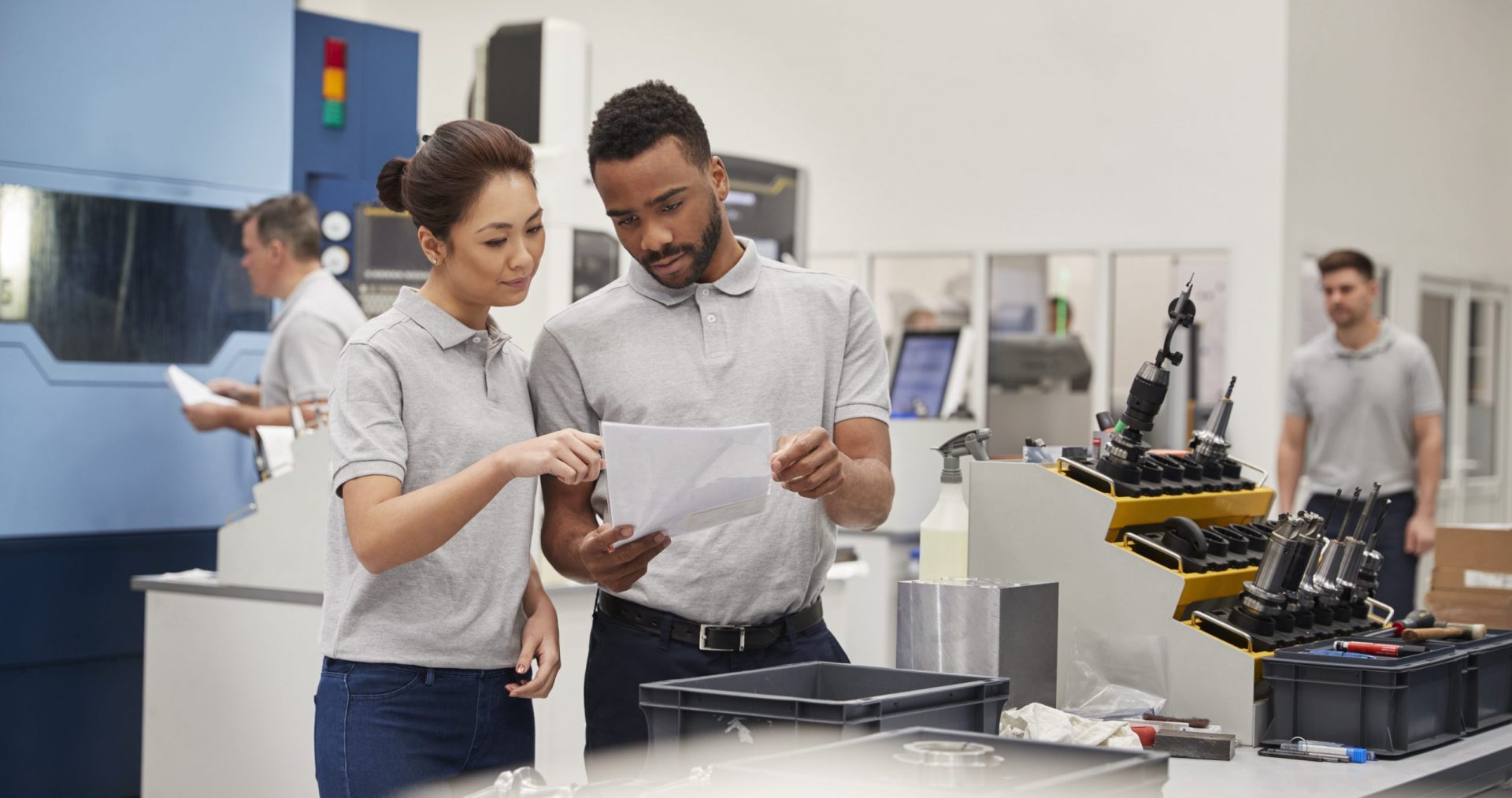 Two Lassonde students won first and second place in the Schulich Startup Day pitch competition. The annual event was hosted by the Schulich School of Business on March 3, 2016, at KPMG's Toronto offices. The event brings together over 200 guests and judges with pitches from five startups. Two of these startups are Lassonde-grown: ShapeTrace won first place and MIR (Modular Integrated Robotics) took second.
Both startups were developed at the BEST Lab, an early-stage incubator at Lassonde that provides mentoring to students who want to launch startups. The BEST Lab also provides access to research facilities, free office space to entrepreneurial students and support networking on campus and in the industry. BEST Lab is part of the BEST program at Lassonde, a program that fosters entrepreneurial student ventures and helps Lassonde students fine-tune their pitches.
"The BEST program at Lassonde teaches students not just entrepreneurial skills, but how to turn their passions into business ventures through innovative connections," said Founding Dean Janusz Kozinski.
ShapeTrace is co-founded by Julien Li-Chee-Ming, Lassonde PhD student in the Department of Earth and Space Science and Engineering and his partner Ernest Yap. ShapeTrace is developing real-time 3D scanning technology for the early identification of indoor construction errors. Earlier this year Julien also took second prize at the AOLS Graduate Student poster competition.
MIR is co-founded by Linar Ismagilov, a second-year Mechanical Engineering student and Nikita Iliushkin, a fourth-year Schulich student. They are developing a new kind of drone that will be able to fly in all directions. Linar is a Lassonde scholar who had met Nikita in the BEST Lab. The two founders were previously working on separate projects, before meeting in the Lab and discovering their mutual passion.