---
Lassonde student attends BMO Millennial Leaders Advisory Council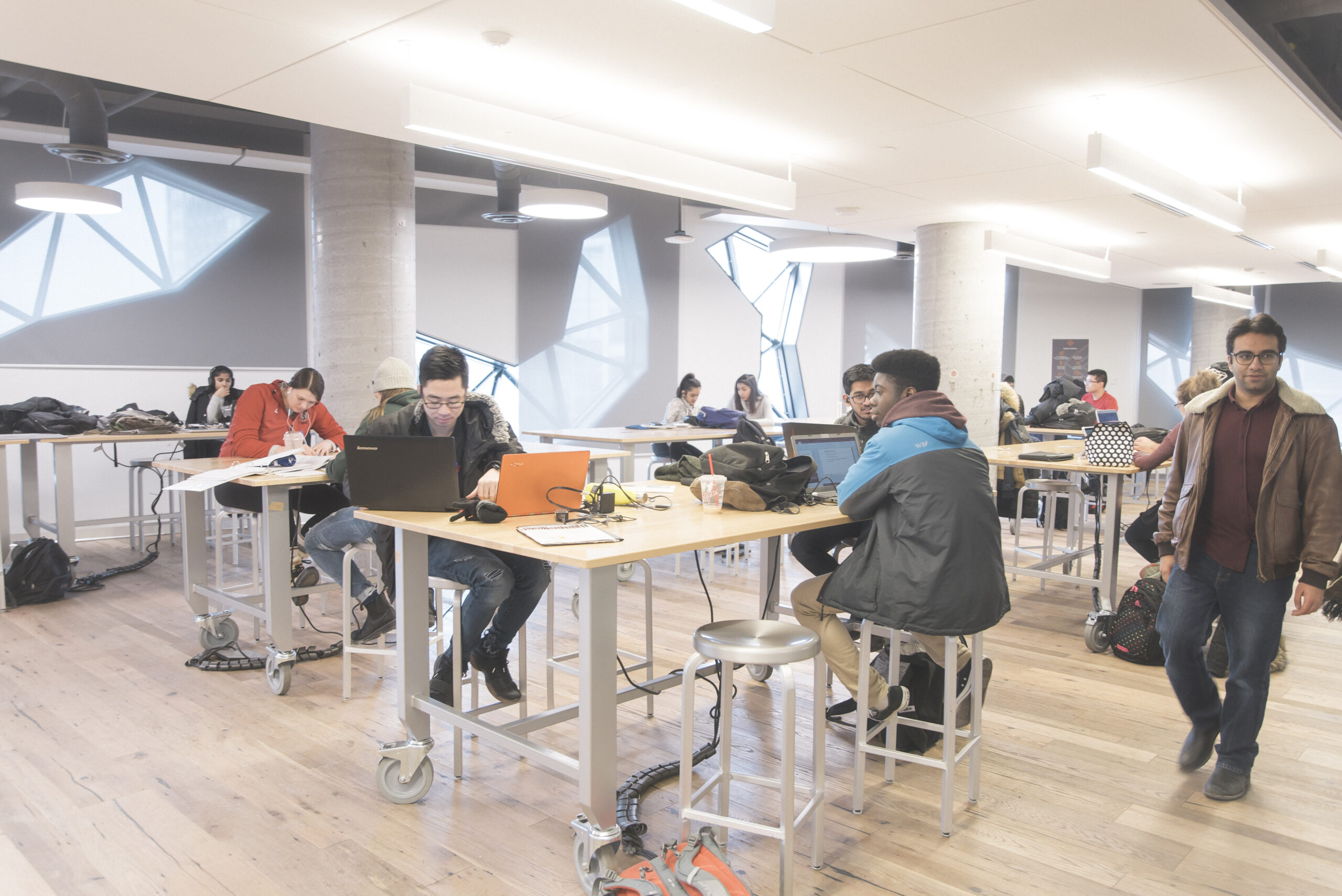 Lassonde student Farzia Khan spent last week at the BMO Millennial Leaders Advisory Council. She was part of the inaugural meeting, organized by BMO and Catalyst Canada to celebrate and discuss diversity, inclusivity and female leadership.  
One student from every Business or Engineering School in Canada was given the opportunity to stay at Fairmont Royal Hotel, learn from leaders and network with influencers.  
Farzia is a Recruitment Captain, Vice-Chair of Lassonde Student Government and the External Relations Director in Women in Science and Engineering.  
During the three-day conference, Farzia met other female students from universities throughout the country and met executives from BMO and Catalyst Canada. She participated in workshops and was inspired by keynote speakers and panels. She had a chance to network and exchange views with industry members and share Lassonde's vision of diversity, inclusivity and female empowerment.  
"I was very proud to tell them about how our School stands out from the others and about our investment in the 50:50 challenge. They were all impressed by Lassonde's initiative and my passion for promoting women leadership on campus," said Farzia about her time at the Council.  
Farzia visited the BMO tower and met many inspiring people in the industry. She had an opportunity to learn how to network, and develop into an inclusive female leader who excels in the workplace and inspires those around her. Farzia hopes to continue advocating for diversity at Lassonde and beyond.