---
Lassonde Student featured on CBC Panel to discuss Apollo 11 and its impact on Pop Culture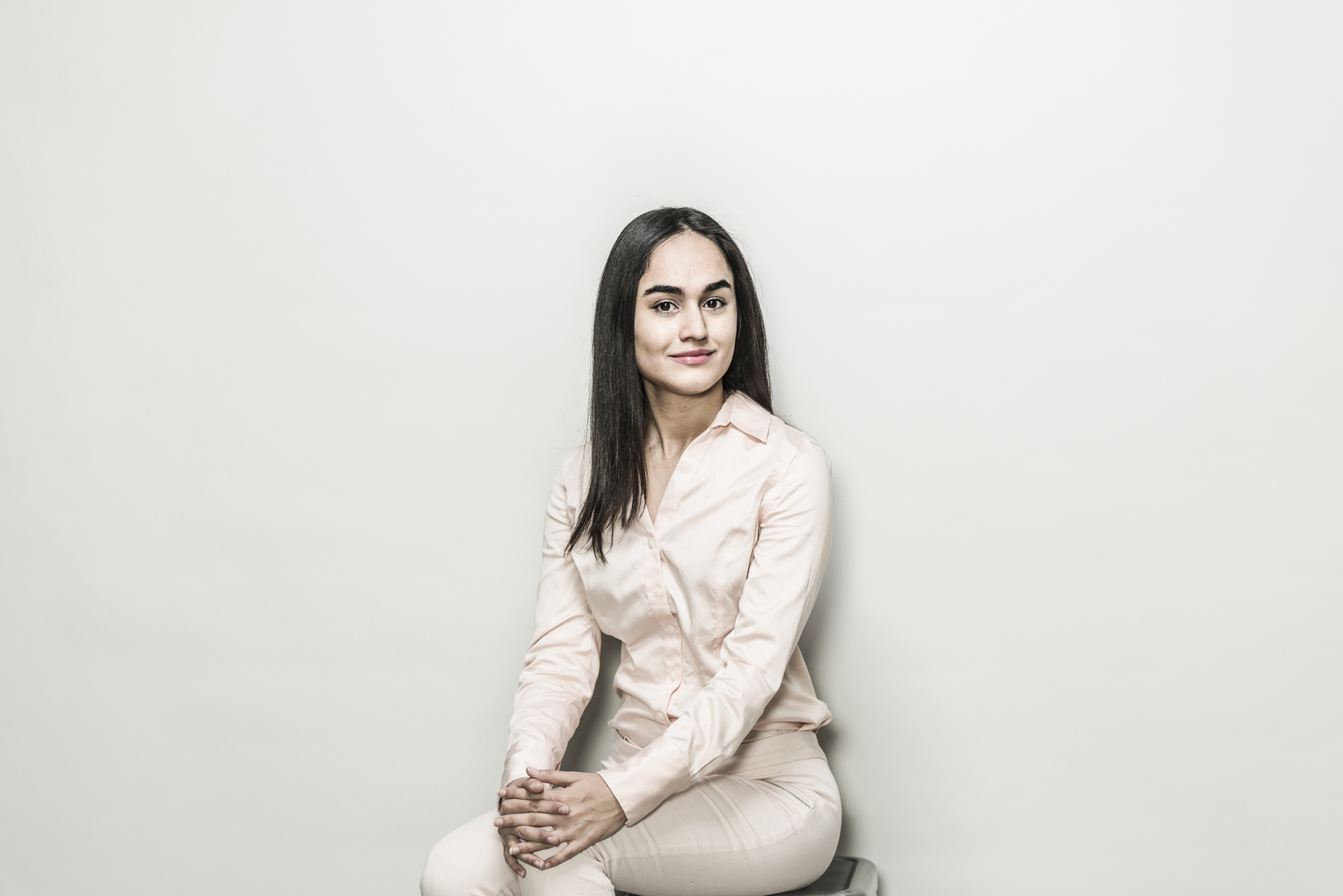 Lassonde's own Space Engineering student Sogand Talebi was recently featured in a panel discussion on CBC The National in honour of Apollo 11 (the Moon Landing's) 50th anniversary. Talebi chatted with the likes of Canadian Astronaut, Dave Williams and Entertainment reporter, Eli Glasner. The segment featured roundtable discussions from the trio on the future of Space Exploration and its representation in pop culture as a source of inspiration.
Talebi's initial interest in space came from her parents. They often read her astronomy magazines before bed instead of more traditional bedtime stories. In the way fairytales often pique the interest of curious children, these magazines opened up a whole new world for her and from there, her love of space exploration – and all things related to it – was born.
The panel discussed representation in franchises like Star Trek and Star Wars, where the focus is only on the pilots and scientists, forgetting about the behind-the-scenes players, like lawyers or governing bodies, who enable the success of all space missions.
Talebi herself had the chance to participate in a European space Agency course on Space Law earlier this summer. The course introduced her to much of the background work required to complete a successful space mission – those that aren't often depicted on screen.
Astronaut Dave Williams acknowledges that the portrayal of space exploration in Sci-Fi culture is limited to features such as 'warp drive' and laser beams. However, he believes these reference points are exciting as they stimulate imagination which can then translate into idea proposals for new technology to help go farther into space.
Sogand concludes,
"I feel like with space, it's kind of like Pandora's box: the more you open, the more you realize how much more we need to explore. It wasn't too long ago that we didn't know there were other galaxies. [Space exploration] opens up so many different worlds and universes."
Watch the full panel discussion here.