---
Lassonde student interviewed on CP24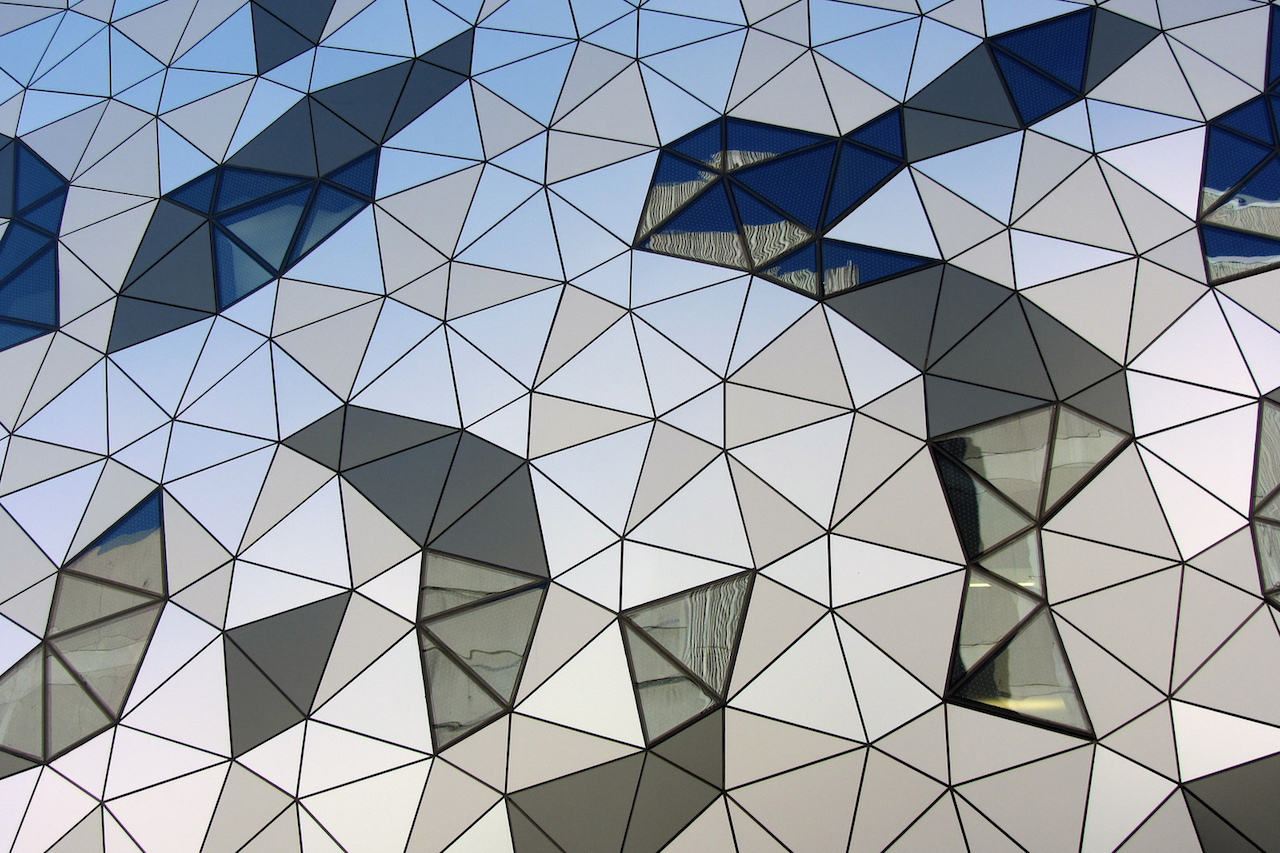 Kyra McLellan is coming to Lassonde this fall to study Space Engineering, but she is not a regular student.
Kyra won the prestigious $80,000 Schulich Leader scholarship to study engineering, an award based not only on her grade but also on leadership ability and entrepreneurial skills.
This weekend she was interviewed alongside another Schulich Scholar, Daniel McInnis by Stepehen LeDrew on Toronto's CP24 News about her journey from Melfort, Saskatchewan to Lassonde School of Engineering.
When asked about what she is planning to do, she said, "I would like to build for space. I don't think I can handle zero gravity."
Lassonde's Space Engineering program is the only such program in Canada.
Watch the full interview here