---
Lassonde student recognized for exceptional thesis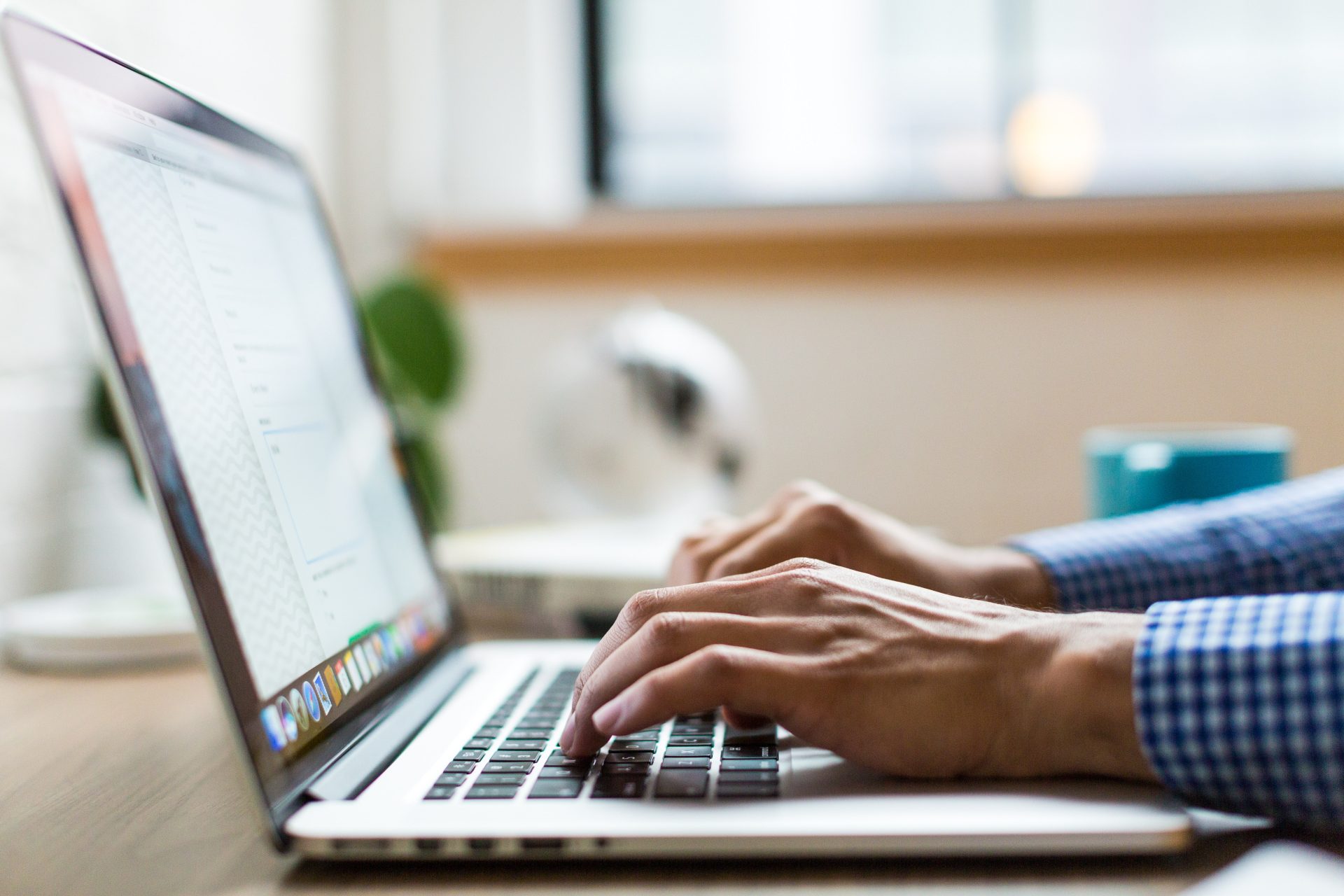 Star student Salman Chaudry receives Thesis Prize and Govenor General's Medal
Lassonde student Salman Chaudhry, from the Department of Earth and Space Science and Engineering, has received a Faculty of Graduate Studies Thesis and Dissertation Prize.
Only seven Thesis Prizes were handed out at the University this year.
Salman's MSc thesis was titled "On the characterization of elastomer's at high-strain rates".
Elastomers are engineered rubbers that have many new crucial applications in the automative, aerospace and medical industry.
Elastomers are frequently used in collision scenarios, where their behaviour tends to differ.
Salman's paper developed the first model for understanding these behavioural differences. His research now acts as the international standard on the topic.
In addition to the thesis prize, Chaudry was awarded the Governor General's Gold Medal at Convocation, the most prestigious academic honour awarded to the graduate student with the highest academic standing.