---
Lassonde Student Wins Robert J. Tiffin Student Leadership Award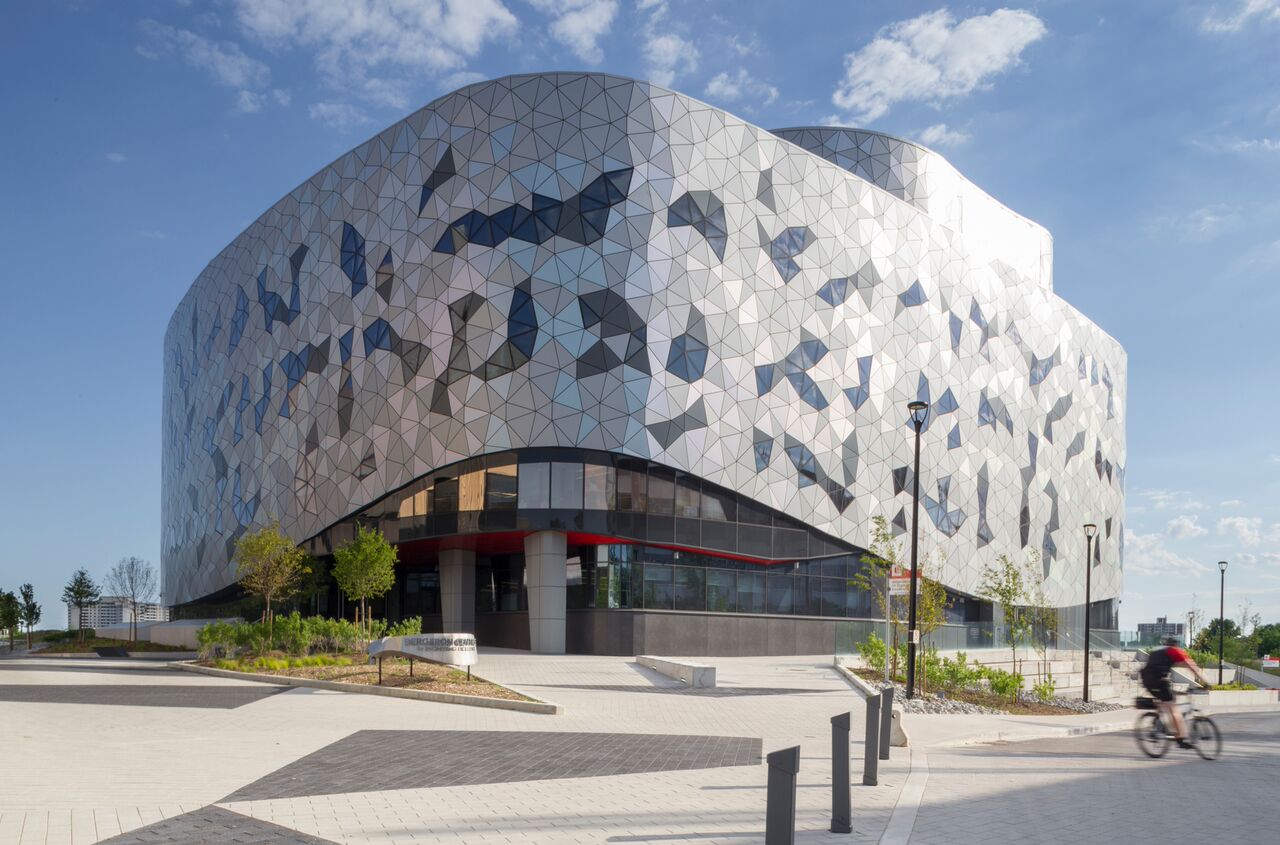 Lassonde space engineering student Patrick Hazzard has been named as a recipient of the prestigious Robert J. Tiffin Student Leadership Award.
The prize recognizes current undergraduate and graduate students whose leadership has contributed to the growth, development and vitality of York University.
Nominees are judged on their leadership skills, dedication, integrity, enthusiasm and the pursuit of excellence through their endeavours.
Hazzard has been an Academic Advisor and Student Engagement and Leadership Representative at Lassonde, and is a Senior Don of the Calumet Residence at York University.
In 2013, he was awarded the Dr. Nabil Ibrahim Labib Prize in Space and Communication Sciences/Space Engineering, for receiving the highest GPA along with students in his field of study.
Hazzard is the third Lassonde student to receive this honour, following previous winners Shailja Sahani (2013) and Manjeet Kaur (2014).