---
Lassonde Student Wins Two Gold Medals in Fencing at OUA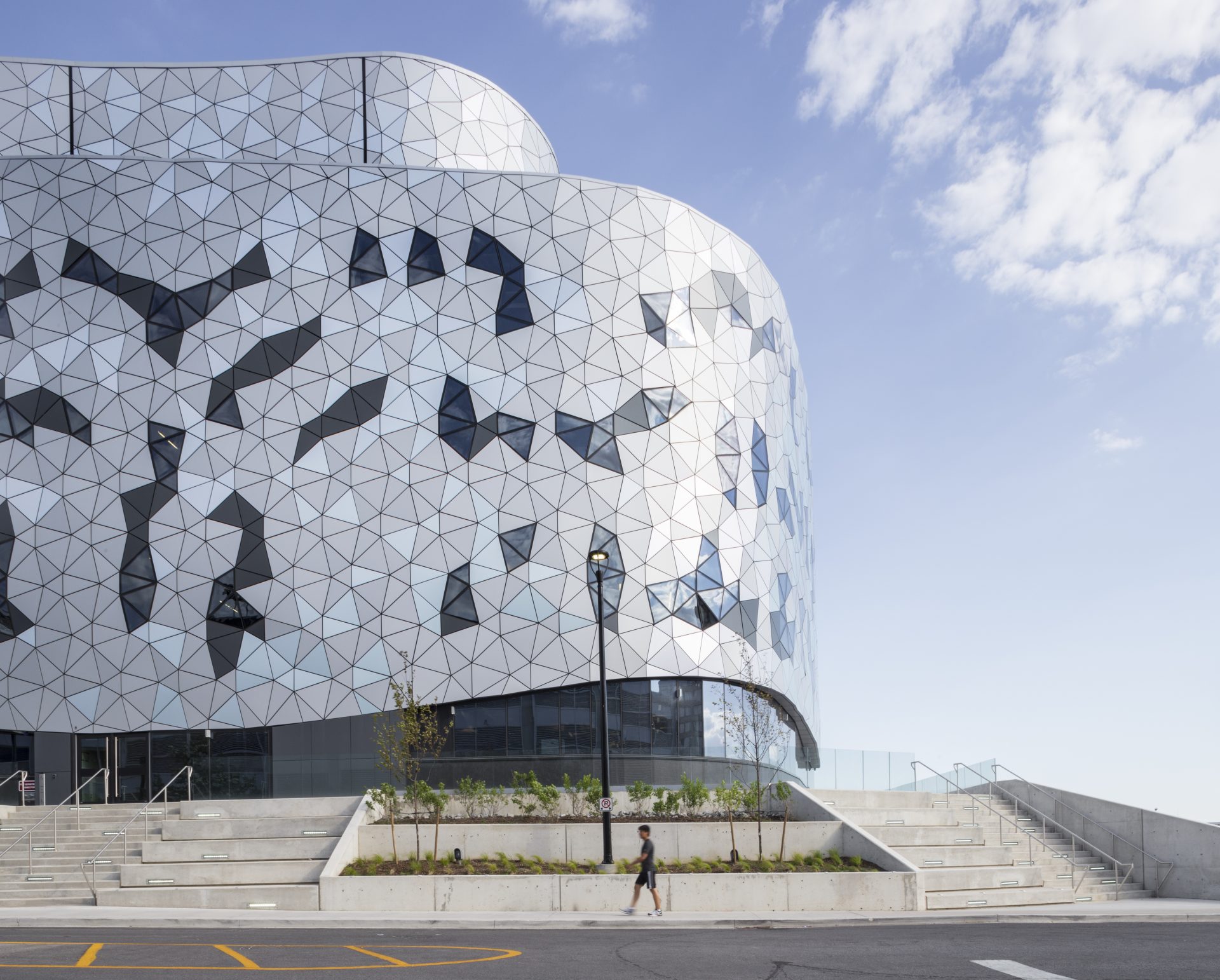 Lassonde PhD student took gold and an OUA all star title in OUA fencing.
The York University Lions men's fencing team finished overall in fifth place at the Ontario University Athletics championships.
Two gold medals were won by Civil Engineering PhD student, Adrien Sparling. Beating an opponent from University of Toronto for a first-place spot in the individual sabre competition earned him the Schwende-Tully Trophy. In addition, Adrien and three teammates also came in first in the sabre relay competition.
Studying the application of near-surface mounted reinforcement to new hollow masonry construction, as well as setting up tests in the High Bay lab, leaves little free time for the graduate student. However, he finds that practicing sports helps cope with stress and provides an emotional release.
"What draws me to fencing is that it is a very physically demanding sport, but it also requires a high level of focus and complex tactics. Both [engineering and fencing] require creative problem-solving skills," says Adrien.
The first place spots helped bump York up from an eleventh place overall finish last year.
Adrien was named an OUA all star, becoming the first recipient from York since 1997. This was his first season with the Lions.