---
Lassonde students clean up the Young Space Entrepreneurs Competition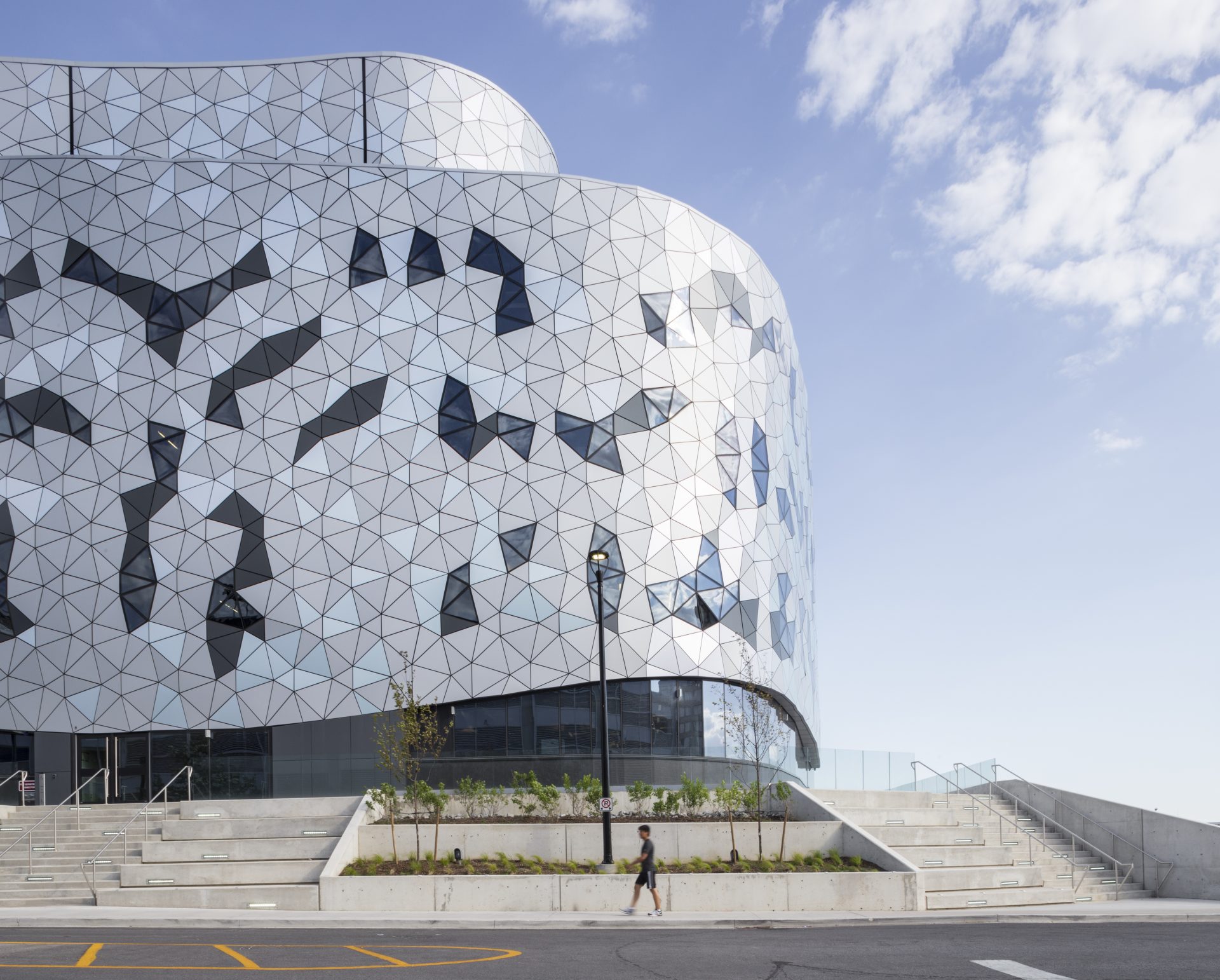 Four Lassonde students won first and second place at the Young Space Entrepreneurs Competition on Saturday, March 5 at Western University. 
Two teams of Lassonde students presented their business plans to a panel of judges knowledgeable about entrepreneurship and the space sector.
The challenge was to develop a business plan for a profitable product or service in the space industry.
Lassonde students Patrick Hazzard and Shenalie Fernando took first place with their venture, Reaching Horizon.
Their business idea is to offer a different type of memorial ceremony that allows people to scatter their loved one's ashes into space. Patrick and Shenalie are final-year Space Engineering students.
Along with two Schulich students, Benjamin Ghatan and Kourosh Kadivar, Lassonde's Keith Menezes and Yuriy Davydov, third-year Space Engineering students, took second prize at the competition. They presented Integral Technologies, an optical communication device for interplanetary nanosatellite missions.
"Last year I went to Technion in Israel with Lassonde to learn entrepreneurship. This certainly gave me an edge in this competition," said Keith about his achievement.