---
Lassonde students explore entrepreneurship at Technion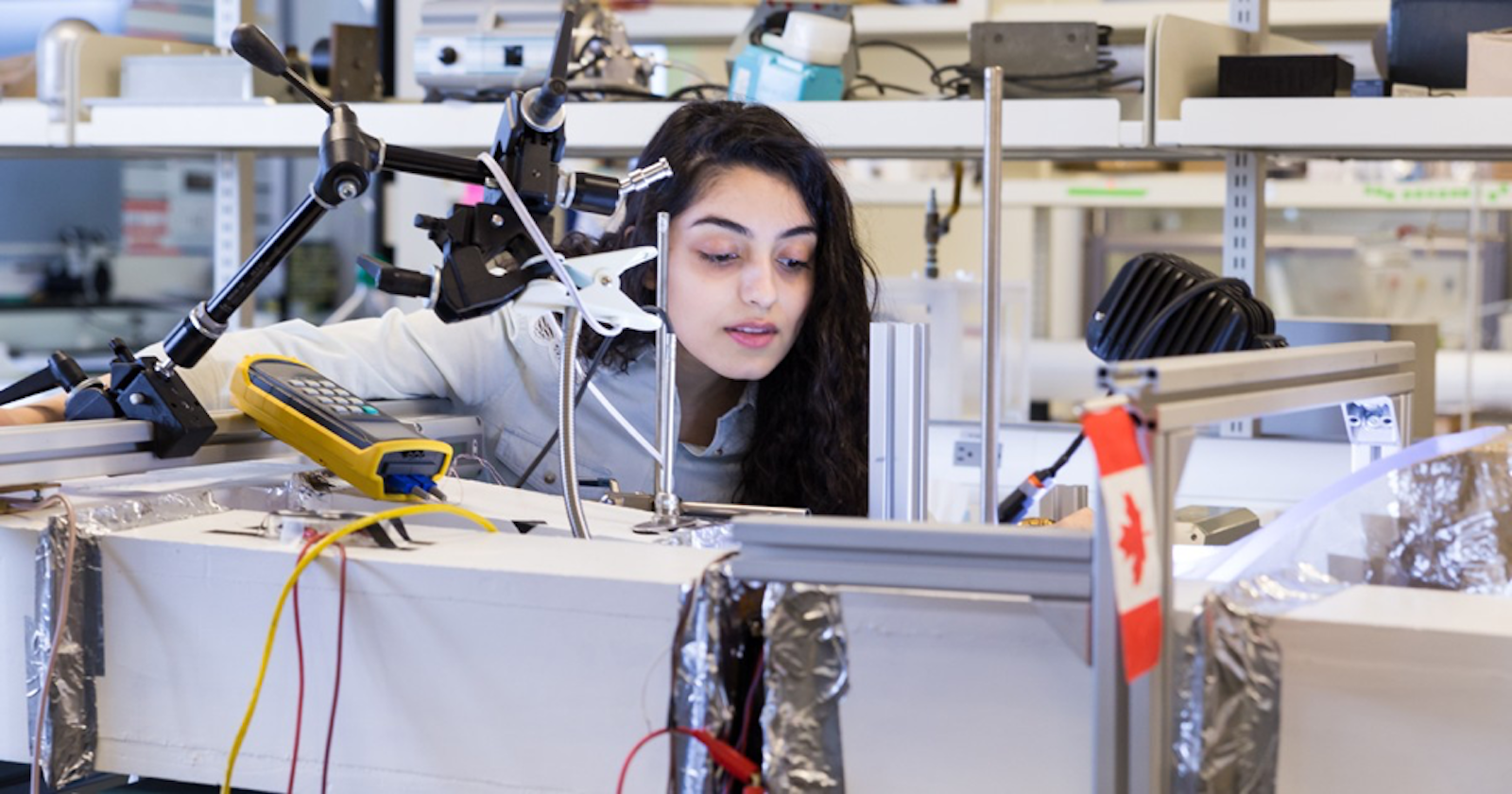 Every year the International Experiential Learning partnership between Technion – Israel Institute of Technology and York University gives 24 students from the Lassonde School of Engineering and Schulich School of Business an opportunity to experience technology entrepreneurship in Israel.
This year students took part in a week-long intensive boot camp to prepare them for the entrepreneurial experience, learning about team building and problem-solving ideation, as well as strategies for launching their ideas. 
Students formed teams that develop shared values and then engaged in team-building and communications exercises. Each group is tasked with first finding an important problem to solve using technology, before using a series of approaches to work on solving the problem.  
Students then travelled to Israel and learned at Technion the value of getting out of the classroom, engaging industry professionals and entrepreneurs who share their startup experiences (both successes and failures). 
Students also gained feedback from other students on the Technion campus and from the direct feedback from students and faculty.
The three weeks in Israel are capped by a pitch competition, where students' polished investment pitches are judged by Israeli venture capitalists.
"Gaining active and insightful feedback throughout our project allowed us to deliver final pitches we were proud of, that felt like we were creating an actual business, rather than completing a classroom assignment". – Maria Forero
"Technion was a fantastic experience that widened my horizons and broadened my perspectives. A mix of constant travel, touring and adventures brought me inspiration and methods to starting a business that I had never considered. The people I met, classmates I shared time with, and the lectures I attended contributed to a pitch and idea that truly has great potential. The lessons learned within the course remains with me even after leaving Israel, so much so that I am now in the process of starting a company with my Technion group-mates." – Andre Barreto