---
Lassonde students get passionate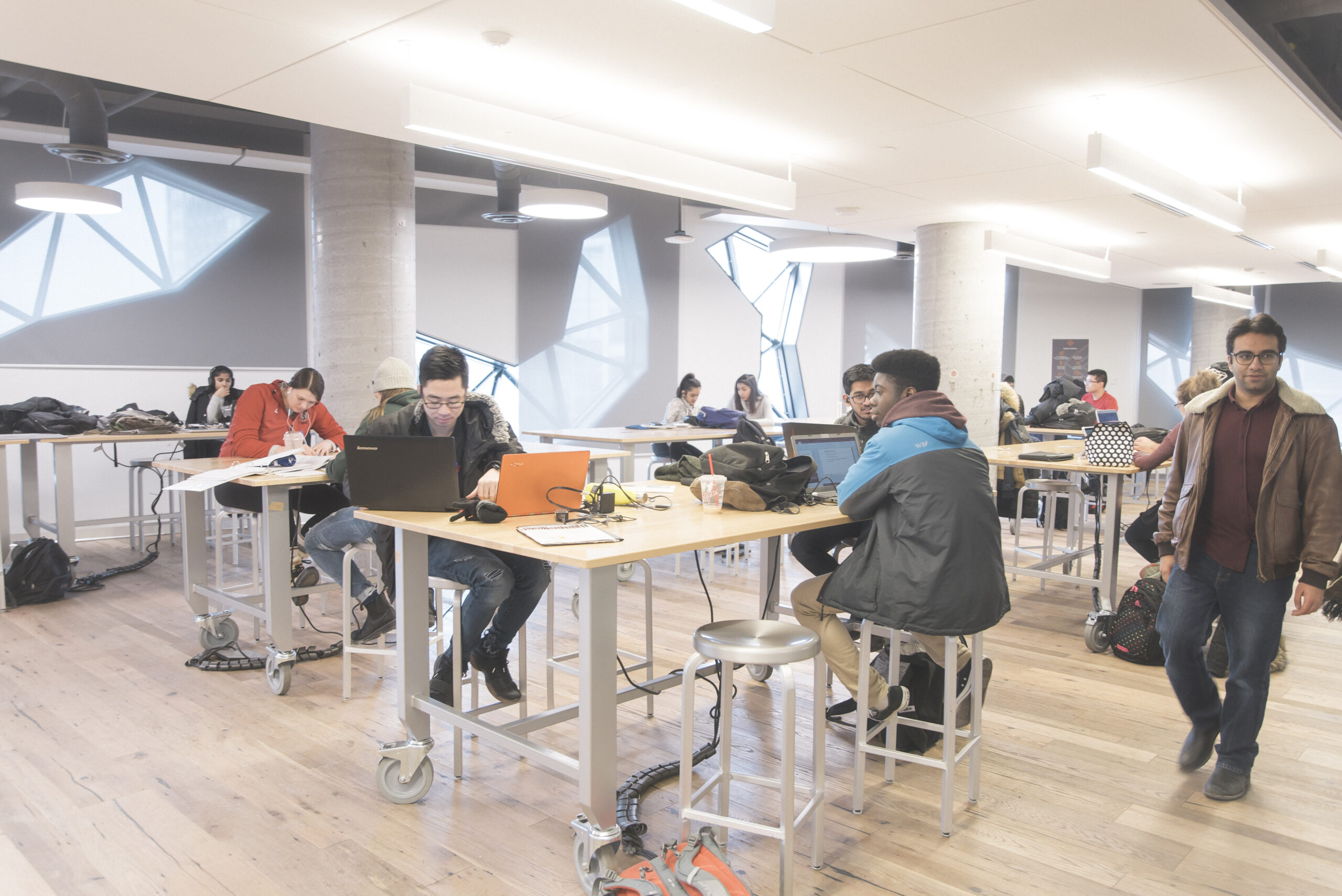 On July 13, students involved in the inaugural Passion Project met with Lassonde Founding Dean Janusz Kozinski to discuss their passions and their upcoming projects.
The Passion Project is designed to explore students' unique interests and the ways in which their passions can be applied to solve real-life problems. Each student will be mentored and guided through their individual project while developing the crucial skills of leadership, communication and collaboration.
Dean Kozinski shared with students stories of personal challenges.
"In order to find your true passions, you must push yourselves beyond your comfort zones," said Founding Dean Kozinski.
Following the talk from the Dean, the students headed out to the lower veranda to participate in a paint–balloon dart throwing activity.
Despite some less than impressive displays of accuracy, the end result was a beautiful blend of colours. Everyone involved had an enjoyable time creating artwork as a team in an original and creative way.
The students will continue to work on their projects, with the goal to present their works at a Lassonde-wide exhibition in the future.