---
Lassonde Students head to the Canadian Space Agency to design and build a satellite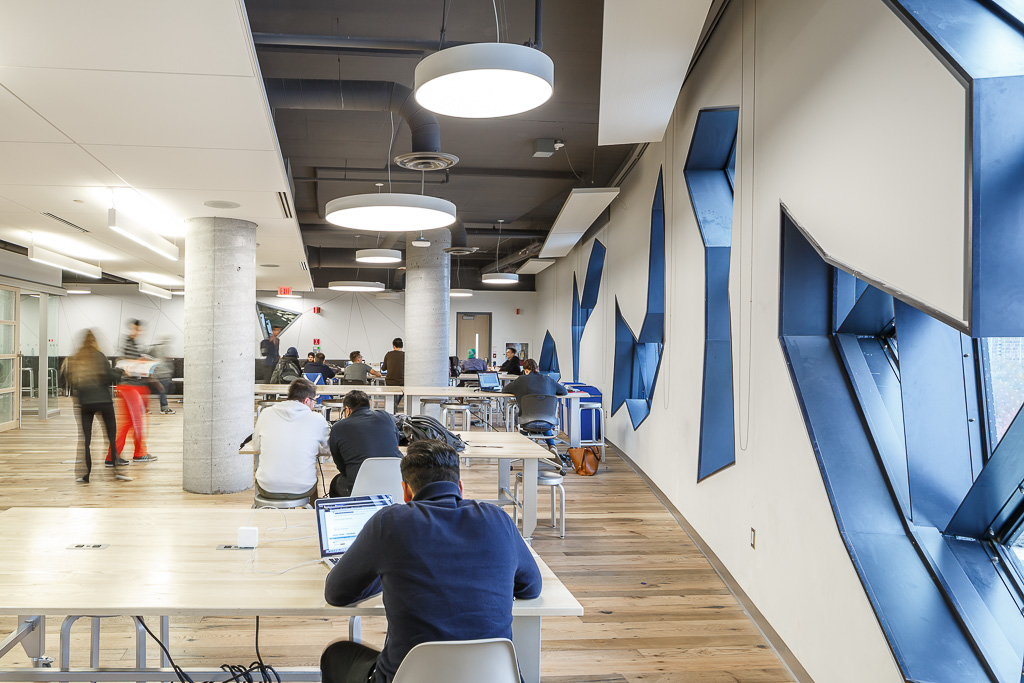 As part of the Canadian CubeSat Project Lassonde students Chonggang Du (PhD), Vidushi Jain (Master's) and David Dobrzanski (Fourth Year Undergraduate) will visit the Canadian Space Agency (CSA) from May 6 – 10 to take part in training workshops with the goal of learning how to design a miniature satellite, known as a CubeSat.
Announced in 2017, the Canadian CubeSat Project gives students the opportunity to explore STEM fields, particularly in the space domain and provides an opportunity to gain valuable, hands-on experience.
The group from Lassonde is one of 15 teams selected by the CSA to design a satellite that will be put into orbit in 2021.
The team is led by Professor George Zhu, York's Research Chair in Space Technology in the Department of Mechanical Engineering. Professor Zhu has been awarded a $200,000 grant to support the project, which will be used to test a Canadian-developed wide-angle camera that observes permafrost and ice coverage in Northern Canada. The satellite will be sent to the International Space Station in 2021 and then ejected into orbit approximately 400km above the earth.
As part of the project, the students will have the opportunity to experience operating satellites and conducting science experiments in space.
For more information you can contact Professor Zhu or visit the CSA website.