---
Lassonde students named global finalists in NASA SpaceApps Global Hackathon aimed at finding COVID-19 Solutions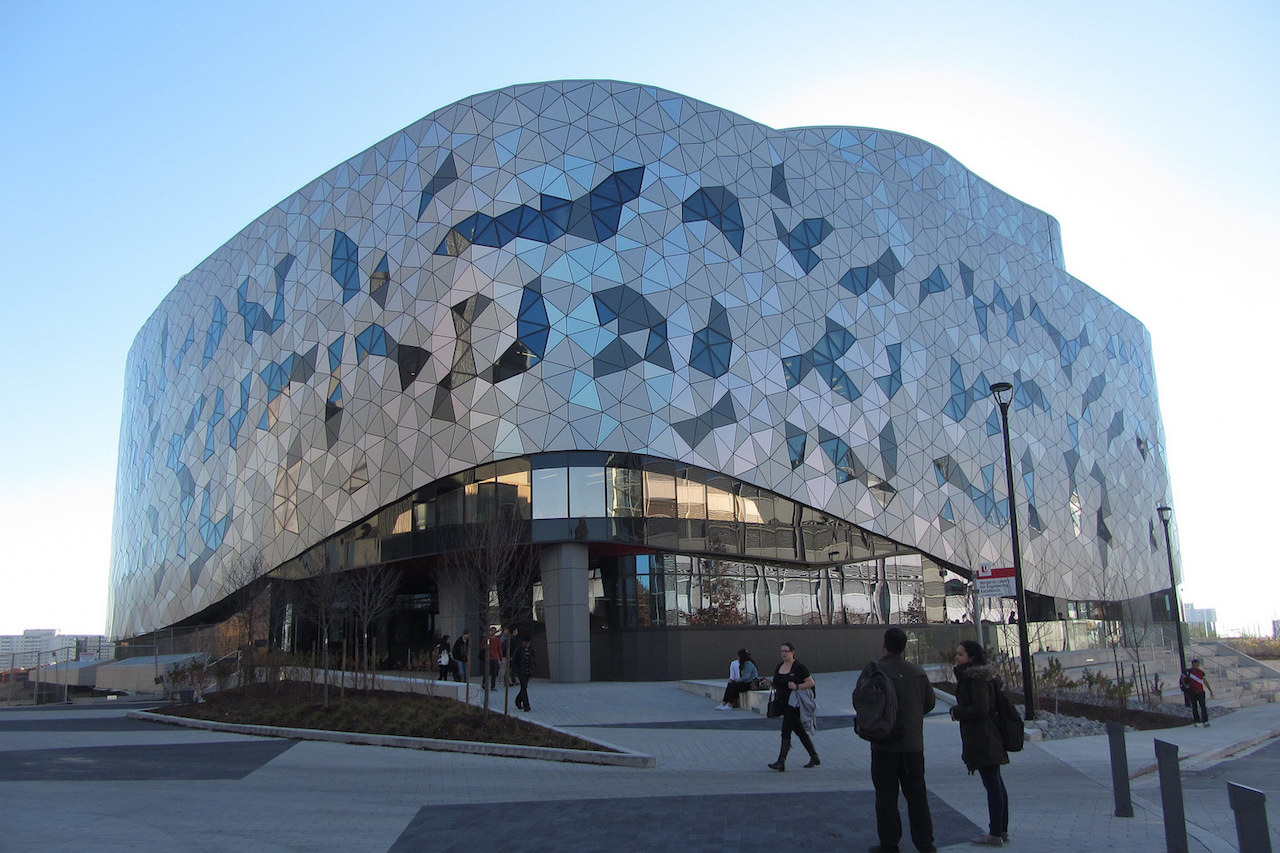 A team of five Lassonde School of Engineering students were chosen as one of 40 global finalists in the global hackathon, SpaceApps, run by NASA, chosen for their work in developing a COVID-19 Preparedness Index Calculator to limit fatalities and mitigate economic fallout. Out of the 40 teams, the Lassonde team went on to become one of eight honourable mention winners, placing in the top 14 of the 2,000 participating teams.
The hackathon was organized by various space agencies including the CSA, ESA, JAXA, and CNES and saw a total of 2,000 teams and 15,000 participants take part in challenges such as an 'Integrated Assessment' which asked teams to understand the impacts of COVID-19 by integrating satellite earth-observation data and socio-economic data.
The Lassonde Team aptly named The Event Horizon – in keeping with the space theme – used various political, economic, and societal factors from 21 selected countries to determine a 'golden standard' for handling the pandemic to help limit cases and deaths while also keeping the economy strong. The COVID-19 Preparedness Index calculator and website they developed evaluated each country's corresponding dataset (from air pollution to the stock market, to governmental trust and approval ratings) in order to determine this standard. 
The team had to consider a variety of factors when developing this proposed standard including carbon monoxide emissions, stock market data, political leadership & approval rating and method of control.
Team members included:
Sogand Talebi – First Year Master's Student, Earth & Atmospheric Science

Adrian Fagarasanu – Third Year Undergrad., Computer Science

Dennis Nevelev – Second Year Undergrad., Computer Science

Megan Gran – Third Year Undergrad., Space Engineering

Ibrahim Yusuf – Third Year Undergrad., Electrical Engineering
"During this pandemic it is easy to feel powerless at times. This hackathon provided us with the opportunity to spend a couple of days researching and working on a solution to help countries during pandemics," said Sogand Talebi.
When asked how they were able to work together so successfully in this new, socially distant world Dennis said, "It was important to keep it light-hearted and fun. We made sure to work to the best of our abilities, enjoy the moment and not let any of the stress get to us."
Join us in congratulating the team on this amazing achievement!
More Information