---
Lassonde students place third in Ontario Engineering Competition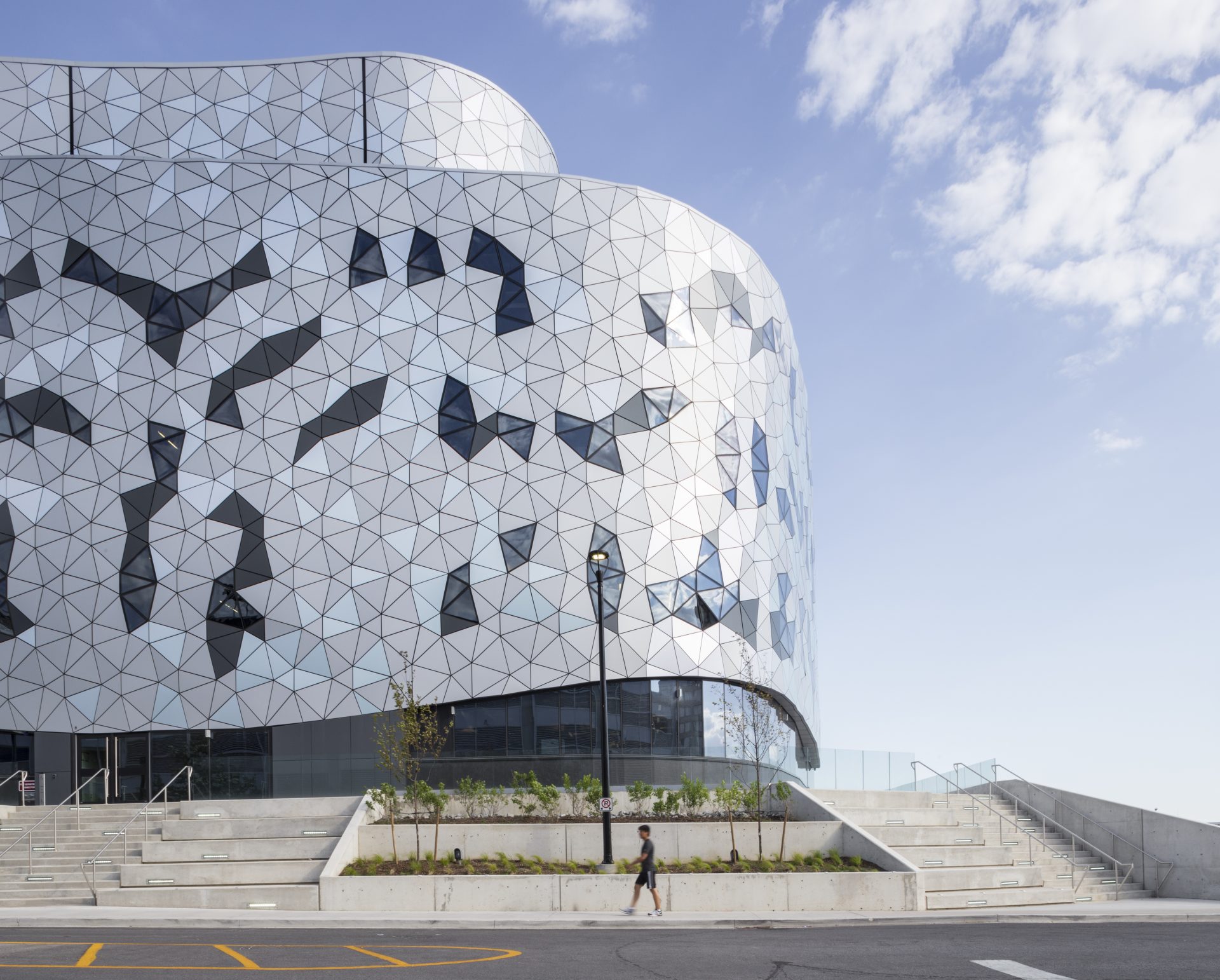 A junior design team from Lassonde placed third at the prestigious Ontario Engineering Competition 2016. The competition was hosted by the University of Waterloo and ran from January 29-31. The competition involved 20 teams from 17 different universities across Ontario.
The Ontario Engineering Competition is an annual three-day event that brings together the brightest and the most talented engineering students from across Ontario.
The four-person Junior Design Team from Lassonde – Andrew Brown, Connor Dear, Marta Girina and David Recchia – had to design and construct a prototype that demonstrated an innovative and practical solution to a challenge that was revealed only five minutes before the timer started.
The team also had to create a professional presentation, within the same six hours, which they then pitched to a panel of judges.
"Our third-place finish really showed everyone that Lassonde is nurturing top-level engineers. I can't wait for next year to compete against Lassonde's best students and hopefully get a chance to represent YorkU at OEC 2017," said Andrew Brown, team member and first-year Mechanical Engineering student.
The challenge this year was to build a water taxi with a limited selection of materials, a small budget and no outside help. The water taxi had to be able to cross a two-meter pool while carrying a variety of weights.
The Lassonde team beat out 17 other teams from Ontario universities for the third-place finish.
"Competing at OEC gave me the confidence to push past my limits and truly get a taste of innovative engineering," said Marta Girina, first-year Geomatics student, about her experience at OEC.