---
Lassonde students take home the Geomatics App Challenge win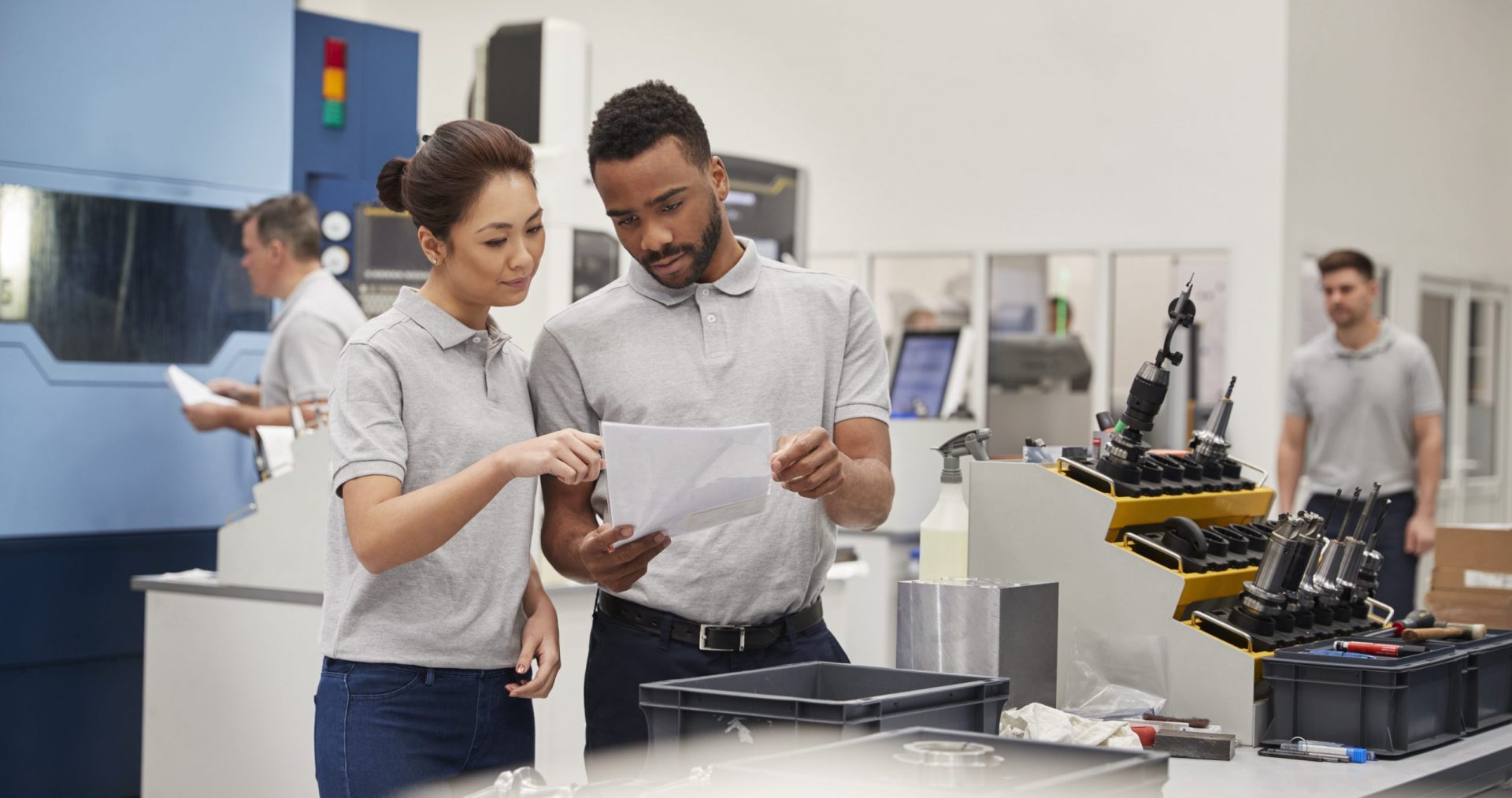 Three Lassonde Geomatics students, Stephen Kosmachuk, Justine Abdelshahid and Benjamin Brunson, have been selected as the winners of the Esri 2017 ECCE App Challenge.
The App Challenge is an annual activity among students studying at higher education institutes that are members of the ECCE program.
The primary objective of the event is to challenge students to use their technical GIS knowledge, creativity and ability to innovate and work together to produce a relevant and functional app using the Esri platform. This year's theme was sustainable transportation.
Deteriorating transportation infrastructure is becoming an increasingly important issue in aging cities. Lassonde team developed an app that seeks to satisfy the need to gather and analyse crucial traffic hazard data on a continuous basis.
This will provide the public with a means to report traffic hazards to city officials and to provide urban planning experts with a means of intuitively organizing and analysing the crowd-sourced information. Their app can be accessed here.
Due to their success in the competition, the three Lassonde students have won a trip to the 2017 Esri User Conference in San Diego.