---
Lassonde students take home prizes from CS Games 2016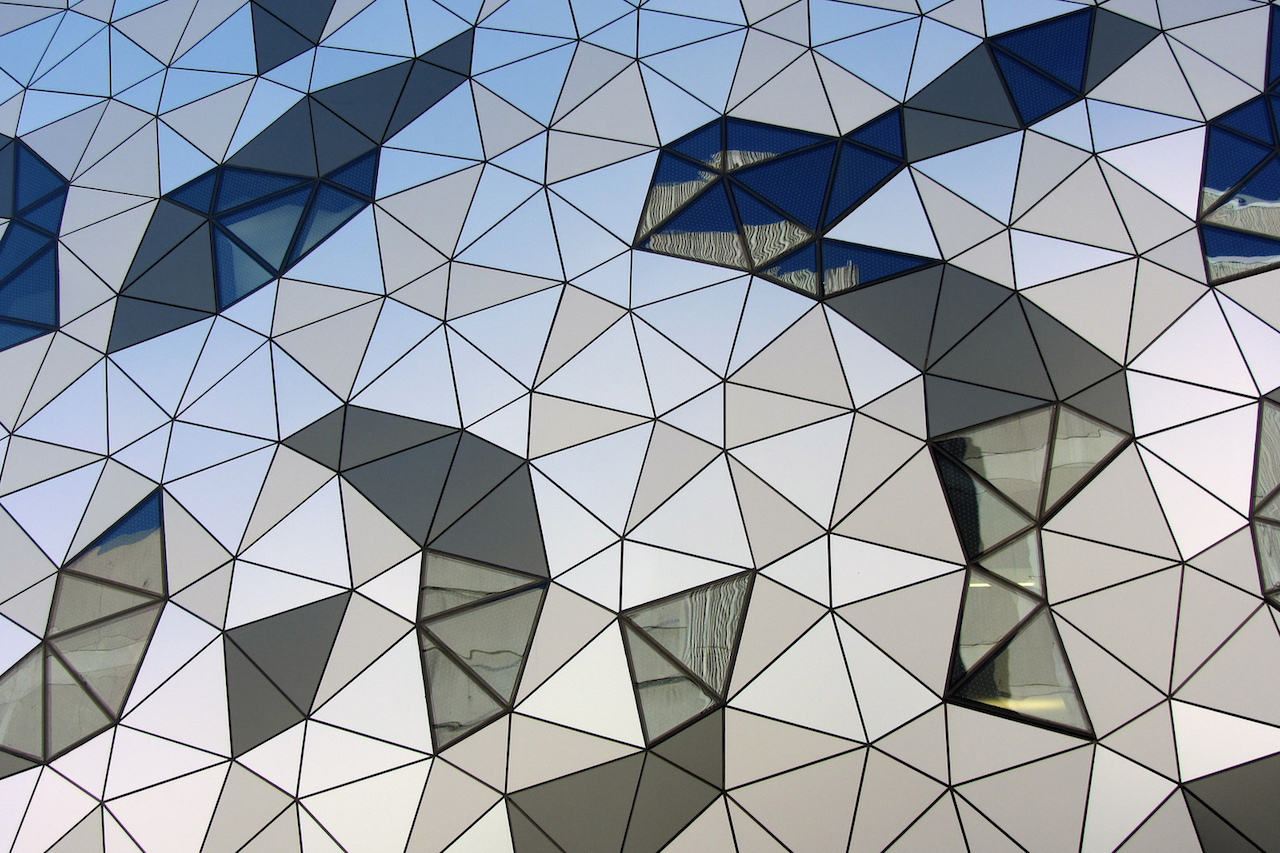 Lassonde students took home outstanding prizes from the CS Games competition at UQAM in Montreal. From March 11 to March 14, Lassonde students competed among 30 other teams for top prizes in programming, development, algorithms and more.
18 Lassonde students represented the School throughout the busy weekend. The three-day competition included six to nine hours of programming every day and various other tasks for gaining points.
The Games include logic puzzles, difficult algorithms, intense video game competitions, social activities, and programming. Teams from all over the country were composed of seven to 10 skilled people, each participating in multiple simultaneous challenges.
Lassonde's students excelled, especially in the Artificial Intelligence challenge, which was a two-part competition involving an entirely new assembly language, created by CSE (Communications Security Establishment). Three female Lassonde students – Anna Kaur, Diana Lee and Robin Bandazar – placed fourth in this challenge.
Lassonde teams took the following places at the CS Games challenges:
Mobile Development
7th place: Sukhpal Saini and Edward Vaisman
Parallel Programming
8th place: Sukhpal Saini
Web Development
10th place: Xiao Liu and Abhinav Mathur
14th place: Gary Matharu and Aamir Ahmad
Algorithms
17th place: Nataly Sheinin and Mariya Tsymbal
The team was coached and supported by Matthew Malczyk, Lassonde alumnus. Other participants in CS Games included Gauri Wahi, Marwan Alani, Louae Abdelsalam, Shenalie Fernando and Gemmalene Ofreneo.