---
Lassonde Students team up with law students to design justice solutions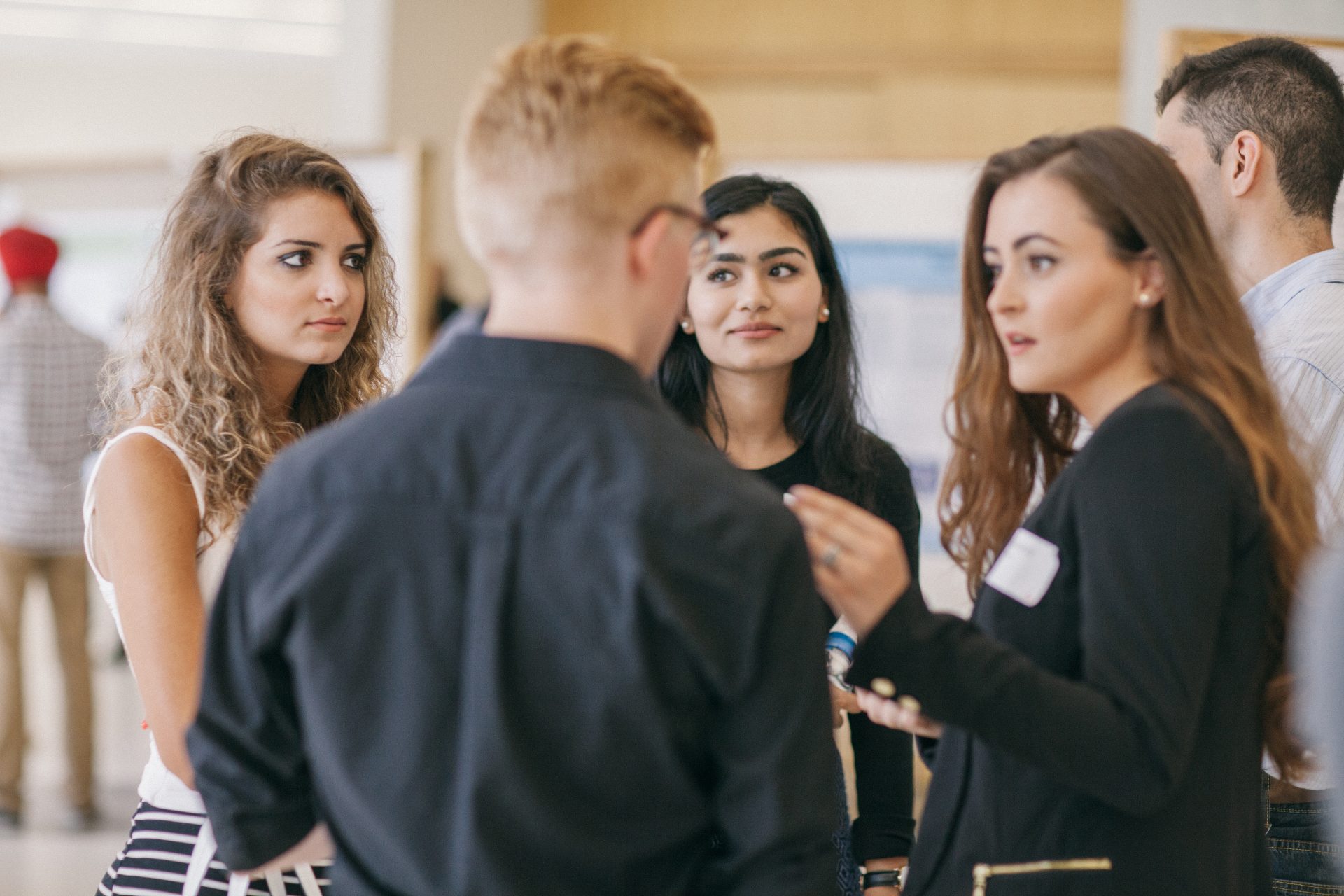 From August 29 to September 2, Lassonde students Andre Barreto, Ramona Sartipi and Oscar Shum participated in the Justice Design Project hosted by Osgoode Hall Law School.
The project offers law students the opportunity to work in interdisciplinary teams to tackle a design challenge that addresses a real justice problem.
The Justice Design Project focuses on the challenges associated with transforming the legal system to address the needs of a globally connected, diverse and technologically savvy 21st century public.
Integrating legal and technical innovation, students were tasked with designing justice processes that put the user of the system, the public, first.
Lassonde students participated in three groups, lending their technological expertise. They created prototypes of their legal tech designs. See all three prototypes here.
This interdisciplinary collaboration is another example of Lassonde Resaissance Engineers designing with people in mind.
Learn more about the Justice Design Project and how to get involved next year.