---
Lassonde Member of Faculty Vincent Tao is the 2017 Honorary Doctorate Recipient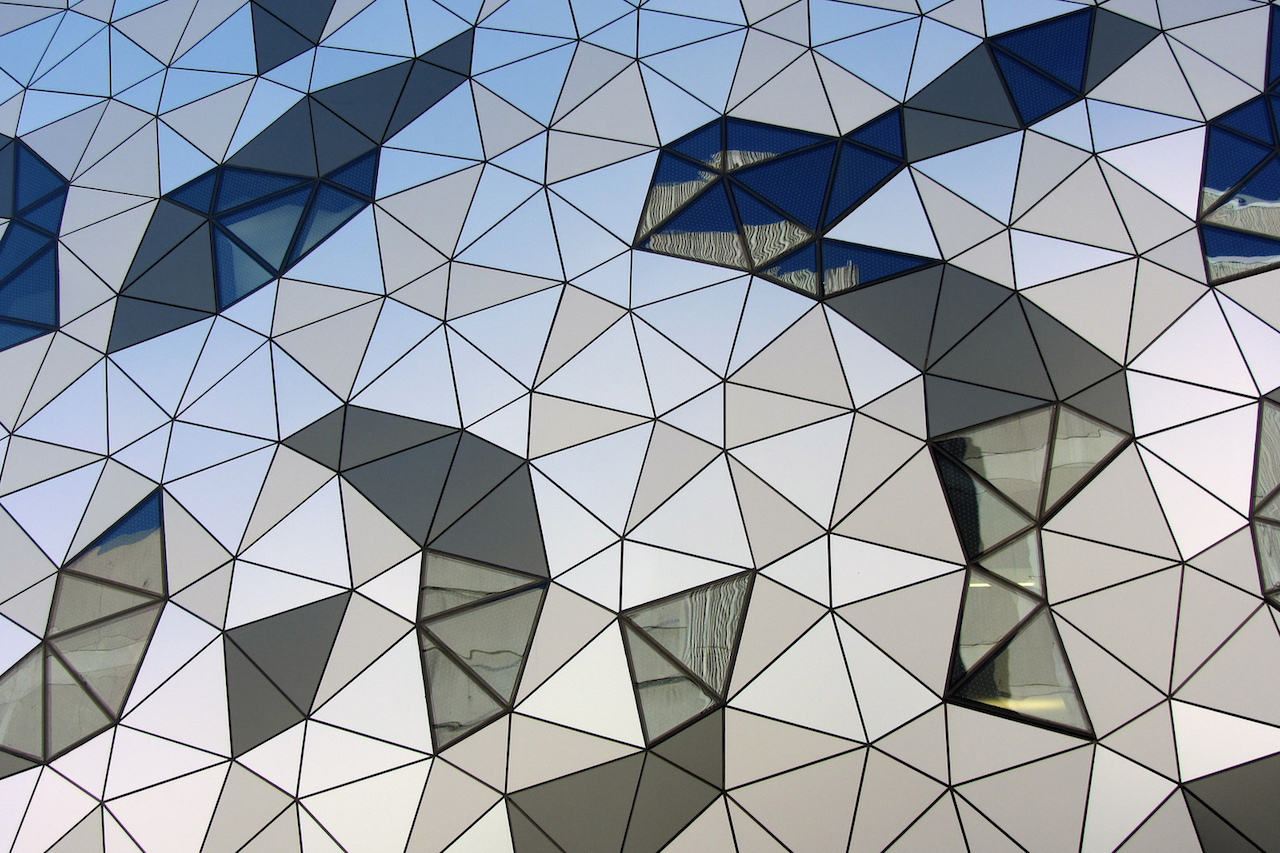 When innovator, entrepreneur and visionary Vincent Tao first arrived in Canada, he had nothing but a clean basement floor to sleep on, and his passion for education.
Chancellor Greg Sorbara with honorary degree recipient Vincent Tao and President and Vice-Chancellor Rhonda Lenton
That was 22 years ago, in 1995, when he came from China to pursue a PhD in the field of geomatics engineering at the University of Calgary, and he remembers with clarity furnishing his basement apartment with items left to the curb, or from garage sales. Eventually he purchased a car, for $850.
"That was the most expensive item I had ever had," he told graduands of York's Faculty of Education, Faculty of Health and Lassonde School of Engineering on Oct. 18 after receiving an honorary doctor of laws. "And then one day, my neighbour told me that my car had four different sizes of wheels."
That was the beginning of a journey that would take him from sleeping on a basement floor to becoming the founder of a billion-dollar international company. The first step in that journey, he said, was setting a goal.
His first goal was modest, compared to what he's achieved, and he set his sights on becoming a professor and researcher. Eventually, his research was recognized and he earned seven international awards and scholarships. From there he was offered a position as a professor, and in 2001 he moved to York University and was awarded a Canada Research Chair, and helped to build York U's Geomatics Engineering program.
"If your goal is set, you will know what matters most to you," he said. "However, it's easy to forget it all when you are confronted with many daily pressures and choices."
Once your goal is set, you need to strive for a breakthrough, he told graduands.
His breakthrough was driven by his desire to commercialize his work, and make an impact in the industry. He funded a startup company selling cutting-edge and innovative technology in global mapping – but after one year, he had not made one sale, which forced the only sales staff to leave. He became his own sales person, tracked down the CEO of a company that was his ideal customer, and found a way to deliver an elevator pitch.
"This company became my first customer," said Tao, adding that this sale sparked interest from many other companies.
Tao's company was later acquired by Microsoft, where he then worked and devoted his skill and knowledge to geomatics. He would eventually make a contribution to the development of Microsoft's world's largest global mapping system, Virtual Earth.
The final piece of advice Tao offered is that persistency counts.
When he was working at Microsoft, there were indications that the Chinese economy was growing rapidly, so he made the bold move to move back and "catch this wave."
In 2009, he did that, and co-founded a company called PPTV, an Internet video company that offers live streaming of sports and TV. While waiting for the "wave," Tao realized China's Internet market was vastly different from North America's, and highly competitive. He approached more than 60 venture capital funders with no offer.
"Our company was running out of cash and I had to use my personal money to pay for the salary of over 200 employees," he said. But, he didn't give up.
Right before Christmas of 2010, he was referred by a friend to the Chairman of Softbank, the largest Asian investor, and had locked in 10 minutes of his time.
"I knew how critical those 10 mins would be," said Tao. "I worked overnight and got my business presentation revised multiple times."
His company finally received US$250-million investment for PPTV from Softbank, which broke the record for the single largest investment in China's Internet market. With this investment, PPTV grew to be a billion-dollar company.
Persistence, he said, is a great substitute for talent and it is the key to success and so important to achievements in life.
"I am sure that you are now facing choices, maybe tough choices, about your job, work place and future life," he told the graduating class. "When confronted with many of those choices, you really need to think deeply about who you are and what really matters to you. You have got to hear your own heartbeat and quiet all the outside noises.
"So from today on, you are about to experience something extraordinary. Enjoy your trip!"