---
Lassonde X York University C4 Program Wins Global Diversity Award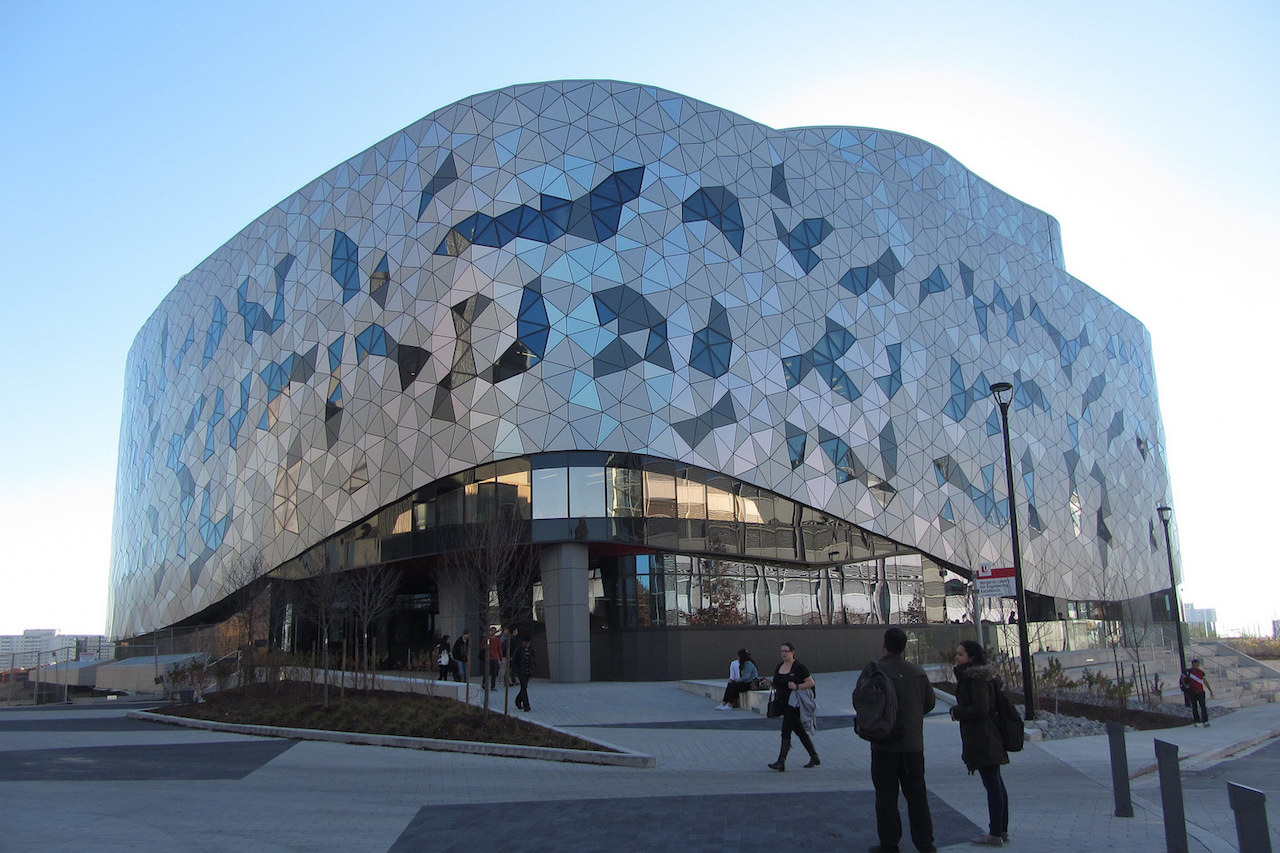 The C4: Cross-Campus Capstone Classroom initiative was selected as this year's 7th Airbus Global Engineering Deans Council (GEDC) Diversity Award. Earlier this year, three projects were selected as finalists after an Award Committee of Airbus employees and GEDC members reviewed 48 entries from 18 countries and five continents, the highest number of entries in the history of the award. On Wednesday 3rd June 2020, representatives from the three projects presented to a distinguished Jury in a first-ever virtual pitch session before the Jury selected the winner.
C4 was designed to break down disciplinary barriers between students and explore how diverse teams solve problems together.
More about Airbus GEDC Diversity Award

Airbus and the GEDC joined forces in 2012 to launch this award to recognize and reward the achievements of individuals or teams in bringing more diversity into engineering education. The stated mission is to encourage more people of all profiles and backgrounds to study and succeed in engineering, and then pursue careers in an engineering field. The GEDC Awards have a long-lasting impact on engineering and diversity initiatives. One of the 2016 GEDC Award finalists, Dawn Bonfield, pitched the International Women in Engineering Day which is now a UNESCO-sponsored international awareness day celebrated around the world on 23 June. Airbus supports impactful initiatives like this working with world-leading organizations and universities to build a pipeline of diverse engineers for the future and make positive steps to bridge the gap at a grassroots level.
More about C4: Cross-Campus Classroom
A new, full-year capstone course is being pilot tested this fall at York University. C4: The Cross-Campus Capstone Classroom brings together third- and fourth-year students from different faculties into multidisciplinary teams focused on solving pressing, real-world challenges posed by organizations operating in both the for-profit and not-for-profit worlds. C4 partners include the Yonge Street Mission, the Al and Malka Green Artists' Health Centre, Glendon's Globally Networked Learning Project, and Panoplo Inc.— among many others. Danielle Robinson is the director of the York Capstone Network and an associate professor in the School of the Arts, Media, Performance, & Design. Together with Lassonde Professor, Franz Newland, the pair co-facilitated this interdisciplinary pilot program.