---
Lassonde's BEST Program welcomes Keith Loo for Mercier Seminar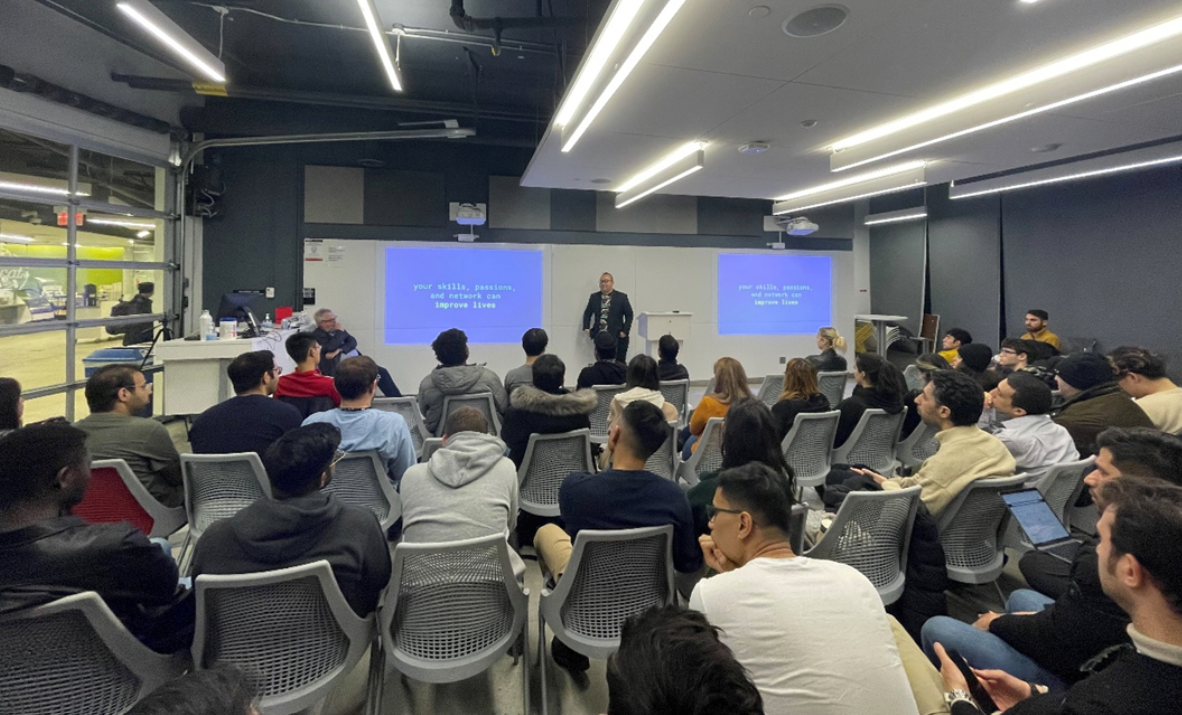 On February 9, 2023, the BEST Program at Lassonde School of Engineering hosted the 13th Mercier Seminar featuring keynote speaker, Keith Loo, CEO and co-founder of MedTech startup, Skinopathy, and Instructor at the Schulich School of Business.
During the seminar, Loo shared his entrepreneurial journey with students, walked them through his successes and failures and discussed how they helped him grow in his career.
"It was very insightful and eye opening," says Hamza, a graduate student at York University. "[Keith Loo] was fantastic, and it was great to hear all about his ideas and strategies for success."
Loo started his entrepreneurial journey as a 19-year-old student, when he worked with several large enterprises, including a medical device manufacturer. There he learned about technology and medical devices and was able to network with others in the tech sector. He then moved on to work with Logitech's remote control division where they were developing novel, state-of-the-art controllers that were more affordable and efficient than what previously existed on the market. These controllers became the best-selling products in the history of Logitech.
After getting his undergrad, Loo enrolled in the Schulich School of Business for his MBA and built several startups, including tout.it, a sports social media platform. He went on to work for Microsoft where he was given the opportunity to build their open source software and cloud computing business. His team started with 13 people worldwide and had the vision of becoming the largest open source software company in the world.
By the time Loo left Microsoft, the company had over 16,000 engineers contributing to open source software.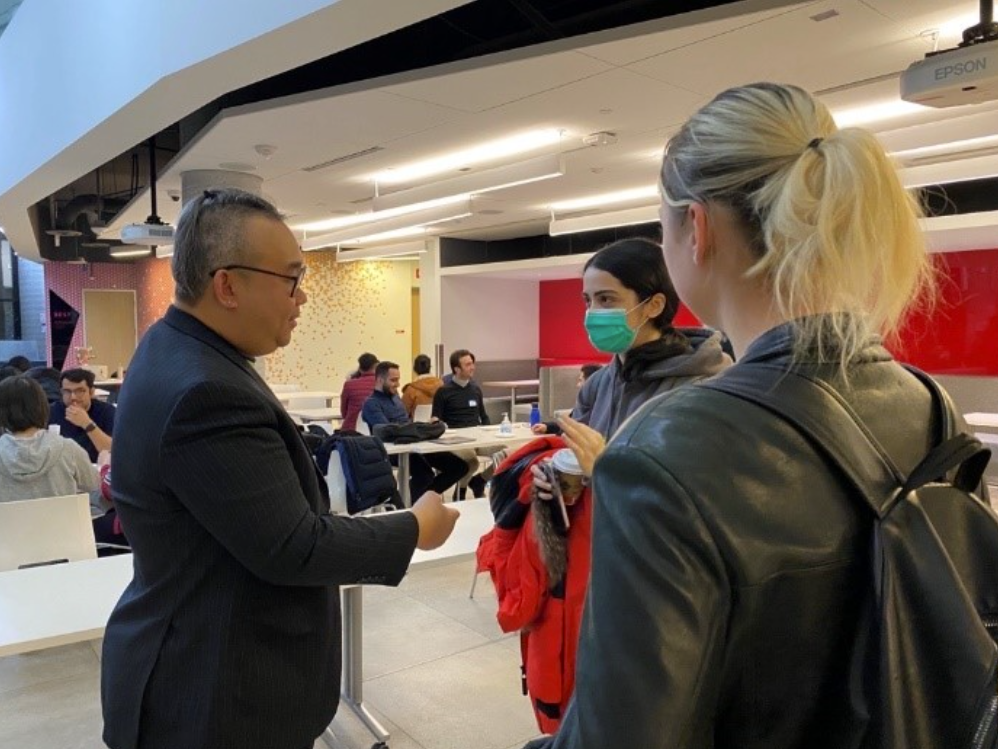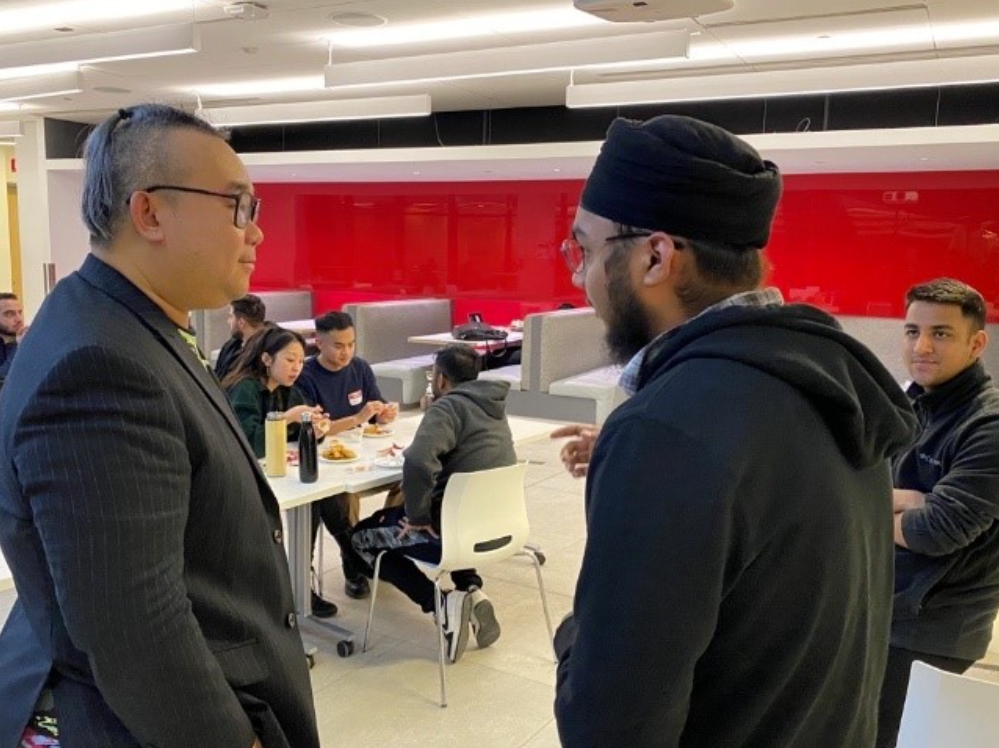 Keith Loo speaks to students after the Mercier Seminar
However, eventually Loo missed the entrepreneurial environment and got involved with several new ventures, including Open Nuage (cloud technology), CTO Boost (CTO-as-a-service), and ActivateStaff (staffing technology). 
Loo shared his personal set of rules that he lives by, including:
Stand by your values and make decisions that align with your vision;
Choose partners who challenge you and give you perspective;
Prioritize the opinions of paying customers and;
Treat people with the understanding that they are all equal regardless of their status or success.
Loo also spoke about the importance of using failures as learning opportunities. He concluded his presentation by speaking about his current startup, Skinopathy. Loo and his team have been able to help over 11,000 patients by creating a medical platform that can be used on any smartphone and screen for most skin conditions, including skin cancer.
Patients used to have to wait months, or sometimes years, to see a specialist about their skin concerns. Thanks to Loo and his team, that wait has been reduced down to two weeks.
Over 300 physicians have been referring patients to Skinopathy since its inception.
After the seminar, students left feeling inspired to take action and use technology to make a positive impact in the world.