---
Lassonde's John Moores receives top NASA award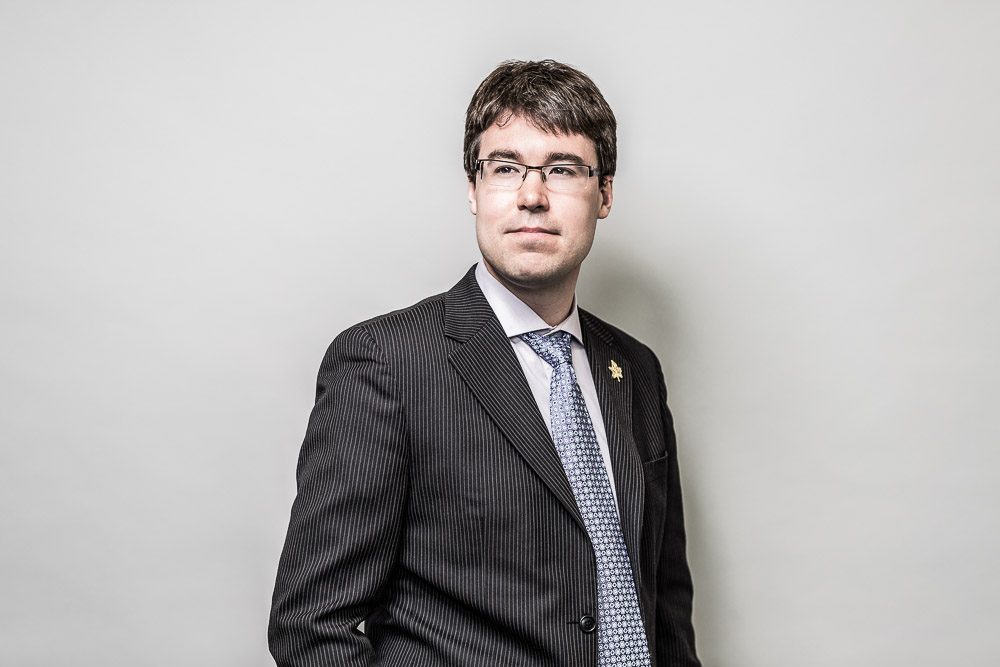 Lassonde Professor John Moores has been recognized with a NASA Group Achievement Award.
The prestigious honour has been awarded to the team of the Mars Science Laboratory Mission, popularly known as the Curiosity Rover. Each member of the team will receive a certificate to recognize their contribution.
The award has been conferred for exceptional achievement in defining Curiosity's scientific goals and requirements, supporting the instrument teams and investigations, and successful operations on Mars.