---
Lassonde's k2i Director of Programming Recognized for Innovative Global Pilot Program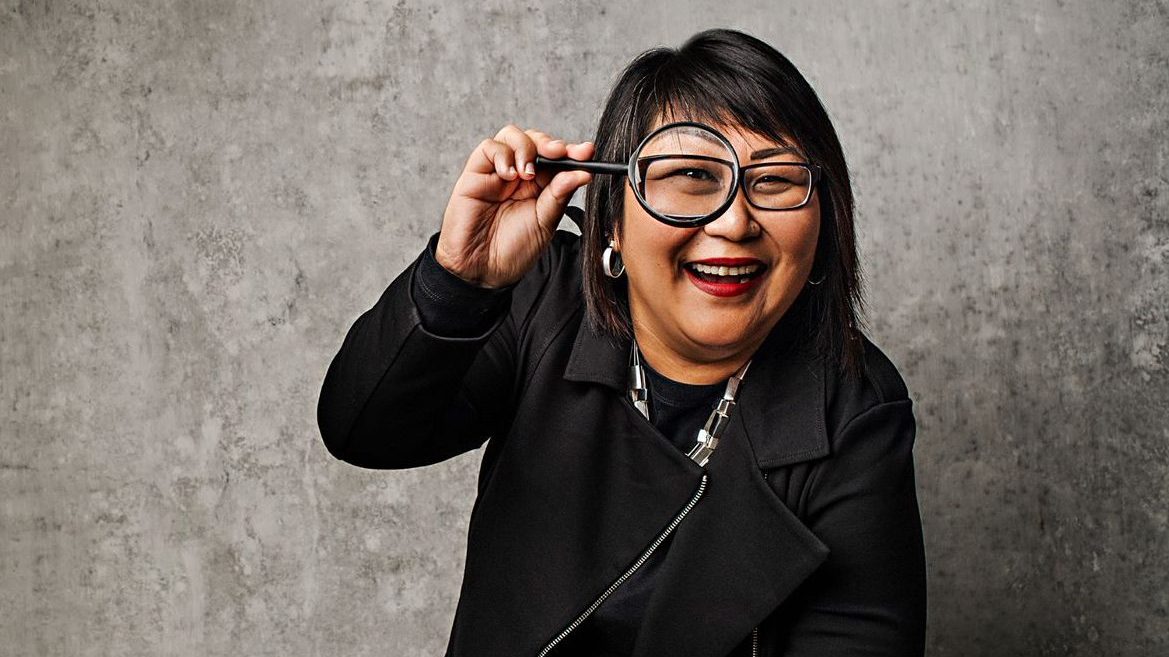 Lassonde's own, Lisa Cole, Director of Programming for the k2i Academy and the collaborative team at the Ministry of Education, Ontario Science Centre and the Art@CMS – CERN Director, Michael Hoch, has been recognized for an innovative pilot program in partnership with Canadian and International research institutions, musicians and artists.
The project concept was called, Cultural Collisions by Origin and its aim is to provide learning experiences at the intersection of physics and the arts. It provided curriculum-connected learning opportunities to explore the mysteries of the universe from particle physics to cosmology and develop skills in collaboration, critical thinking, design, communication and creativity. Students created their own work and showcased their learning in an exhibit.
The international collaboration for this project initiated the creation of the Origin physics network, bringing together physics research institutions around the world. The Ontario Cultural Collision by Origin prototype has now been scaled globally and led to the launch of the Ontario Science Centre STEAM Residency program.
There is continued concern about the diversity of professionals in STEM professions. This program seeks to shift students' perspectives on STEM and complements Lisa's work in her new role at Lassonde very well.
"Education has a responsibility to provide opportunity for all students to discover who they are and who they want to become.  When we provide opportunities for students to blend and merge interests, have new experiences, and learn new skills beyond technical skills, we provide diverse entry points for students to engage in STEM learning," says Lisa.
As Lassonde's Kindergarten to Industry (k2i) Director of Programming, Lisa is responsible for building stronger partnerships with our K-12 school sector, providing clear pathways for students to enter our programs. She is committed to working with communities and innovative partners to design and implement STEM learning opportunities that will build STEM literacy, increase access to STEM learning opportunities, increase student achievement in STEM subjects, and inspire students to embark on a career in STEM.
Join us in congratulating Lisa on this wonderful achievement!