---
Lassonde's Marisa Sterling receives Arbor Award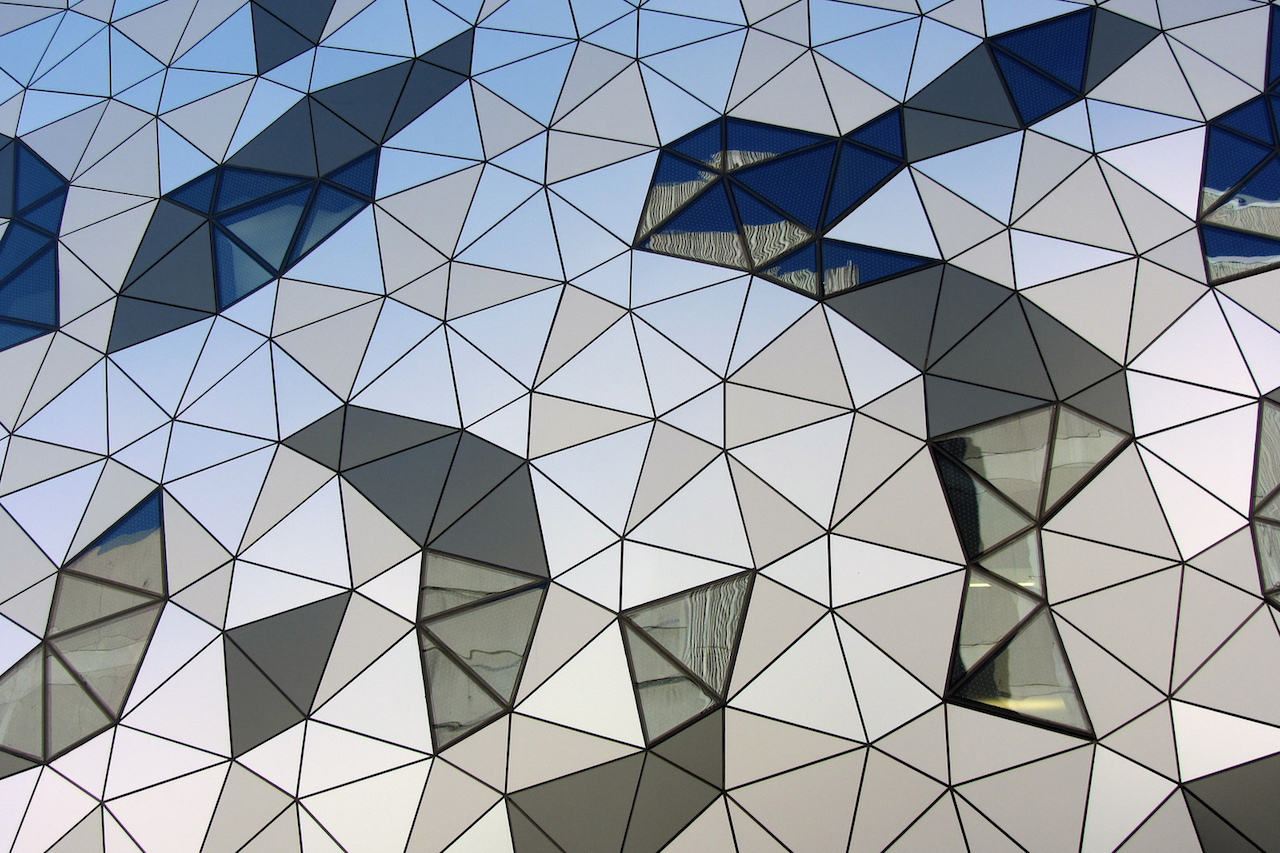 Lassonde's Assistant Dean for Inclusivity & Diversity, Marisa Sterling was honoured last month with the University of Toronto's prestigious Arbor Award.
Sterling graduated from the University of Toronto with a degree in Chemical Engineering and Applied Chemistry.
The Arbor Award celebrates the University's alumni and their generosity and contribution to the experience of students, faculty, staff and alumni.
"For five years, Marisa was a dedicated member of the EAA's Honours and Awards Committee. She sourced, wrote and scored nominations, and carefully deliberated and selected award recipients for various awards. Marisa has been a model volunteer, and the Faculty has benefitted from her involvement each year," read the citation.