---
Launching the Lassonde Educational Innovation Studio (LEIS)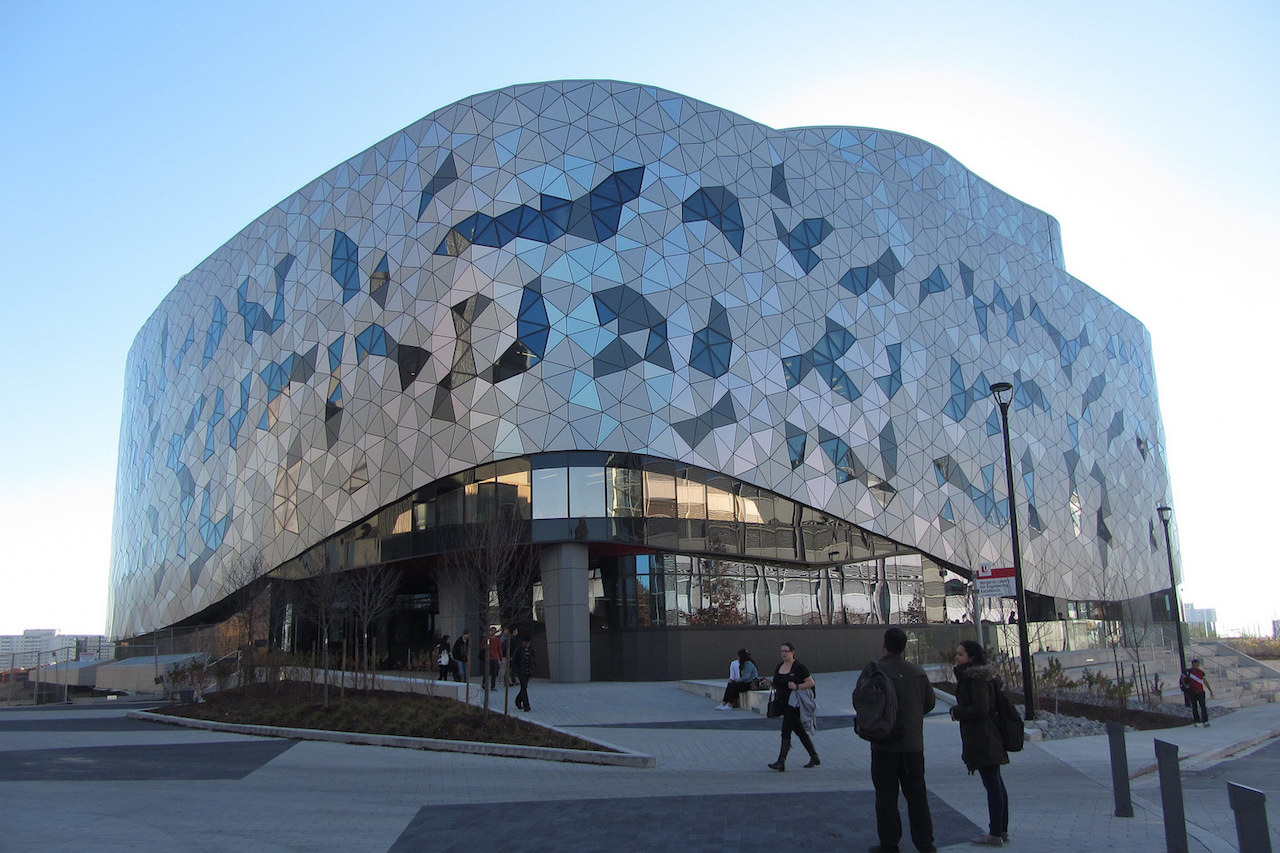 While we find ourselves in challenging times, we must still look forward to how we can work together to continue to support and enhance the learning experiences of our students, and transform into a better and stronger Lassonde when this is over. To realize our shared vision and goals for educational innovation in Engineering and Science Education, and help us navigate the times ahead, we are launching the Lassonde Educational Innovation Studio (LEIS).

Originally articulated in our Strategic Academic Plan, the LEIS brings together and unifies the Lassonde Futures Labs and the Lassonde Innovation Studio into a group of services focused on Educational Innovation in Lassonde across the areas of undergraduate, graduate, and professional education.
The LEIS will be a cross-functional group from across the School, and aims to deliver an integrated model supporting the Lassonde community with educational innovation across a key theme of transformation. It will create a safe space for all those involved in the eco-system of learning in engineering and science to engage around the complexities of learning.

The Studio will:
Support high-impact, evidence-based innovations and strategic program enhancement initiatives, including course or program redesign, curriculum alignment and new program development.
Develop a full-service model including advising and consulting on instructional design, program redesign, educational technology, and program development services.
Provide a seamless interface with educational technology to support technology-enhanced learning.
Develop a team approach to service delivery and serve as the teaching and learning nexus for Lassonde that integrates T&L innovations and projects fit for common purposes.
Make the assessment of student learning and the holistic student experience part of the core operation across all functional areas of the School.
Bring together local faculty with international experts around educational innovation, in order to test and pilot new approaches and develop the means to integrate findings into departmental and programmatic curricula.
Establish collaboration, the sharing resources and the development of system-wide best practices to support teachers and staff offering experiential learning opportunities with administration support and management.

In the immediate Summer 2020 term, the Lassonde Educational Innovation Studio will support our faculty and departments to plan and deliver courses in summer semester in a supportive and engaging way for our students. The LEIS will also start to plan what future semesters may look like, and how to support us all to deliver on our educational vision articulated in the Strategic Academic Plan.

Learn More about LEIS

Llew and Sal will be hosting a What's the Buzz presentation on Monday 20th April at 12pm talking about the Lassonde Educational Innovation Studio, and their plans for supporting summer semester. An announcement with more details will be coming out shortly.