---
Leveraging Geospatial-Intelligence and AI to Improve Accessibility in Cities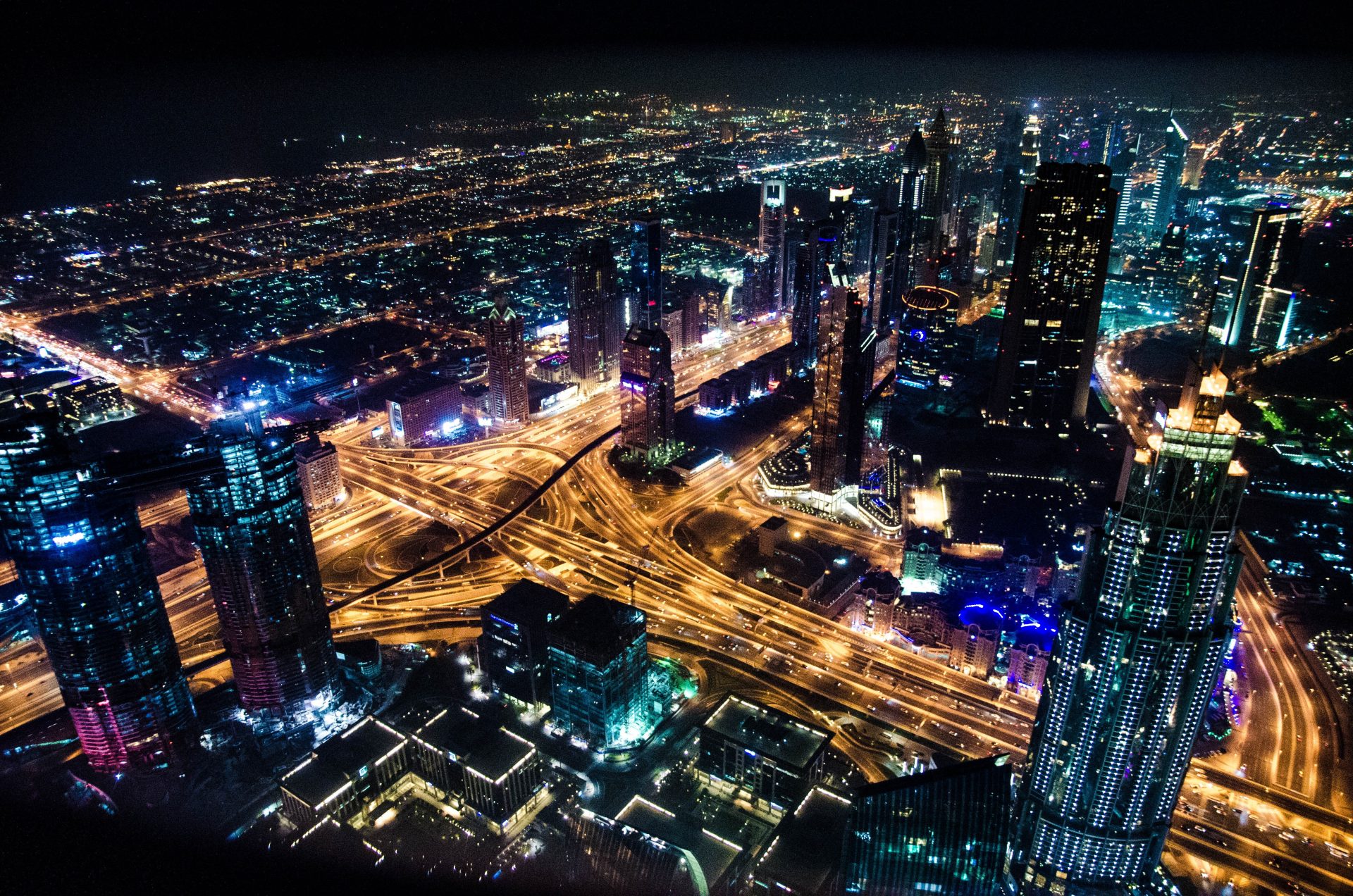 GeoTalks Webinar Series: March 10, 2021 – Dr. Nastaran Saberi
GeoTalks is a biweekly virtual seminar series organized by Geomatics Engineering at York University and the Canadian Institute of Geomatics – Toronto Branch. The series features industry leaders and entrepreneurs in geomatics as it explores geospatial science and engineering.
---
On March 10, 2021, we welcomed Dr. Nastaran Saberi to speak at our GeoTalks webinar about how geomatics and artificial intelligence (AI) are being used to make cities safer and more accessible. She also discussed how to use new technologies in a socially responsible way.
Dr. Saberi believes that AI is changing many things in our lives, citing the ways in which automation and big data have already impacted business. With such power, it's more important than ever for organizations to utilize tech to solve real-world social and environmental problems.
In her talk, Dr. Saberi explored how we can use AI to improve the way we produce, store and consume energy and water. She talked about how geospatial data is being used to predict natural hazards, manage waste and for many other urban planning applications.
A major focus of Dr. Saberi's work is accessibility. With an ageing population, United Nations data project 2.1 billion individuals living with a disability by 2050.
Dr. Saberi examines what this means for geomatics and talks about a new product from her company, GeoMate, which leverages street imagery, high-resolution satellite images and lidar to assess the health of sidewalk networks.
Dr. Saberi stresses the importance of using the power of geomatics in both the private and public sectors to improve life for all.
About Dr. Nastaran Saberi
Dr. Nastaran Saberi received her PhD in Applied Remote Sensing from the University of Waterloo in 2019. She is the co-founder and CTO of GeoMate, a location-intelligence startup that uses AI to analyze the near real-time safety and accessibility of cities. She also holds the position of researcher at the University of Waterloo, working as a core modeler in the Global Water Futures program since 2019.
She is firmly committed to encouraging the use of tech and AI for good and adheres to socially responsible practices in all her geo community activities.
Watch Dr. Saberi's GeoTalks Webinar to learn more.