---
Lisa Cole, Director of k2i Academy, joins CLC Board of Directors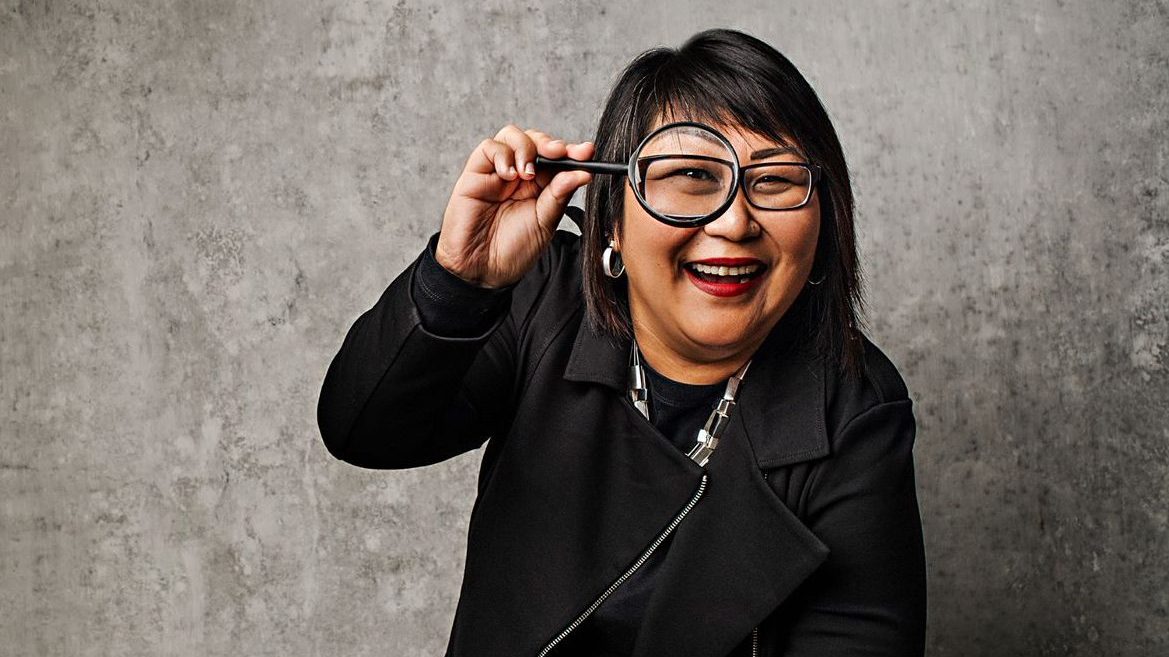 Lassonde is pleased to announce that Lisa Cole will be joining the Canada Learning Code Board of Directors.
As the Director of Programming for Lassonde's Kindergarten to Industry Academy (k2i), Lisa Cole is a physics educator who is passionate about creating accessible and equitable learning opportunities in STEM.
Canada Learning Code (CLC) is an educational outreach organization which believes in preparing Canadians, especially women-identified, transgender, beyond binary, Black, People of Colour, and Indigenous individuals, with the knowledge and skills to prosper in the digital age.
As a new member of the Canada Learning Code Board of Directors, Lisa will join CLC in creating opportunities for those most disadvantaged in the field of Computer Science in Canada so they can be equipped with the skills and confidence to establish a better and more inclusive future in tech.
"Canada Learning Code does great work to promote, inspire, and support technology education across Canada. Technology is everywhere and we need diverse people, equipped with skills and knowledge, to become innovative problem solvers to create a sustainable future for all of us. I'm thrilled to join the Board of Directors and the CLC community to embark on new adventures as we enhance programming to support educators and students." –Lisa Cole
Congratulations on this amazing accomplishment Lisa! Check out the CLC blog here.