Lifelong learning to help you get ahead
Lassonde Professional Development (LPD) is integral to the Lassonde School of Engineering. Its mission is to provide lifelong learning opportunities to Engineers, Technology Professionals and Entrepreneurs, to assist their careers and impact on society.
LPD courses are characterized by high professional standards, expert instructors from both academia and industry and immersive learning environments. The courses are designed to build links with industry partners and to develop long-term relationships with engineering and technical associations.
LPD participants become part of an active community that engages global thought leaders and where interaction and learning go beyond course work. Some courses include a cumulative capstone project and all are awarded a certificate when successfully completed. Where eligible, certificates of completion will apply to Continuing Professional Development (CPD) credit hours.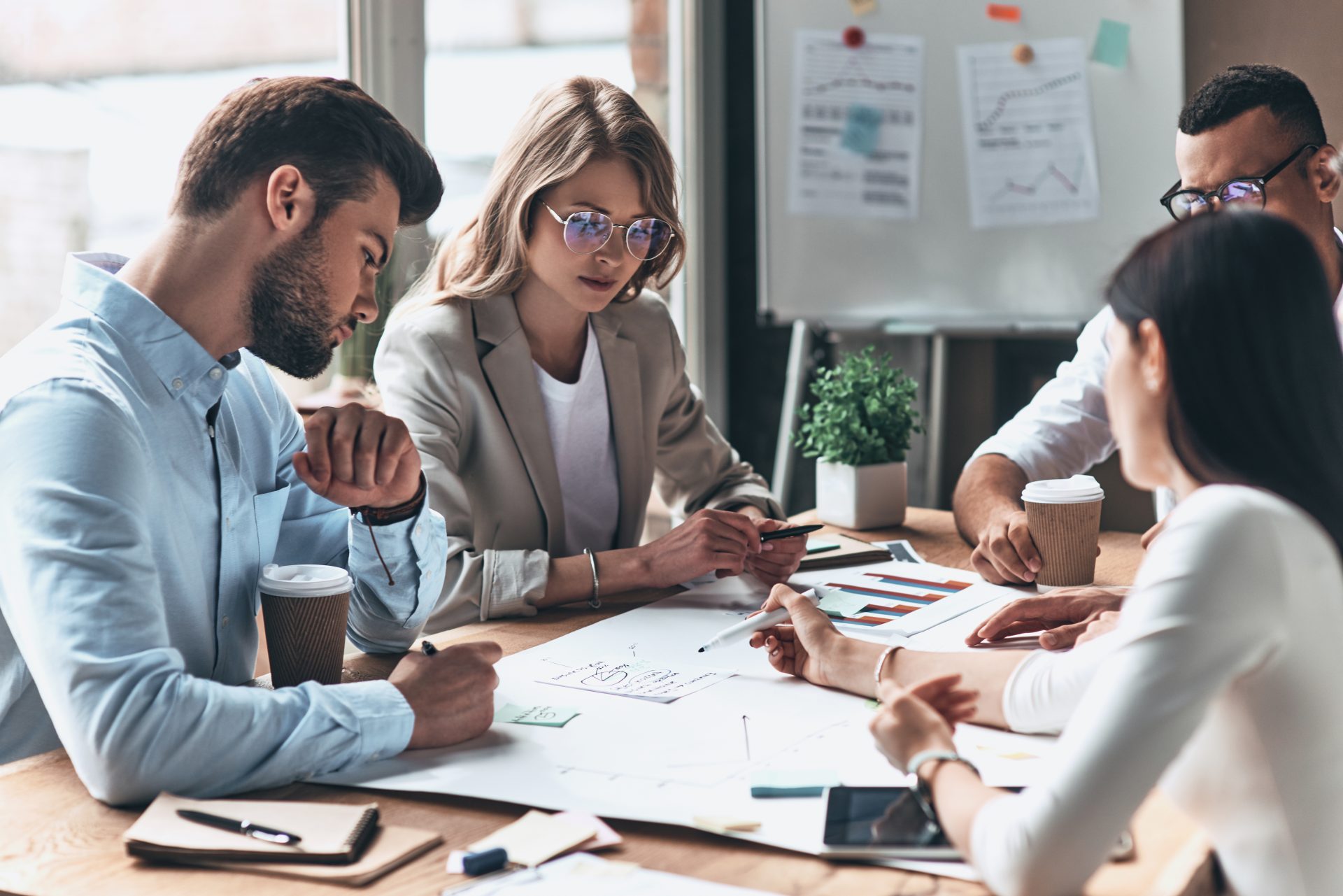 Meet our People