---
Masters student wins top prize for paper at CSME Congress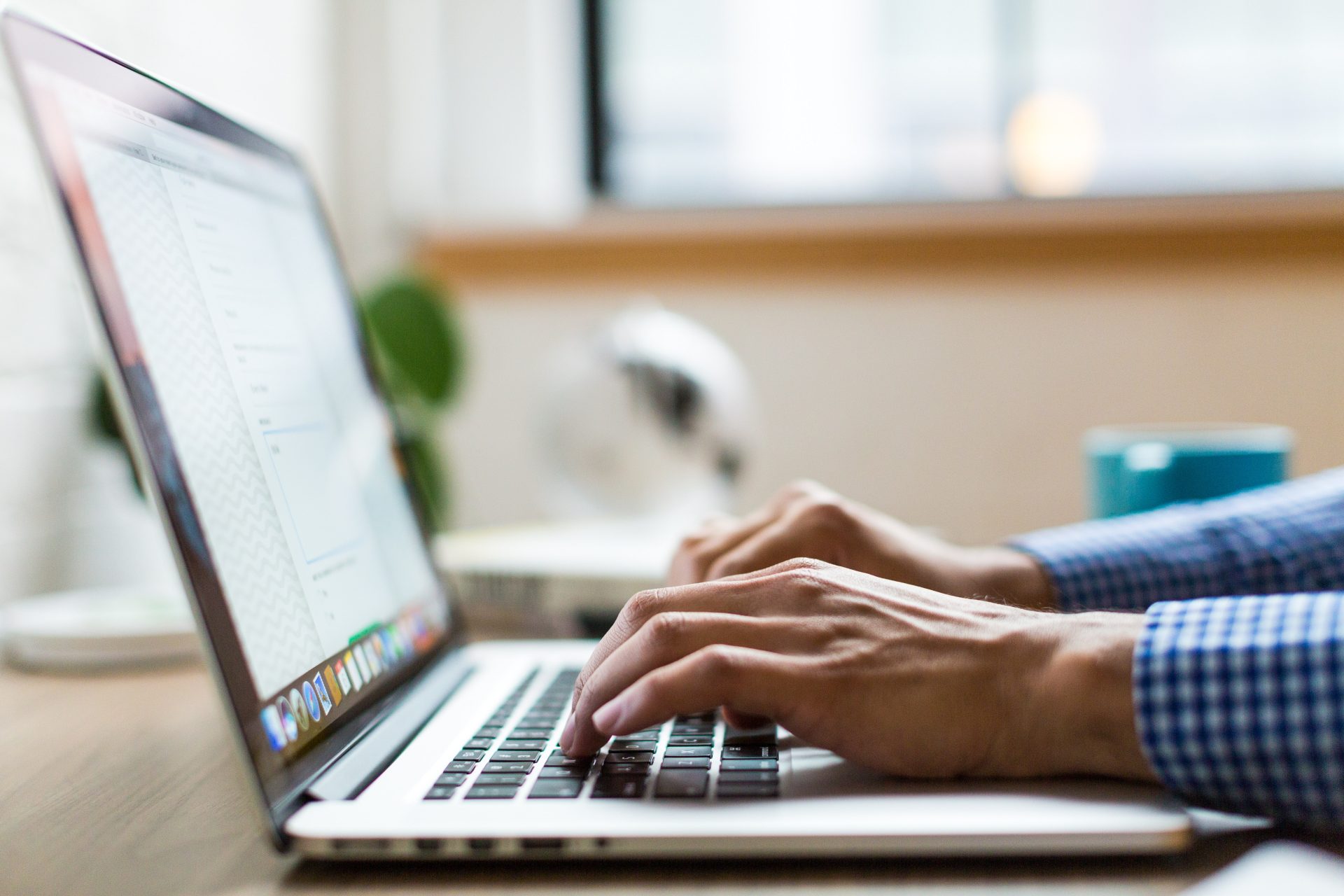 Lassonde mechanical engineering masters student Diego de Moraes, who is completing his studies under supervision of Dr. Czekanski, won the 3rd place in CSME Student Best Paper Competition that took place during 2018 CSME International Congress at the Bergeron Centre last month.
His project is on computational modeling of metal additive manufacturing processes. The title of his paper is "The Influence of Powder Size and Packing Density on the Temperature Distribution in Selective Laser Melting."
His paper was selected from over 100 papers by other researchers, of which only 10 were presented at the CSME congress.
Congratulations!