---
Mechanical Engineering Prof in York U Magazine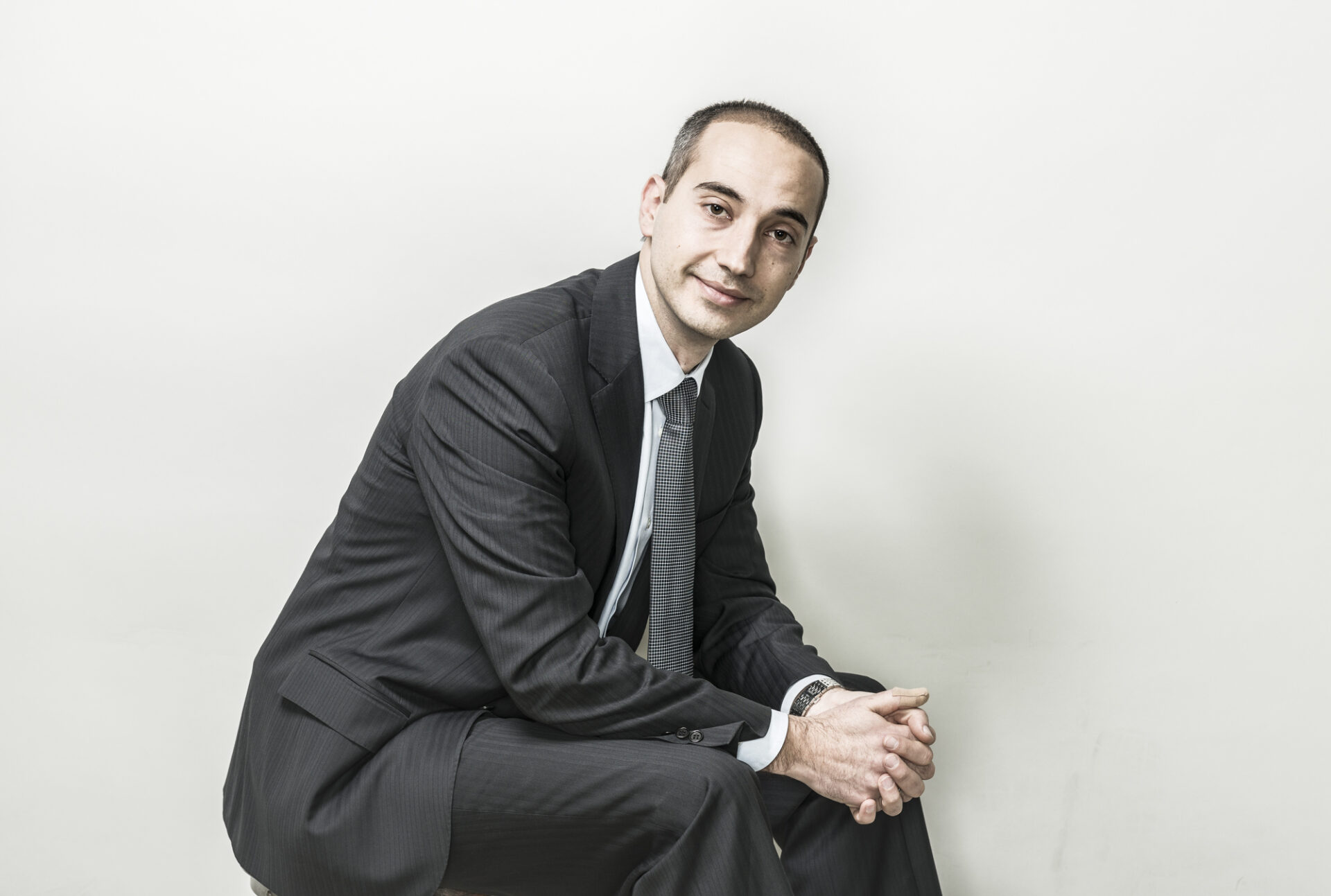 Professor Terry Sachlos from the Department of Mechanical Engineering was featured in the fall issue of The York University Magazine for his work in Stem Cell research in the Stem Cell Engineering Lab at York University.
Stem Cells have the potential to treat many chronic and incurable diseases ranging from Leukemia to Multiple Sclerosis to Parkinson's disease.
But the lifetime of blood stem cells becomes very short when stored outside the human body, making life-saving transplants dangerous.
In an effort to make treatments safer and reduce mortality rates of transplants, Dr. Sachlos is working on creating a 3D environment to prolong the lifespan of these cells, increasing the supply available for treatments.
Read the article here.