---
Mechanical Engineering Professor named CEEA's President-Elect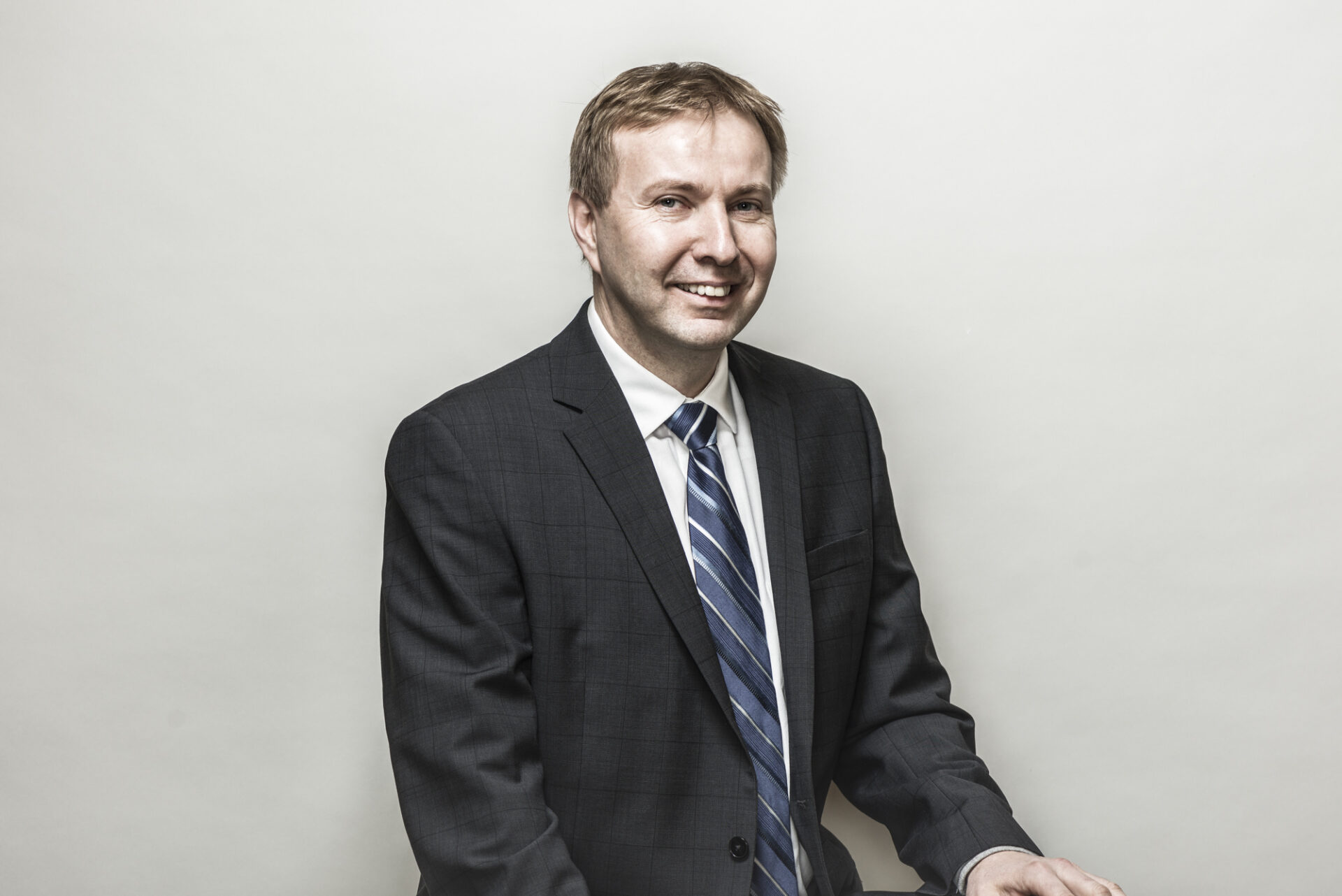 Professor Aleksander Czekanski, from the Department of Mechanical Engineering, has been appointed President-elect of the Canadian Engineering Education Association (CEEA).
Since his start at York University in 2014, Czekanski notes that Lassonde has always been keen on innovative engineering education through its renaissance engineer philosophy and its support of NSERC Chair.
Professor Czekanski has been a member of the CEEA since 2013 and has primarily been involved with engineering education. As the NSERC/Quanser Chair in Design Engineering for Innovation at the Lassonde School of Engineering, he hopes to leverage his background and experience to support the enhancement of the organization's structure.
Czekanski will be leading events including CEEA strategy development seminars and activities related to legal affairs.