---
Meet a Lassonde student – Akhil Khurana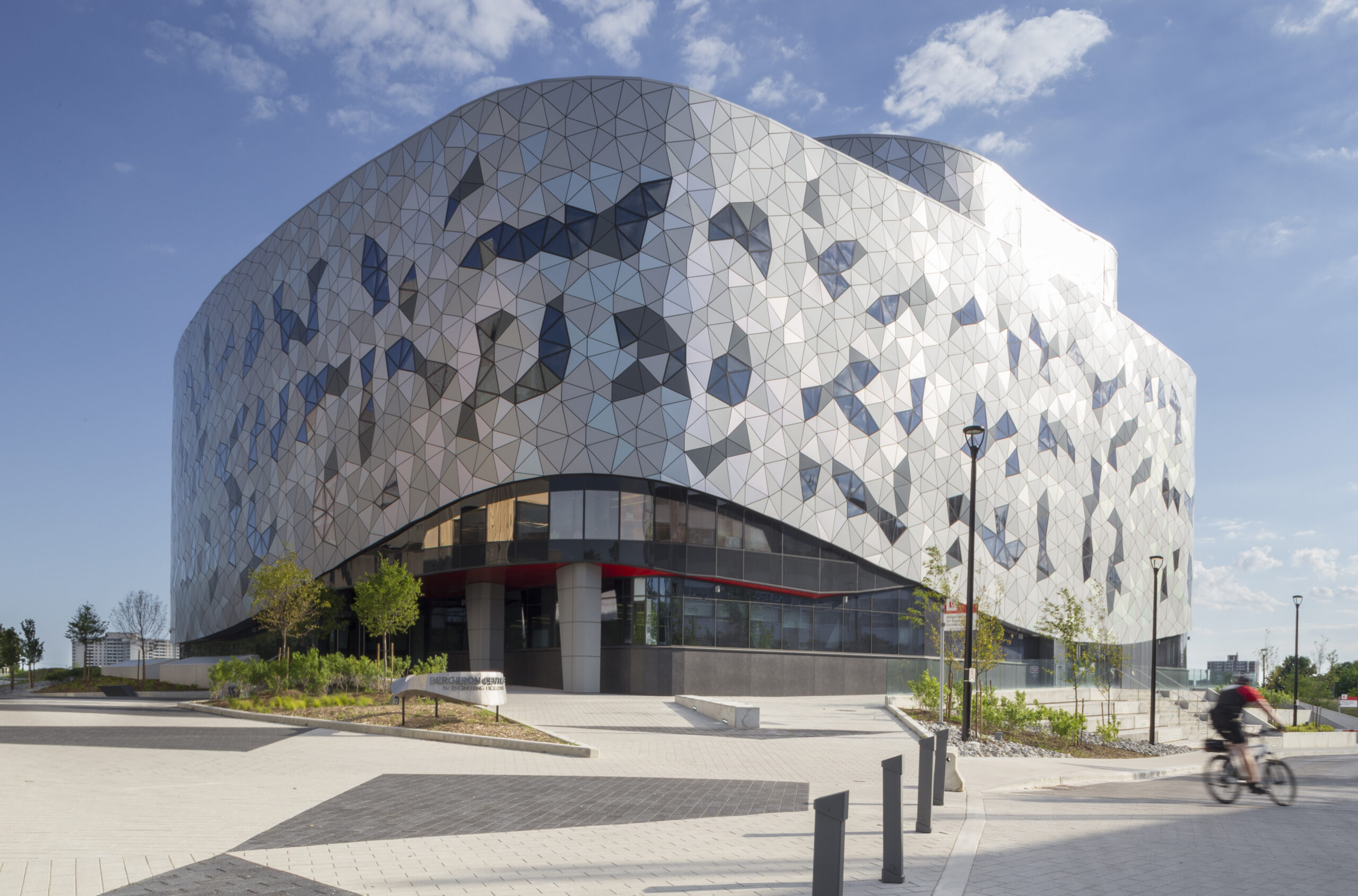 Akhil Khurana, a second-year Mechnical Engineering student at Lassonde School of Engineering, is featured in a new video, sharing his experience at Lassonde.
In 2014, Akhil received a title of  Lassonde Scholar for his academic achievement and leadership skills.
Akhil wanted to study Engineering because he had always been attracted to figuring out for himself how things work. He enjoys challenges and sets a high bar for himself. For Akhil, success means being the best mechanical engineer – being simply good is not good enough.