---
Meet new Lassonde Professionals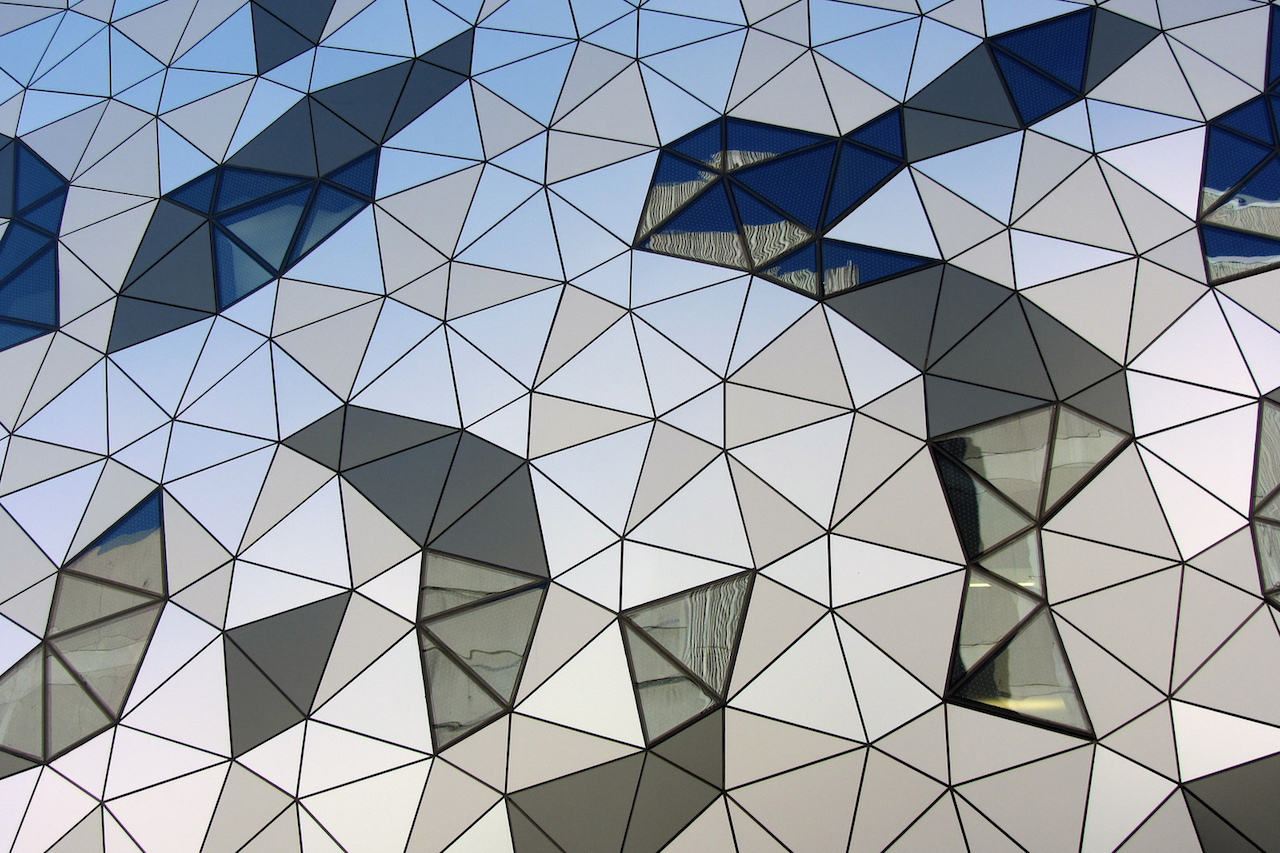 As the new academic year gets underway, Lassonde is continuing to hire outstanding professionals to join the School.
Here is a chance to learn more about Lassonde's latest recruits.
Jennifer Gao
Technician, Department of Earth & Space Science & Engineering
Jennifer Gao has been appointed as a Technician in our Earth & Space Science & Engineering Department.
Before joining Lassonde she was a Engineering Technologist at Optech in Toronto, where she worked in a variety of roles since 2007.
Previously she was an Electrical Engineering at the Beijing Institute of Remote Sensing Equipment, part of the China Aerospace Science and Industry Corporation.
She holds a B.Eng in Computer Science and Technology from the Harbin Institute of Technology in China.
Bob Eichvald
Associate Director, Co-op & Business Partnerships

Bob Eichvald joins the Lassonde team as the new Associate Director, Co-op and Business Partnerships.
Expanding our co-op and professional experience opportunities for Lassonde students is essential to both deliver on our promises to students and to ensure we offer exceptional placements with a variety of employers.
Previously, Bob established the career services operation at George Brown College and led the co-op at Seneca College where he was responsible for 50 programs and 1500 students.
He studied at the University of Waterloo where he obtained a bachelor's degree in Psychology.
Melessa Salem
Technician, Department of Civil Engineering


Melessa Salem has joined the Civil Engineering Department at Lassonde as one of two new Civil Technicians.
She was previously a Research Assistant and Teaching Assistant at Western University.
She worked in the lab of Prof. Hassan Gomaa on the synthesis of micro-emulsions using an oscillating membrane unit, and with Prof. Wankei Wan on drug delivery systems.
She obtained an M.E.Sc in Biomedical Engineering, Biomaterials at Western, where she also received her B.E.Sc degree in Chemical & Biochemical Engineering.
Riad Rajab
Technican, Department of Civil Engineering
Another addition to the team in the Civil Engineering Department is Riad Rajab who is the other of the two new Civil Technicians.
 
Most recently he was a Research and Development Engineer at Lafarge, a world-leading company in building materials – cement, construction aggregates and concrete.
Previously he was a Concrete Research Technician at ShawCor, a global energy services firm based in Toronto.

He gained his Civil Engineering degree at Ryerson University.
Philip Chown
Campaign Specialist
Philip Chown has taken on a 12-month assignment as our Campaign Specialist.

During this time he will assume the responsibilities of Suzie Lee-Hortness who is on maternity leave, and help us develop our fundraising strategy as we prepare to launch our new campaign next year.

His most recent position has been at UBC where he served as Director, Foundations & Major Gifts and previously Director of Development in the Faculty of Arts. He has also served in senior fundraising roles with Columbia University in the City of New York and the University of Toronto.

He graduated from the University of Victoria with a BA in History.