---
Message from the Dean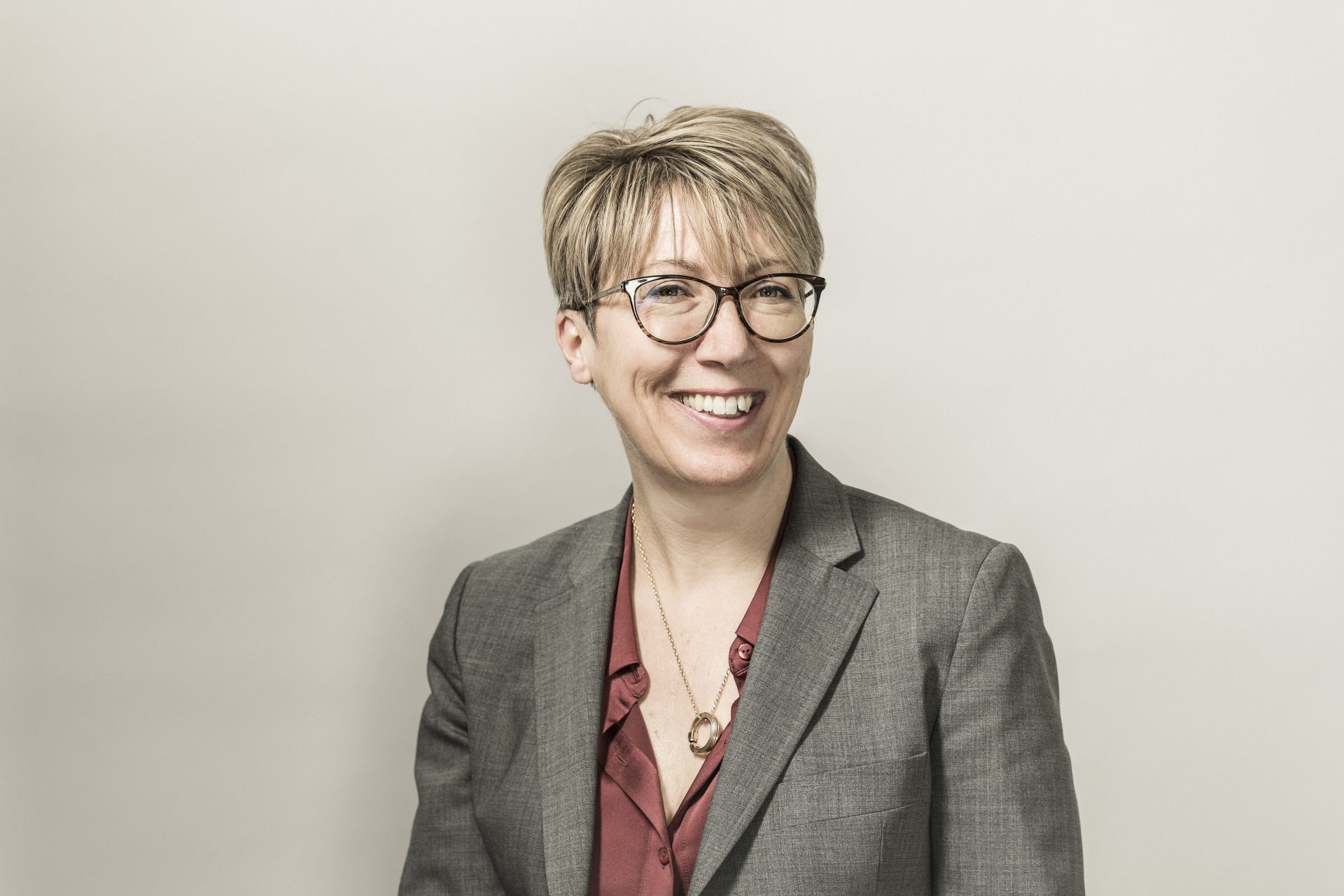 As another academic year comes to a close, you may recall with nostalgic relief and excitement the completion of final exams, which signal the start of summer.
Our students have worked hard this year and remained resilient despite having to readjust to in-person learning mid-semester after nearly two years of studying remotely. I hope that you too have been able to remain strong, creative and pursue innovation throughout this time in both your work and personal life, no matter where you may be today.
It has been a busy semester at Lassonde, with activities slowly resuming on campus and many exciting research and teaching projects underway. In March, we marked both International Women's Day and National Engineering Month. Throughout this time, we focused on sharing stories from our community of creators including students, faculty members and alumni like you. If you haven't been keeping up with our content, I encourage you to follow along on our LinkedIn page.
As you browse through this edition, I hope you enjoy reading some of these stories, including alumni profiles, articles about our equity, diversity and inclusion (EDI) efforts and a piece about two of our female students who are breaking gender biases in STEM.
Advancing EDI within our School and beyond is a top priority running through our new Strategic Academic Plan , the product of many community conversations and consultations during the last year. Through it, we've homed in on a vision to be recognized among the world's best interdisciplinary engineering schools, where engineers and scientists collaborate to improve the world for everyone. We're guided by shared values that direct our approach and who we are as 'Creators:' nurturing, excellent, passionate, respectful, trustworthy, and risk-taking. I hope you see yourself in this plan and encourage you to please share your feedback and thoughts.
In this edition, you'll also learn more about our recent research efforts, from improving flood prediction in Toronto to sophisticated machine learning using AI, which may allow clinicians to predict how breast cancer patients will respond to chemotherapy.
As always, I encourage you to please stay connected with your Lassonde community through social media or by reaching out to Associate Director, Advancement, Ed Wickham at ed.wickham@lassonde.yorku.ca to share your journey and successes. We hope you have a wonderful, relaxing summer, and look forward to sharing our progress and achievements against the new Strategic Academic Plan in the next edition of our newsletter, in September.
Sincerely,
Jane Goodyer
Dean, Lassonde School of Engineering