---
Minister Moridi praises the Bergeron Centre for Engineering Excellence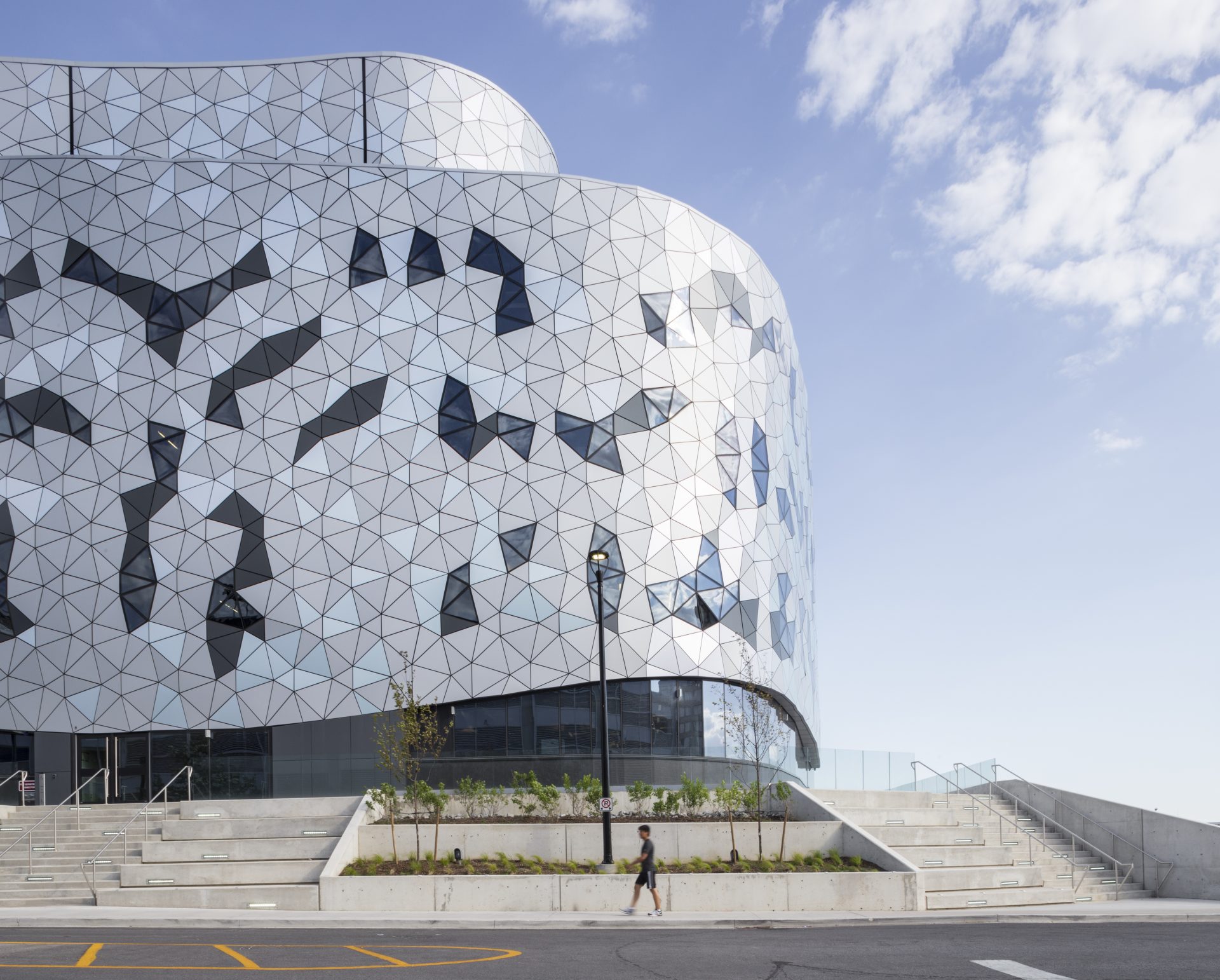 Ontario's Minister for Training, Colleges and Universities, Hon. Reza Moridi MPP has written an article for yorkregion.com – a community website serving residents and businesses of York Region – where he outlines the vision behind the province's $50-million investment to help create the Bergeron Centre for Engineering Excellence, Lassonde's new home.
"In a highly globalized economic landscape, ensuring Ontario's skilled workforce remains competitive is one of our province's main priorities. Graduates who have a diversity of knowledge, skills and experience are more likely to make the most significant impact in their chosen fields. The Lassonde School of Engineering at York University provides such an environment for meaningful development." says Moridi in the column.
Moridi joined the School's Founding Dean Janusz Kozinski, York University's President & Vice-Chancellor Mamdouh Shoukri, Doug Bergeron and Pierre Lassonde – and the entire Lassonde community – for the opening of the Bergeron Centre on April 8 this year.