---
New Graduate Programs in Civil and Mechanical Engineering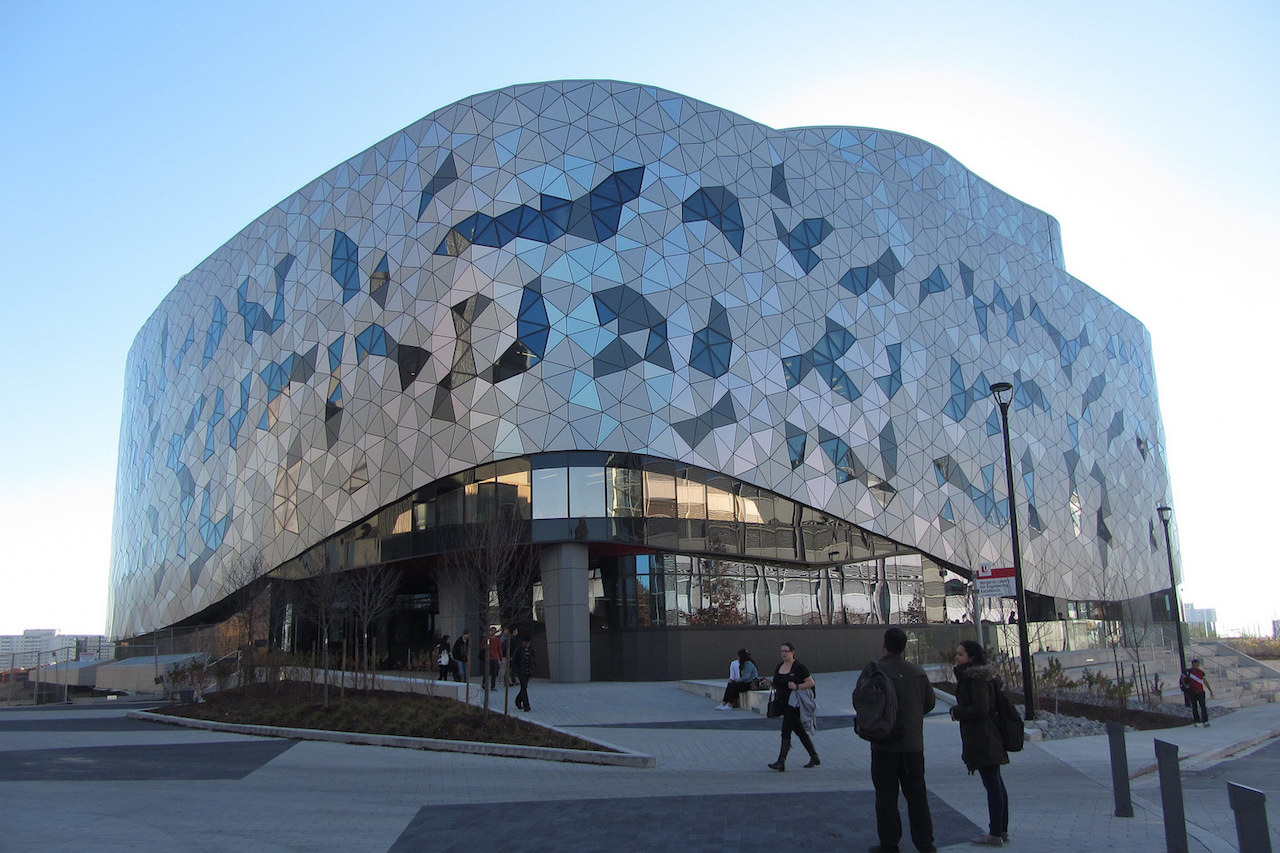 The Lassonde School of Engineering has received formal approval from the Ontario Ministry of Training, Colleges and Universities for new graduate programs in both Civil Engineering and Mechanical Engineering.
This means Lassonde will now offer Master of Applied Science (M.A.Sc) and Doctor of Philosophy (Ph.D.) degree programs to graduate students in Civil and Mechanical fields.
"This is another vital step in our progress as a professional School and represents further validation of the quality of our academic programming at every level," said Founding Dean Janusz Kozinski.
"We will continue to expand the suite of academic programs on offer at Lassonde, with a focus on creating a Renaissance Engineering experience for our students in a variety of disciplines," he added.
More information on the graduate programs in Civil Engineering and Mechanical Engineering – as well as others offered at Lassonde – are available here: lassonde.yorku.ca/graduate