---
No Humans in the Loop – How Machine Processing is Revolutionizing Remote Sensing and Geomatics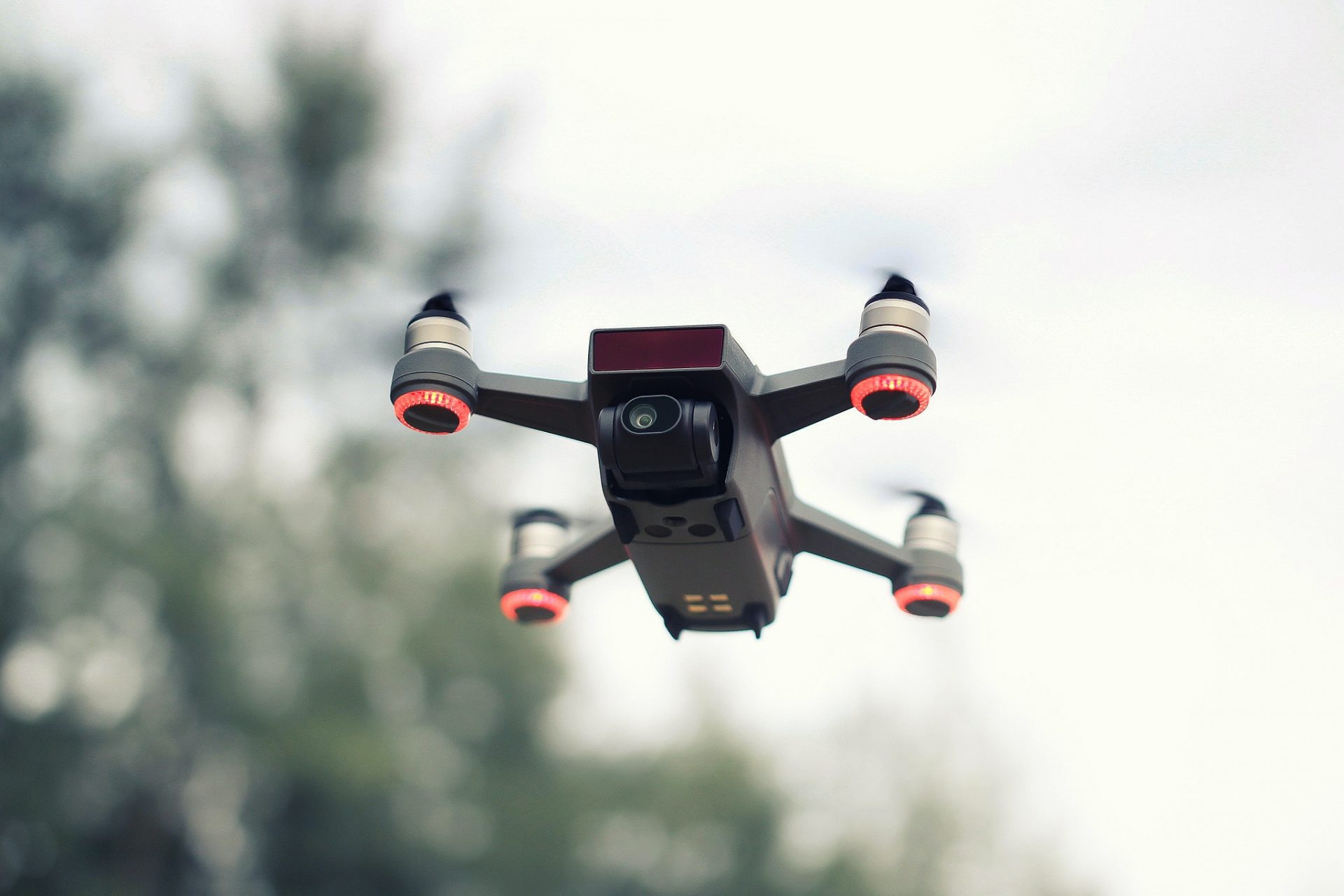 GeoTalks Webinar Series: April 7, 2021 – Joel Cumming
GeoTalks is a biweekly virtual seminar series organized by Geomatics Engineering at York University and the Canadian Institute of Geomatics – Toronto Branch. The series features industry leaders and entrepreneurs in geomatics as it explores geospatial science and engineering.
---
On April 7, 2021, we welcomed Joel Cumming at our GeoTalks webinar to discuss the way machine learning and artificial intelligence (AI) are enhancing the field of geomatics.
Cumming talked about emerging technologies in the geomatics space. He explored practical use cases including forestry mapping, flood planning and applications in smart cities. Cumming believes the groundswell of movement in geomatics has been driven by advances in AI.
Asking why more of the general public isn't taking advantage of earth observation (EO) technologies, Cumming provided a brief history of EO as well as AI and machine learning. He then broke down their commercial uses and problems ranging from a lack of industry standard to varying degrees of product accuracy.
After defining the problem, Cumming offered a blueprint for the future of EO technology:
Abstract complexity
Build machine-to-machine velocity
Develop pragmatic AI
Cumming goes into each of these topics in detail. He also explains how his company, SkyWatch, implements his blueprint in the real world by taking actions such as simplifying pricing structures and adopting a "Big Data" strategy.
Cumming sees a bright future for geomatics, despite the challenges, and asks students what they will build when they can see everything on earth every day.
About Joel Cumming
Joel Cumming is SkyWatch's Chief Technology Officer. His team focuses on making earth observation data open and accessible for everyone. Previously, as Head of Data at Kik Interactive, Cumming directed data engineering and data sciences at petabyte scale.
Prior to that, Cumming managed analytics and big data teams at BlackBerry, helping the company grow from 3 million to 80 million subscribers. Presently, Cumming holds several data-related patents on location AI and contextual analytics.
Watch Cumming's GeoTalks Webinar to learn more.