---
Pedro Rocha receives 2022 TA Excellence Award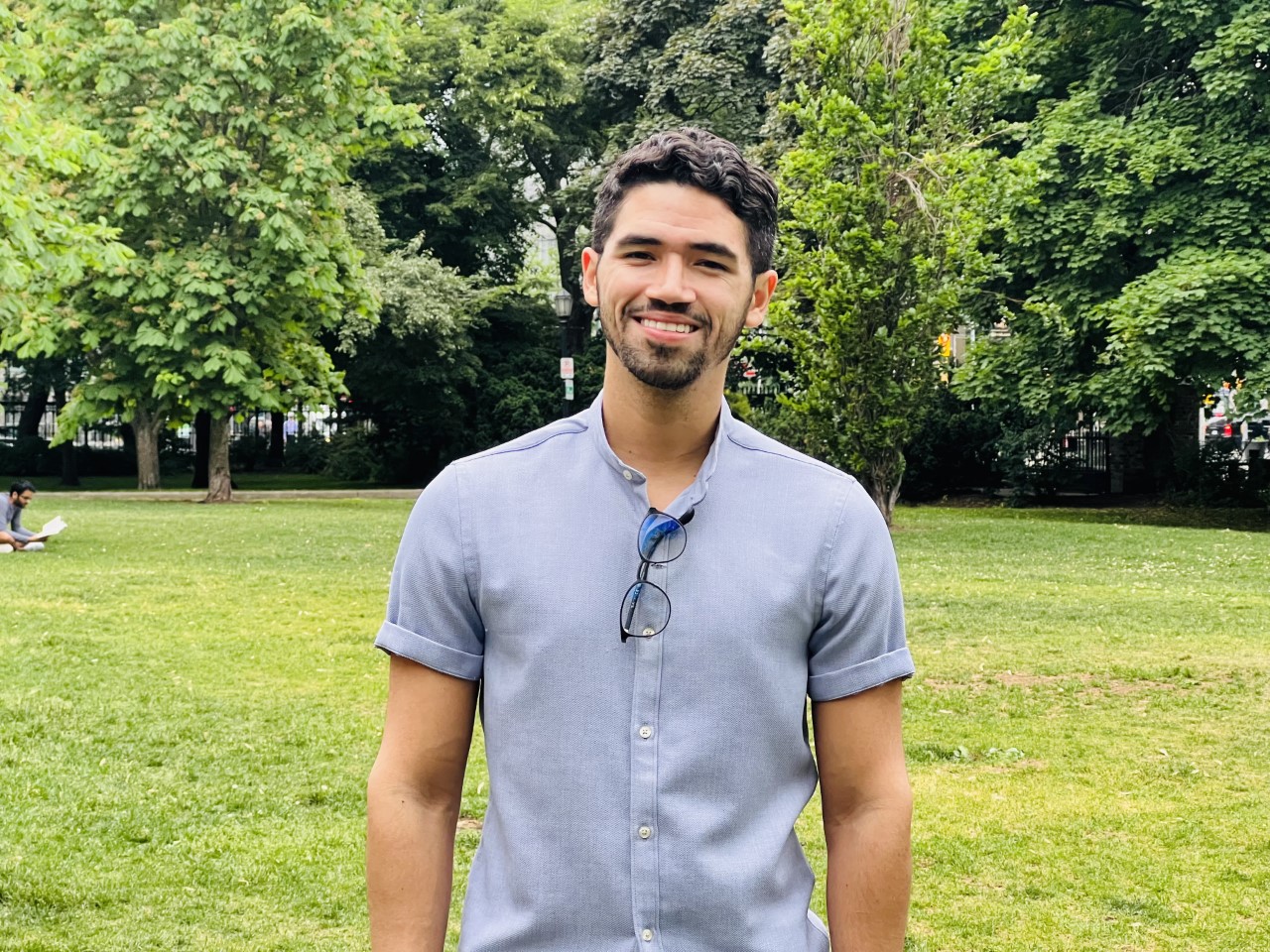 Congratulations to Pedro Rocha who was named the recipient of the 2022 TA Excellence Award!
The award recognizes excellence in and commitment to teaching in the Civil Engineering department at the Lassonde School of Engineering.
The adjudication committee was impressed with the support letters that spoke of Pedro's professionalism, motivation and dedication to his TA duties. The letters spoke positively about Pedro's organization, tutorial sessions and assistance provided outside of the classroom. Pedro's efforts have helped create a positive and enjoyable learning experience for students.
We would like to take a moment to congratulate the other nominees and to thank the nominators, graduate students, and undergraduate students for providing their letters of support.
Congratulations Pedro!